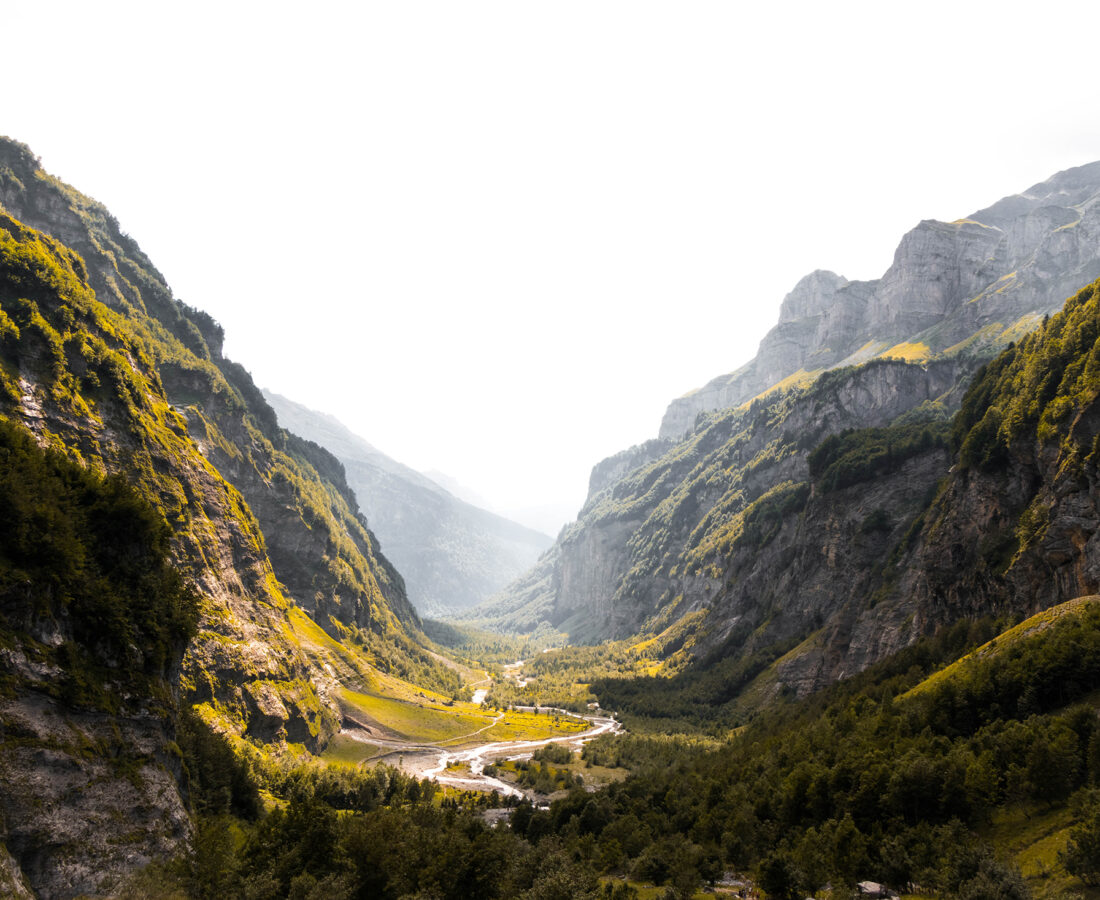 Advising for impact by accounting for the future
Welcome to BGM – a nationally recognized collective of entrepreneurial-minded accountants, auditors, analysts, and advisors who leverage a full suite of financial services to provide present tense impact and future focused growth.

We Advise, You Advance
Planning for tomorrow so you can focus on today
Need some help? We have solutions for whatever you're growing through.
Contact Us
Seeking a rewarding career? There's a wealth of opportunity to explore at BGM.
Join Our Team