Families
Building Generational Wealth: Financial Services for Families of Every Life Stage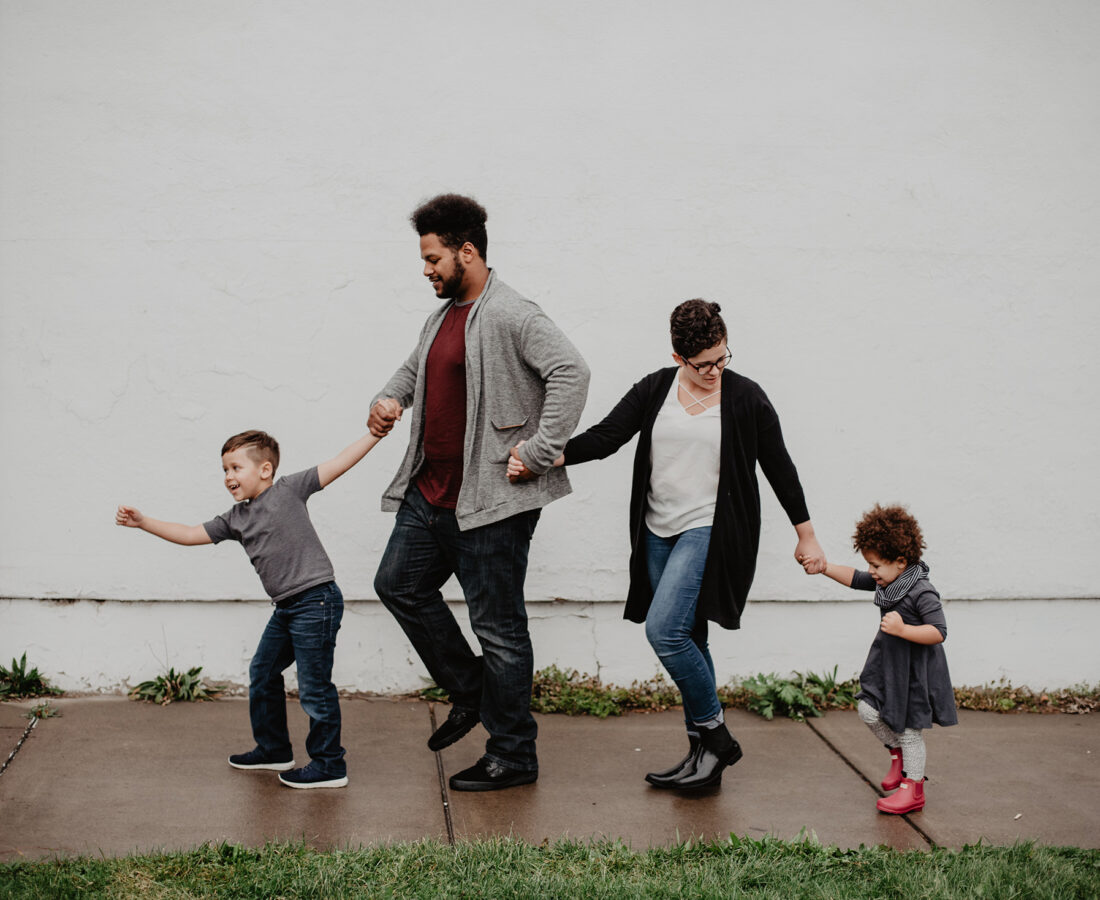 Planning for a strong financial future and building wealth is a consideration for individuals and families at every stage of life. This is true whether you're ready for retirement or you're just starting to enjoy the first fruits of your success.
Over 40 Years of Experience in Wealth Management and Tax Services for Families
At BGM, we offer accounting services for families that help you build a strong foundation from your financial success. We'll partner with you to ensure your wealth benefits your family for generations to come.
We can help you:
Assess insurance coverage to protect your family
Create a plan to ensure you have money for retirement and beyond
Choose trustees and advisors to fulfill your wishes
Develop a cash flow plan based on your finances
Determine inheritance amounts for each heir
Help you create a plan to pay for college tuition and expenses
Identify avenues to protect and efficiently transfer your wealth
Implement strategies to reduce your tax burden for you and your family
Manage investments with future generations in mind
Review estate planning documents to ensure the right fit for your family
We work directly with you to help organize your finances, take advantage of opportunities and identify challenges. Gaining financial clarity is the key to helping you make smart financial decisions.
For 40 years, our Minnesota-based accounting and advisory firm has helped countless families across the country build a secure financial future. We refuse to offer cookie-cutter wealth management services to families. Instead, we personalize our approach to meet your unique financial goals.
The BGM Benefit
At BGM, we believe in going beyond the traditional role of accountant, wealth manager or tax advisor. You'll be assigned a dedicated team and can expect to experience a hands-on approach from your financial professionals. Plus, you'll receive timely and proactive advice and solutions. It's this high level of personalized service that keeps our accounting and advisory firm leading the way.
Connect With a Personal Advisor
We offer a complimentary initial consultation to discuss your needs. Reach out to learn more or schedule a meeting to get started.