Culture
A Culture of Belonging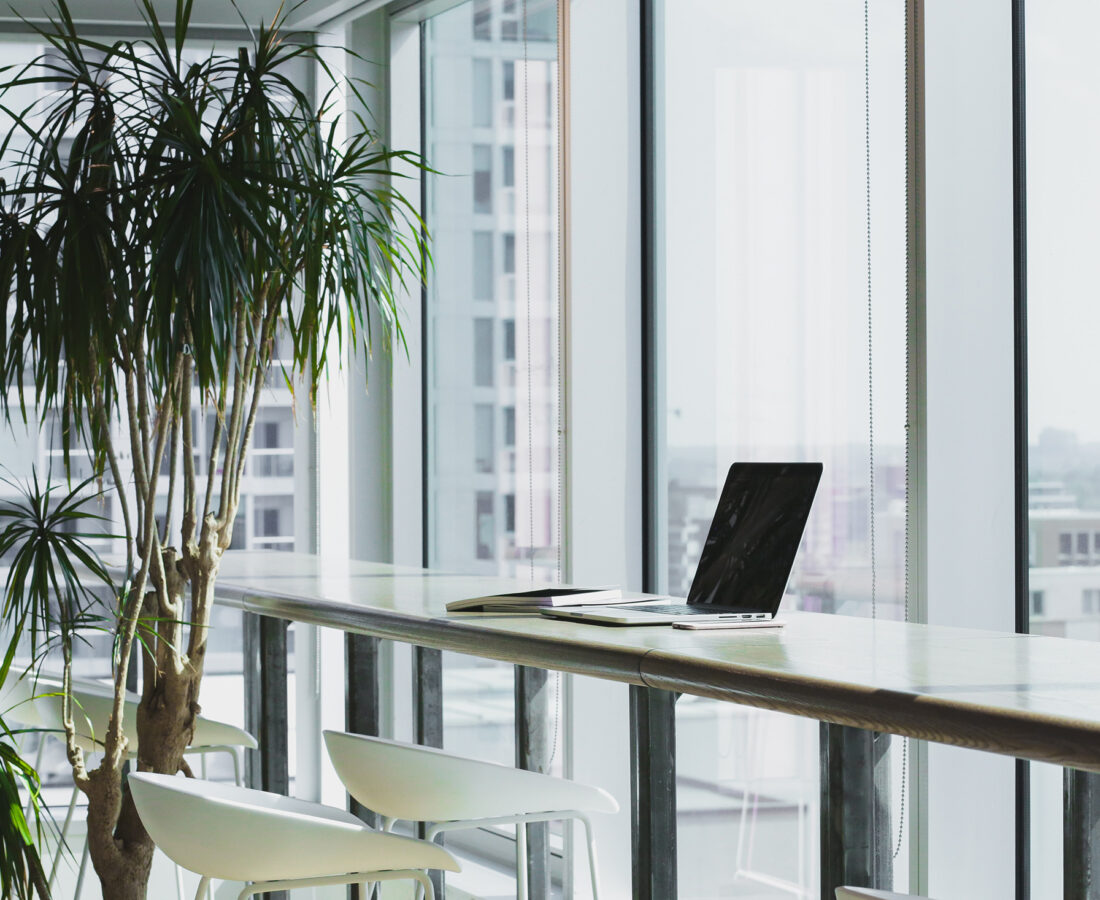 Ready for a workplace that supports, inspires and challenges you? Then we're excited to hear from you. Explore our open positions today and discover a world of possibility. Just as we empower our clients to plan for the future, we encourage our team members to live with purpose. We provide a rewarding environment where you can grow, collaborate and live a balanced life.
What's it Like to Work at BGM?
At BGM, we appreciate unique voices and diverse experiences. We value all perspectives and are committed to supporting an inclusive workplace where everyone can safely belong.
We believe it's everyone's responsibility to keep learning and growing, and leadership must set an example. We're continuously working to empower our team members to celebrate diversity. Our goal is to provide a workplace where everyone feels comfortable being their authentic selves.
01

Providing Balance Beyond the Books: Team Wellness and Enrichment

We aspire to support our valued team members with wellness initiatives and enrichment opportunities. We take an integrated approach to fostering a healthy work environment by offering a wide array of benefits and opportunities:

Generous benefits: We make a wide scope of benefits available to our team members, including paid family leave, HSA contributions and flexible spending accounts.
Regular wellness opportunities: From in-house flu shot clinics to stress management campaigns, we provide opportunities to help our team feel their best.
Social gatherings: BGM is a community that enjoys making connections. We host fun, interactive social gatherings and events for you to build new relationships and strengthen old ones.
Interest-based clubs and discussion groups: Tell us your passion, because we want to know! From book clubs to film groups, many of our team members participate in lively discussions to share their interests.
Flexible work options: BGM considers what each team member needs to live and work well. We provide flexible scheduling opportunities with remote and hybrid work options so you can achieve the ultimate work-life balance.
02

Prioritizing Career Growth

Our goal is to create an approachable and energizing workplace so you can do your best work. From ongoing professional development to teaching peers, we're here to help you learn, grow and succeed. Plus, we're open to discussing your career goals and innovative ways to use your unique skill set.
03

Collaboration and Recognition

Let's create wins together. At BGM, you'll find a supportive work culture that values both individuality and teamwork. We encourage bringing fresh ideas to the table and pursuing new challenges.

We want every team member to feel valued. We intentionally engage in giving each other acts of gratitude for their work and expertise. You'll always know you're appreciated for your work and for who you are.
04

Valuing Individuals

We know you don't live and breathe your job and you have a life outside of work. At BGM, you won't be a cog in the machine; you'll be a valued individual with a variety of interests and experiences. We're dedicated to listening to your needs, supporting your success and encouraging a balanced lifestyle.

Be a part of a greater sum
Our Values Guide Everything We Do
We have six core values that guide our business and how we work with each other.
01

Integrity

We're honest and trustworthy with all those we interact with. In action we will:

Maintain confidentiality and work to earn trust
Take ownership and honor commitments
Always do what's right and own and correct mistakes when made
Speak our truth, say yes when we can, and say no when we cannot
02

Service-minded

We act positively in each interaction to create a sense of well-being. In action we will:

Listen actively and find solutions
Work from a collaboration mindset, setting aside personal agendas for the greater good
Bring a positive attitude to all those we encounter
Empower each other to solve problems on the spot
03

Evolving and Growing

A key to our success is continuous learning and the growth of individuals and our business. In action we will:

Embrace change as a stimulant to learn, develop and grow
Take personal risks to learn and encourage the same in others
Facilitate the change all clients go through in our relationship with them
Create an environment where learning is playful and fun
04

Innovative Solutions

We bring unique and innovative solutions to unmet needs to add value to our relationships. It's about staying relevant. In action we will:

Challenge the way we work to make it more efficient, effective and of greater value
Proactively generate and bring forward new ideas
Collaborate, brainstorm, and innovate with co-workers for the betterment of the client and our business
Create new services to provide added value to current clients
05

Caring Relationships

We engage in relationships of mutual respect that are built on kindness, sharing, and understanding. In action we will:

Be flexible and adaptable, striving for mutually beneficial outcomes
Focus on how to make the client's day
Assume the other person has the best intentions
Be there to support and help others, even when it is not personally convenient
06

Quality and Timely Services

We deliver quality work on a timely basis with all those we interact with. In action we will:

Provide timely, world-class-quality advice
Anticipate the next question to be asked and answer it before it is asked
Do what we say we will do, on time
Approach solutions from the perspective of the best interest for the client and of the people we work with
Discover a Workplace Where You Can Thrive
Do you think you'd be a great fit for the BGM team? Then take a step toward your next career adventure by viewing our open positions today.
See BGM Career Opportunities