Pre and Post Cannabis License Advisory Services
Providing Cannabis Business Licensing Services Since 2009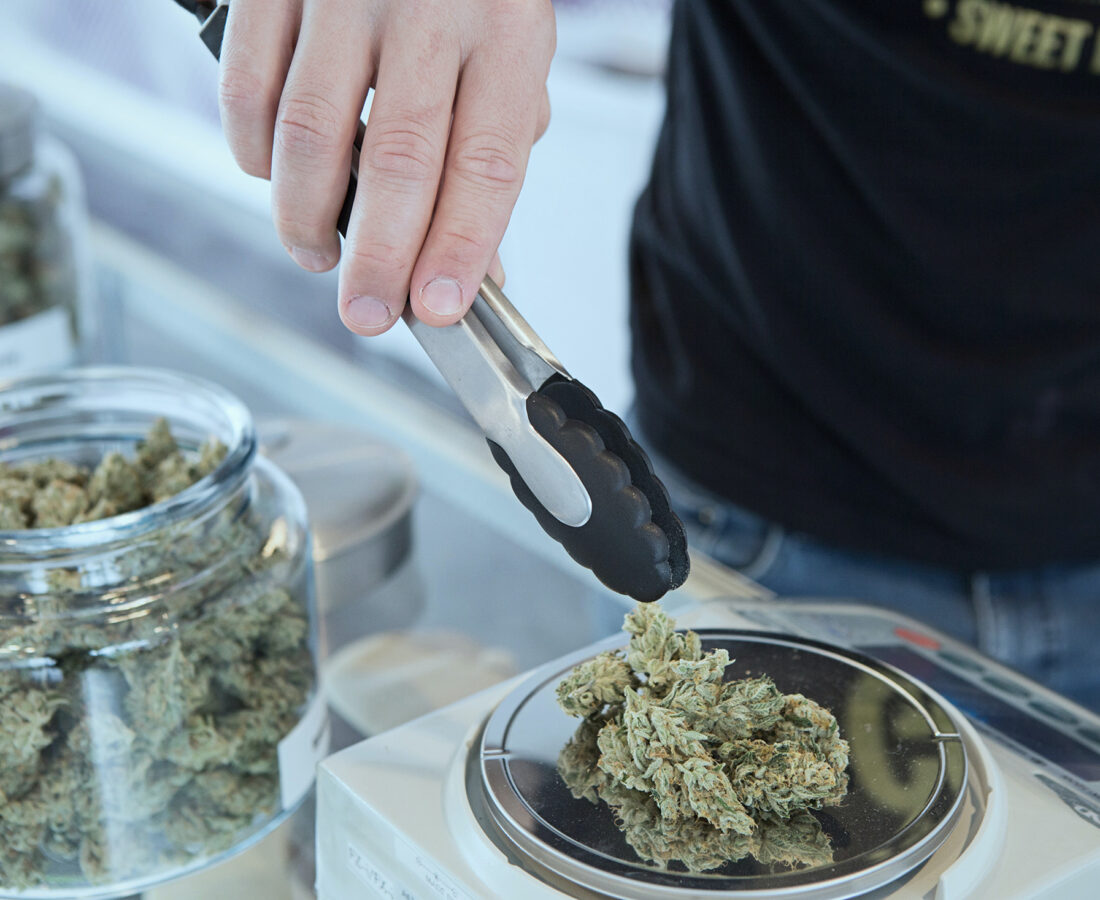 The cannabis licensing application process is complex and demanding. And as license applications become more competitive, it's critical to strategically differentiate your business from the rest to successfully acquire a license.
Whether your business focuses on cultivating, processing, distributing or retail, BGM will deliver strategic cannabis business licensing services.
Since 2009, our Minnesota-based accounting and advisory firm has been serving medical marijuana, hemp, CBD and other cannabis clients nationwide. We're licensed in numerous states, including Arizona, Colorado, New York and Vermont.
Helping You Navigate the Unique Cannabis Business Licensing Environment
Each city and state has unique cannabis business licensing requirements, and regulations are continually changing. Moreover, in many states, the number of applicants far exceeds the number of licenses awarded.
Successful applicants must design their business plans to not only comply with state regulations but the local community's intentions and standards, as well. Regulators will thoroughly scrutinize your application and partner relationships. Even high-performing applicants must prove to reviewers that their cannabis business plan can succeed in an ever-evolving marketplace.
At BGM, our extensive, hands-on experience with cannabis businesses and strategic partnerships uniquely positions us to help you succeed. Our cannabis licensing consultants are adept at helping medical marijuana, recreational marijuana, hemp and CBD entrepreneurs develop effective business plans.
In addition to our expertise, we'll also assemble a team of professionals to put your application a step above the rest. This team may include highly regarded:
Cannabis attorneys
Cannabis investors
Cannabis real estate developers
Cannabis regulatory experts
And other cannabis service providers
The BGM Benefit
At BGM, we believe in going beyond the traditional role of accountant and tax advisor. You'll be assigned a dedicated team and can expect to experience a hands-on approach from your financial professionals. Plus, you'll receive timely and proactive advice and solutions. It's this high level of personalized service that keeps our accounting and advisory firm leading the way in the cannabis industry.
Connect With an Industry Advisor
We offer a complimentary initial consultation to discuss your needs. Reach out to learn more or schedule a meeting to get started.