Franchising
Franchise CPAs Helping You Scale With Speed and Confidence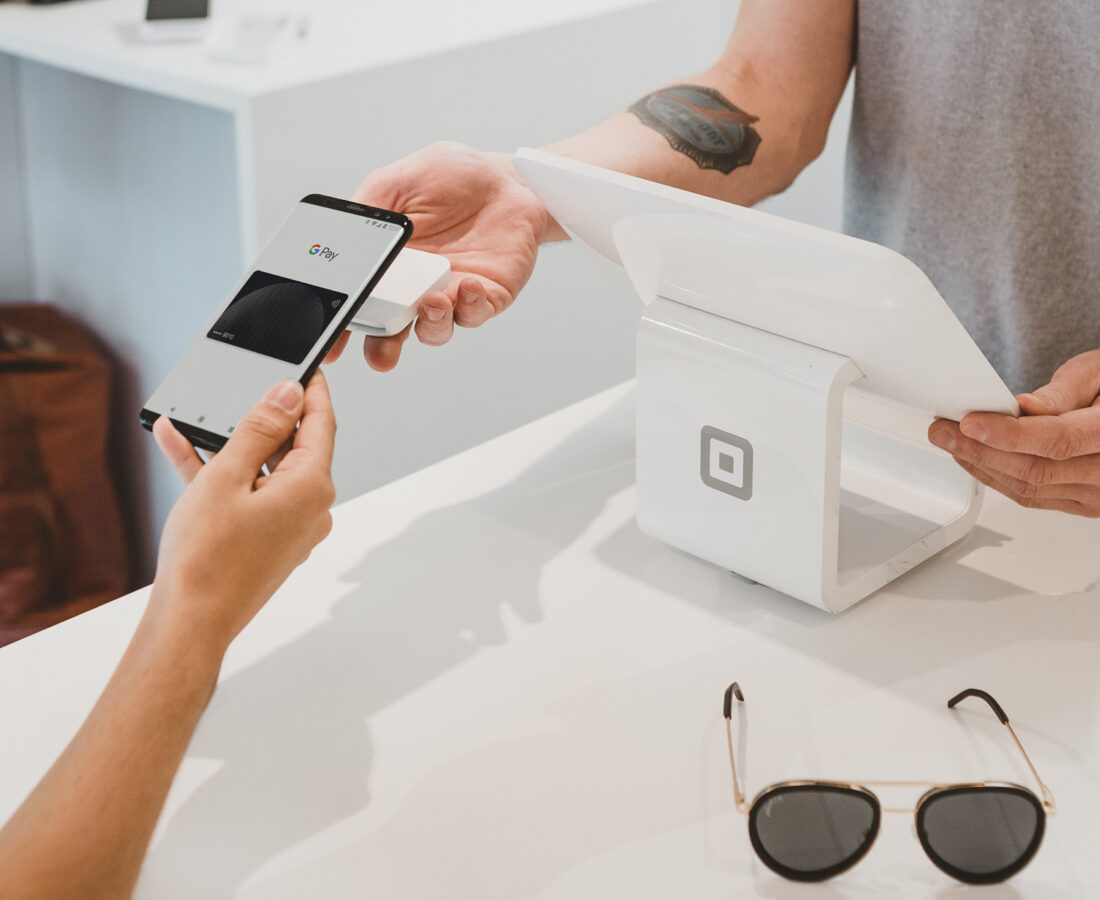 Starting and running a successful franchise business requires significant upfront capital and sound financial practices. At BGM, we've worked as accounting and tax advisors for franchises for over 40 years. Whether you're seeking franchise management support for a single operation or multiple franchises, look to our team of dedicated franchise CPAs.
And if your dream is to take your franchise to the next level? Our firm and/or principals are licensed in Alabama, Arizona, Colorado, Florida, Minnesota, New York, North Dakota, South Dakota and Wisconsin. This ensures we're poised to help you scale wherever you'd like to go next.
Outsourced Accounting for Franchises
As franchise accounting specialists, we understand the needs and issues you face today. From initial startup and day-to-day operations to expansion and succession planning, we've advised franchises like yours through it all.
As your dedicated outsourced accounting team, you can rest assured knowing we'll be with you throughout your franchise's lifecycle. This is true whether you only require help with annual taxes or you desire the holistic services of a fractional CFO.
We also understand how challenging it can be to stay abreast of all the regulations and special requirements involving franchises. Our accountants and tax professionals have the necessary expertise and in-depth industry knowledge to ease this burden. This allows you to focus on doing what you do best—serving your customers.
The BGM Benefit
At BGM, we believe in going beyond the traditional role of accountant and tax advisor. You'll be assigned a dedicated team and can expect to experience a hands-on approach from your financial professionals. Plus, you'll receive timely and proactive advice and solutions. It's this high level of personalized service that keeps our accounting and advisory firm leading the way.
Connect With an Industry Advisor
We offer a complimentary initial consultation to discuss your needs. Reach out to learn more or schedule a meeting to get started.