Where Can Your Career Take You?
Where Can Your Career Take You?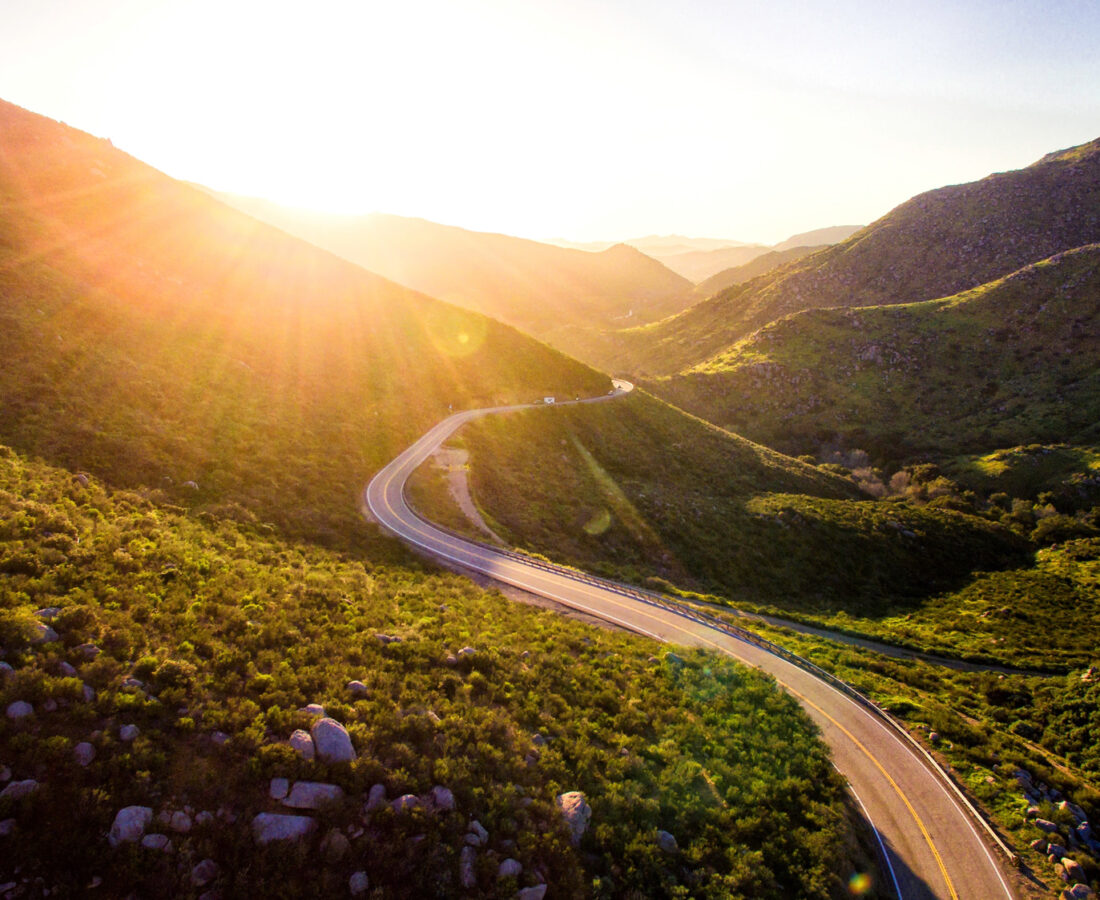 Let's build your career together. Our leadership wants you to take an active part in your career growth by applying your unique skill set to opportunities that align with your goals.
Let's Create a Future Together
Whether you're just starting your career or already hold a wealth of experience, we're working to make BGM a workplace where you can thrive. That's why we provide our candidates with the opportunity to take ownership of their careers in a tangible way.
From our first meeting, we'll take time to learn about your skills, experience and goals. As you integrate into your role and explore the many industries we serve, we can help you determine an individualized leadership track that fits you best.
This may mean becoming a mentor to one of our standout interns or taking the steps to become a BGM partner. Or, you may want to diversify your role and take on new responsibilities. Whatever you choose, we want you to keep expanding your success mindset and blaze new trails in your career path.

More than a Number
Promoting a Personalized Approach
Teamwork is essential to who we are. And part of teamwork is getting to know our team members and what they bring to the table.
As a thriving mid-size company, we're able to provide a personal experience with all the resources of a large firm. By recognizing each unique team member, we're able to provide individualized coaching.
Our growth-oriented approach focuses on providing direct support and tools that help shape your career while enabling everyone's success. From our core values to our generous benefits, we're here to help you make an impact and empower your career path.
Kickstart a Career That's Meaningful to You
Do you want more ownership over your career in a forward-thinking environment? Then you may be a great fit for the BGM community. We work to create an environment where you can feel confident about your future.
Discover our opportunities today and together let's craft a rewarding career path that aligns with your goals.
View Current Openings