Cannabis Tax Services
Cannabis Tax Services From Leaders in the Field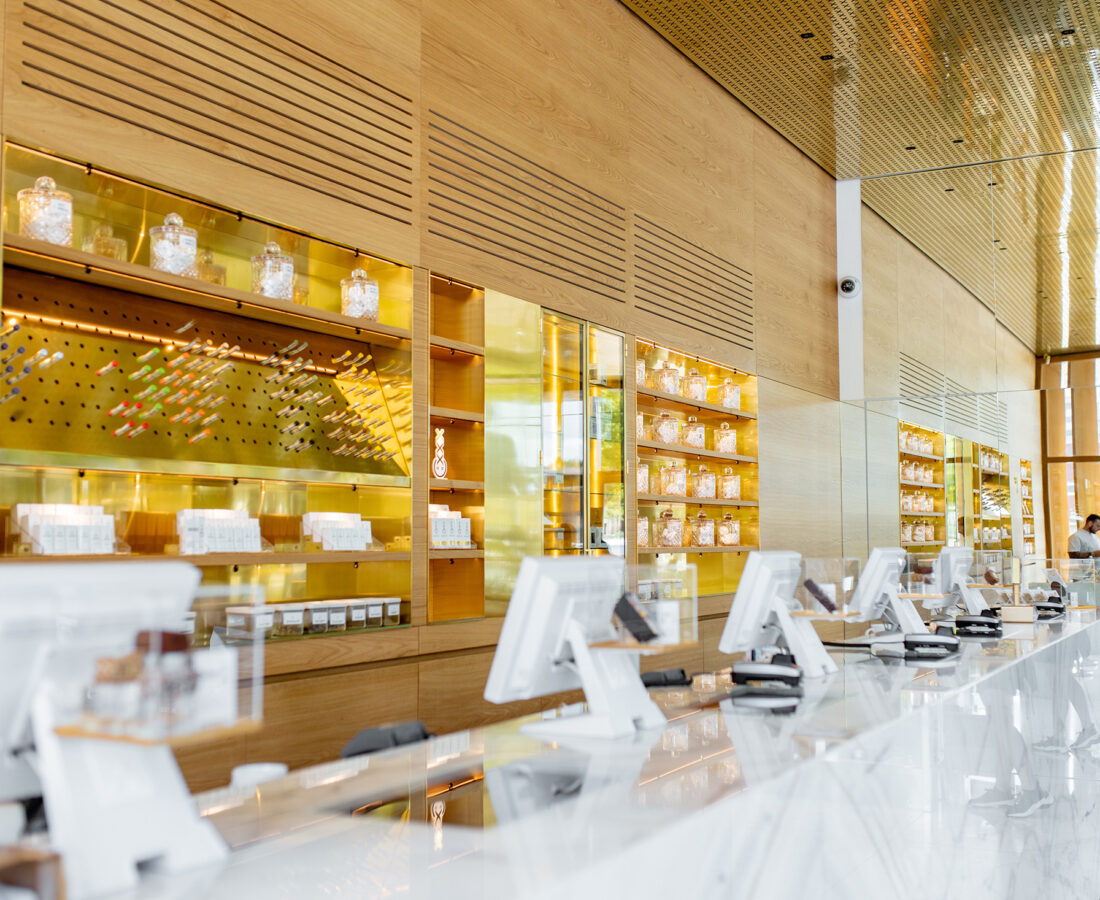 Since 2009, BGM's tax professionals have been helping cannabis organizations understand all of the unique tax issues they face. One of the first accounting and advisory firms to enter the industry, we're uniquely positioned to understand the nuances involved in remaining compliant.
Our Minnesota-based firm has developed and implemented customized tax strategies for more than 600 cannabis-related businesses nationwide, including:
Cultivators
Delivery services
Dispensaries
Farms
Intellectual property companies
Management companies
Processors
We're constantly monitoring the changing marijuana tax landscape so you don't have to. We also collaborate with some of the top 280E attorneys in the US. This helps our team provide forward-thinking advice and solutions to help you achieve your financial and operational objectives.
01

Our Cannabis Tax Services

When you work with the BGM team, you gain a partner that'll provide year-long guidance to help you attain your goals. We'll thoroughly review your financial position to develop the most effective and beneficial tax strategies for your cannabis business.
02

Cannabis State and Local Tax Services

BGM offers a full range of state and local cannabis tax and accounting services to CBD, hemp, medical marijuana, recreational marijuana and related organizations:

Apportionment and allocation review
Compliance requirements
Consolidated tax returns
Deferred compensation
Entity selection and structuring
Federal, state and local tax reporting
Mergers and acquisitions
Multi-state tax returns and tax strategy
Nexus requirements and planning
Property tax compliance
Reorganization (LLC to corporation or not-for-profit to corporation)
Representation before federal and state tax authorities
Sales, use and local tax review
State and local tax incentives
State tax audits
Tax planning
Transaction structuring
Unitary taxation
03

Cannabis International Tax Services

BGM can assist you with business decisions on foreign transactions and reporting to help make your international cannabis business operations a success. Our international tax services for hemp, CBD, medical marijuana, recreational marijuana and other cannabis businesses include:

Foreign tax credits
Foreign tax filings
Joint ventures
Recruiting assistance and legal and banking contacts
Structuring repatriation
Tax equalizations and tax incentives

Moreover, BGM is a member of MGI Worldwide, a top 20 international accounting network of independent audit, tax and accounting firms. MGI greatly expands our international client service capabilities and helps us stay current on accounting, audit, tax and advisory developments.

MGI member firms are recognized for their high-quality service, professional commitment and integrity. Through this organization, we've established relationships with trusted professionals around the globe. These give us unique access to local perspectives on many issues that confront international cannabis entrepreneurs.
04

Cannabis 280E Mitigation Services

The BGM tax team has worked with hundreds of organizations and has been through dozens of IRS and State 280E audits. Our cannabis and marijuana tax accountants have been instrumental in developing comprehensive tax strategies to maximize 280E and improve profitability and cash flow.

We'll work with you to ensure state and federal compliance with existing tax laws. We'll also aggressively identify and pursue refund opportunities for prior periods and 280E minimization strategies.

Additionally, our experts have testified in various states to allow cannabis organizations to deduct 280E on their state tax returns. Our cannabis tax accountants and professionals also work alongside other state organizations to lobby for state tax law modifications.

When it comes to knowing this industry and pursuing the best results for cannabis businesses, no team does it better than BGM.
The BGM Benefit
At BGM, we believe in going beyond the traditional role of accountant and tax advisor. You'll be assigned a dedicated team and can expect to experience a hands-on approach from your financial professionals. Plus, you'll receive timely and proactive advice and solutions. It's this high level of personalized service that keeps our accounting and advisory firm leading the way in the cannabis industry.
Connect With an Industry Advisor
We offer a complimentary initial consultation to discuss your needs. Reach out to learn more or schedule a meeting to get started.