Community Impact
Community Impact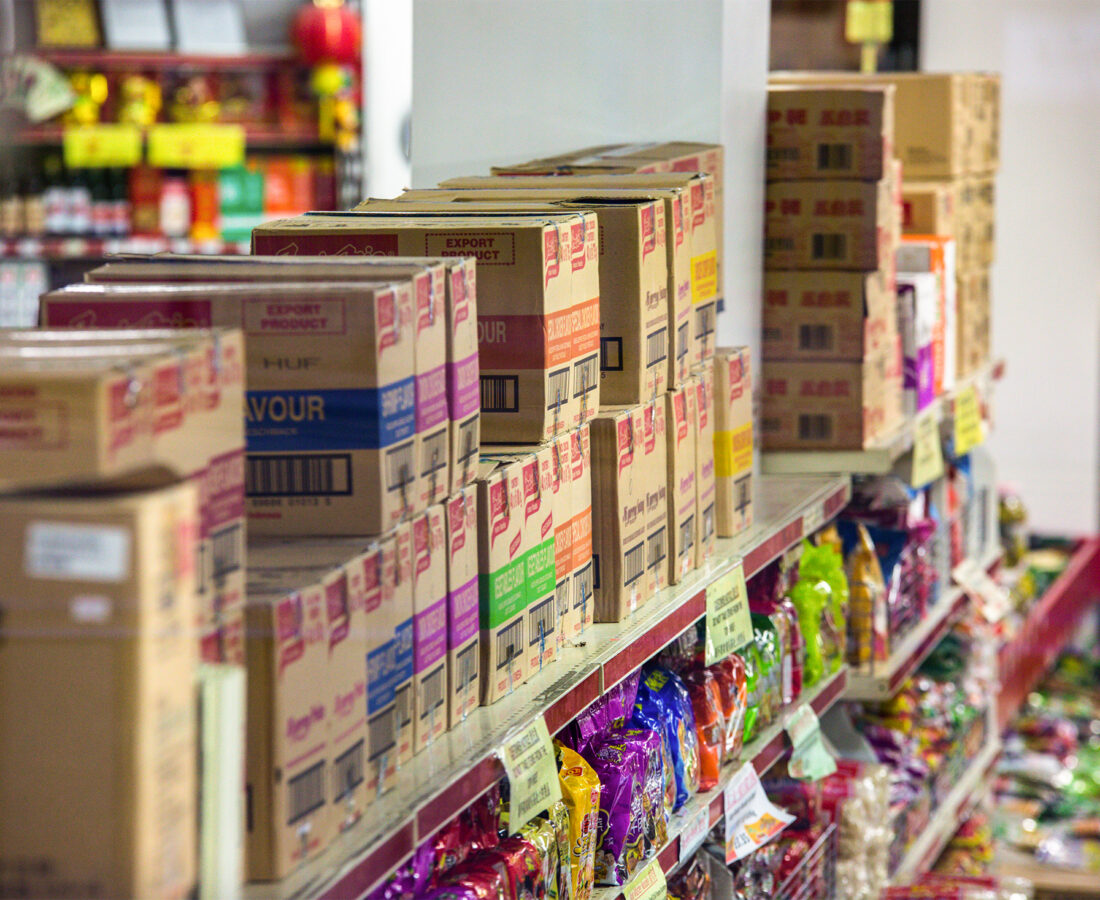 Throughout the years, we've mobilized our resources and caring team members to make a positive impact in our local communities. By investing in social causes today, we help create a better tomorrow.
A Spirit of Service, Growth, and Teamwork
At BGM, being service-minded is an integral part of what we do. Our team is passionate about engaging with the communities we live and work in. From company-wide initiatives to individual learning and development, we're actively taking steps to be a force for good.
Being of service is better when we do it together. Our goal is to foster community engagement and philanthropy among our team by providing opportunities to serve collectively.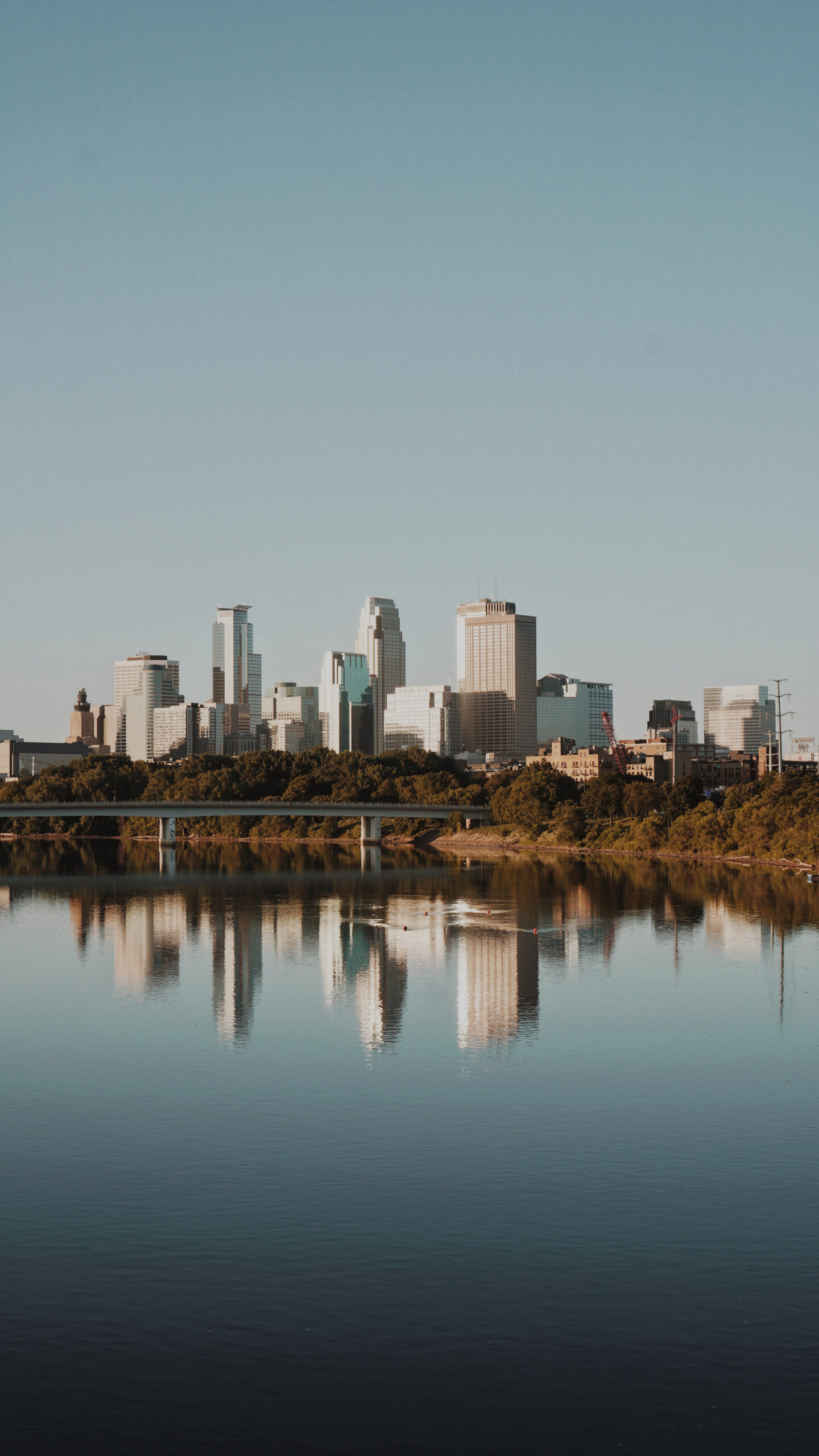 Our Impact Journey
At BGM, we have a proud history and continuous commitment to supporting causes that benefit the greater good. This includes food and toy drives, raising funds for a variety of charitable causes and supporting time away from the office for our team members to serve our communities.
One of our goals is to continue exploring ways to make a positive difference. We're committed to learning about our community's needs and where our efforts may best benefit others.
Paid Volunteer Time
We give our team the opportunity to support causes that matter to them. As one of our benefits, each team member receives employer-sponsored paid time off to engage with their communities and be of service.
Our Community Initiatives in Action
Our community efforts currently focus on providing support and relief to those in need. Some of our past projects include:
Supporting the needs of students by filling backpacks with school supplies
Donating to local organizations to help alleviate financial struggles incurred by the pandemic
Donating to local food shelves and toy drives