Law Firms
Strategic Financial Advisory and Accounting for Lawyers and Law Firms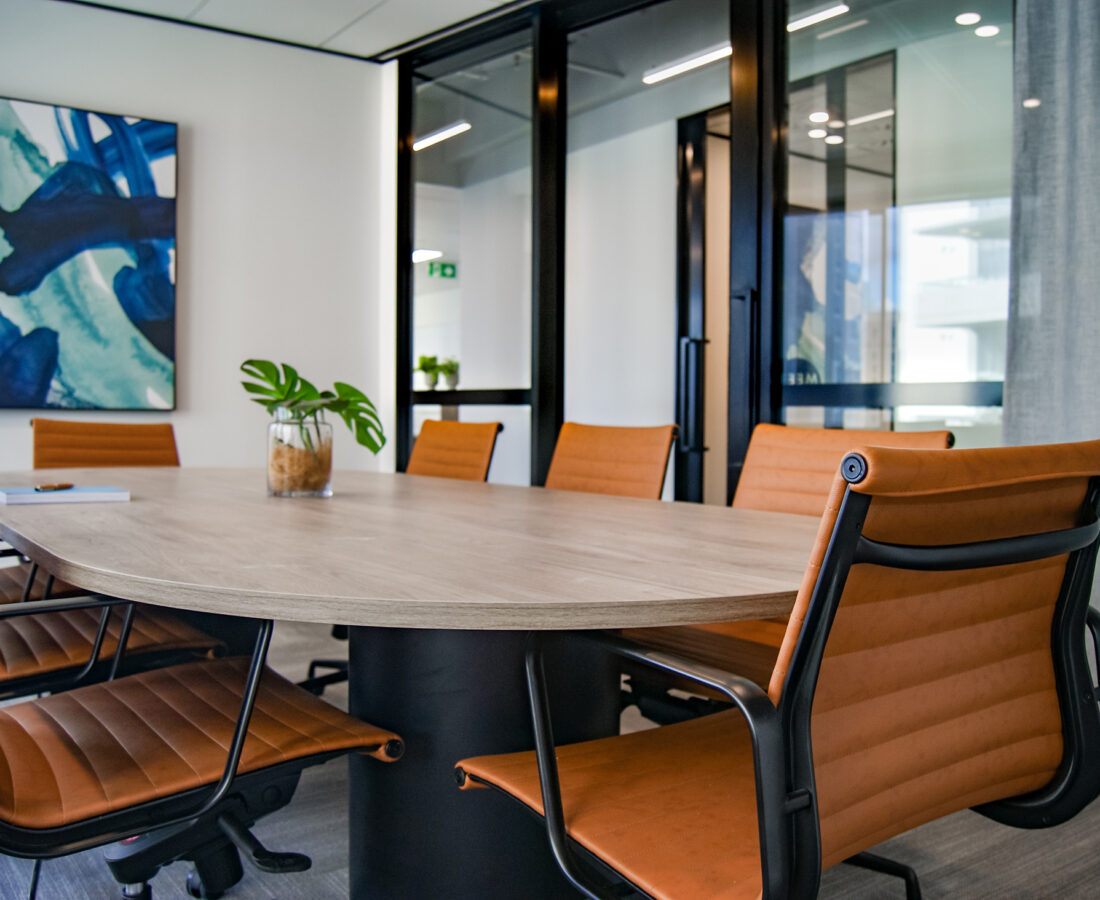 Law firms face unique accounting and tax issues thanks to the unpredictable nature of business, irregular payment cycles, and the large sums involved. Law firms also require unique guidance and management support around finances involved in litigation. You'll find support for both aspects of your practice at our Minnesota-based advisory and accounting firm.
At BGM, we know that effective cash flow management and tax strategies are the lifeblood of your business. That's why we offer tax services and accounting for lawyers to put effective financial solutions in place today that will serve you well into the future.
Experienced in Law Firm Bookkeeping and Accounting for Lawyers
BGM has more than 40 years of experience in the industry. We apply our expertise and knowledge to tailor strategies that allow law firms to flourish. When you're ready to expand your firm and grow your profits, turn to our tax, accounting and advisory professionals.
From cash flow forecasting to mergers and acquisitions in the legal industry, our law firm CPAs are here to serve all your financial needs. We know how to tailor strong financial strategies for law firms of all sizes and across multiple locations.
The BGM Benefit
At BGM, we believe in going beyond the traditional role of accountant and tax advisor. You'll be assigned a dedicated team and can expect to experience a hands-on approach from your financial professionals. Plus, you'll receive timely and proactive advice and solutions. It's this high level of personalized service that keeps our accounting and advisory firm leading the way.
Connect With an Industry Advisor
We offer a complimentary initial consultation to discuss your needs. Reach out to learn more or schedule a meeting to get started.