Transportation and Logistics
Logistics and Transportation CPAs Fueling Your Company's Success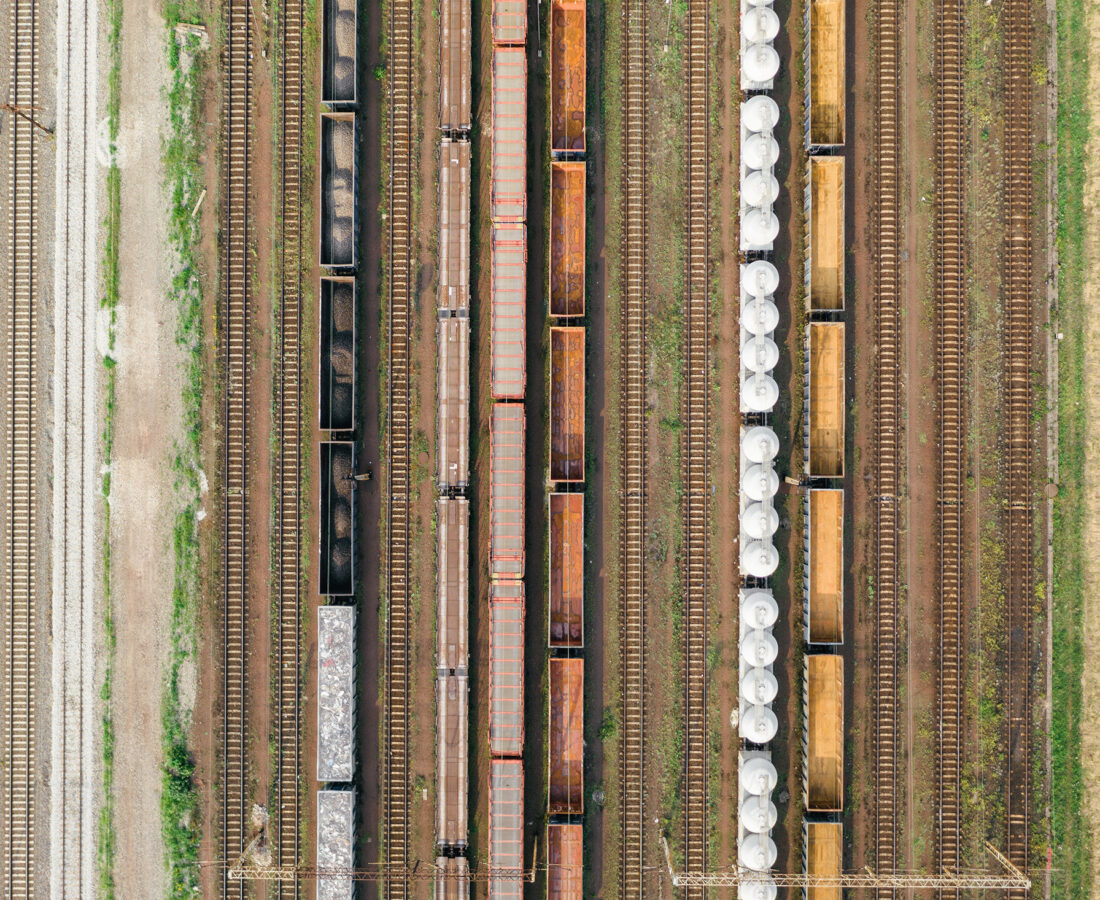 The transportation and logistics industry is facing an increasingly complex business environment. There's so much riding on your shoulders from day to day. It's no wonder it can seem insurmountable to also manage financial operations and create a plan to increase profitability.
Experienced Logistics and Transportation CPA Firm
There appears to be no end in sight for the challenges that have arisen over the past several years:
Rising operating costs
Owner-operator and driver shortage and turnover
Increasing regulations and mandates
Ongoing state and local tax issues and compliance
Advancing technology and energy efficiency requirements
BGM has been providing expert accounting and advisory solutions for more than 40 years. What started as a Minneapolis transportation accounting services firm has since expanded beyond Minnesota to multiple states.
BGM's dedicated financial professionals specialize in the transportation and logistics industry. We work closely with our clients, acting as their strategic partner to provide solutions to their biggest challenges.
Beyond typical accounting and tax consulting, our transportation CPA firm focuses on capitalizing on opportunities, maximizing efficiencies and minimizing liabilities. Our goal? To fuel your success.
The BGM Benefit
At BGM, we believe in going beyond the traditional role of accountant and tax advisor. You'll be assigned a dedicated team and can expect to experience a hands-on approach from your financial professionals. Plus, you'll receive timely and proactive advice and solutions. It's this high level of personalized service that keeps our accounting and advisory firm leading the way.
Connect With an Industry Advisor
We offer a complimentary initial consultation to discuss your needs. Reach out to learn more or schedule a meeting to get started.