Contact
Tell us more about what you're growing through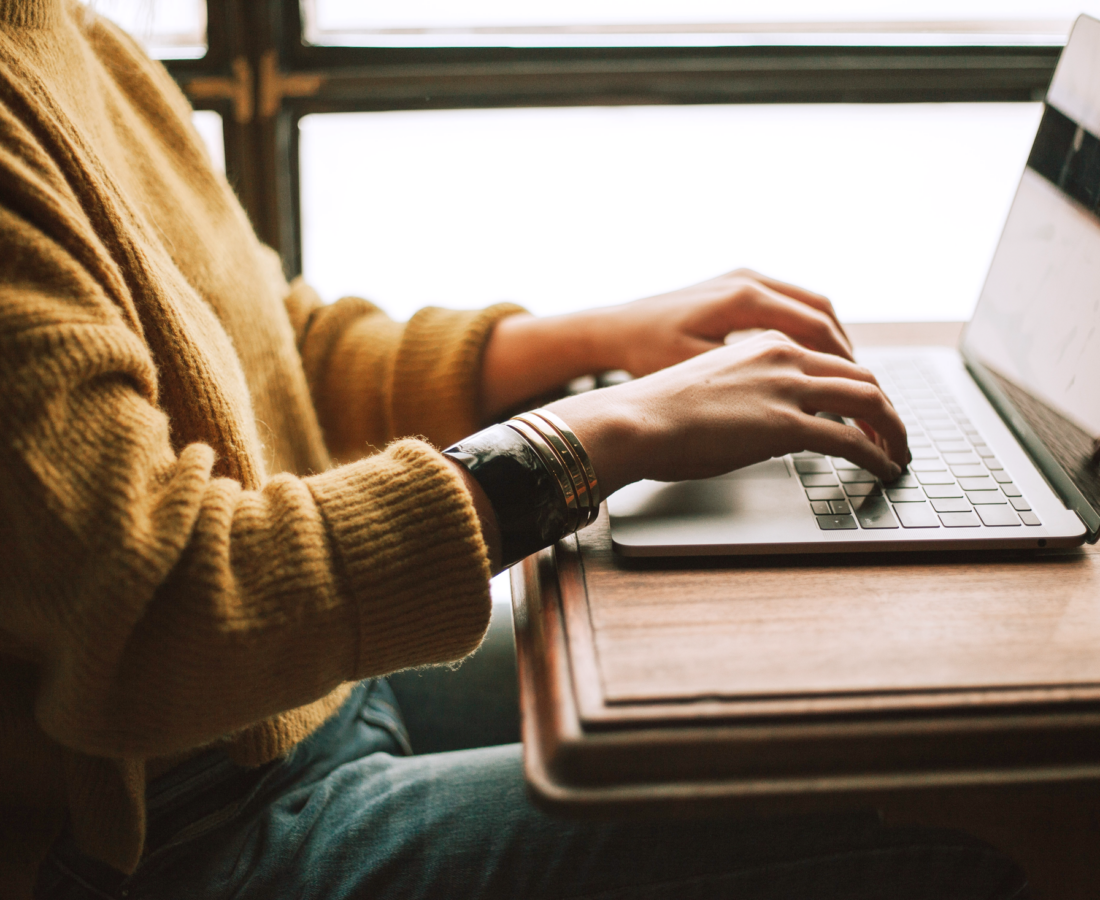 We'd love to work alongside you as you pursue the next phase of your business or personal financial growth journey. Say hello and fill out the contact form below to tell us a little more about what you're currently growing through.
Have someone particular in mind?
Find direct contact information for your personal financial professional.
Our Team
INSIGHTS GENERATE IMPACT
Sign up below to receive a curated collection of BGM's most up-to-date financial insights sent straight to your inbox.