Family Office Solutions
From Bill Pay to Estate Planning - All of the Lifestyle and Family Management Solutions You Need Under One Roof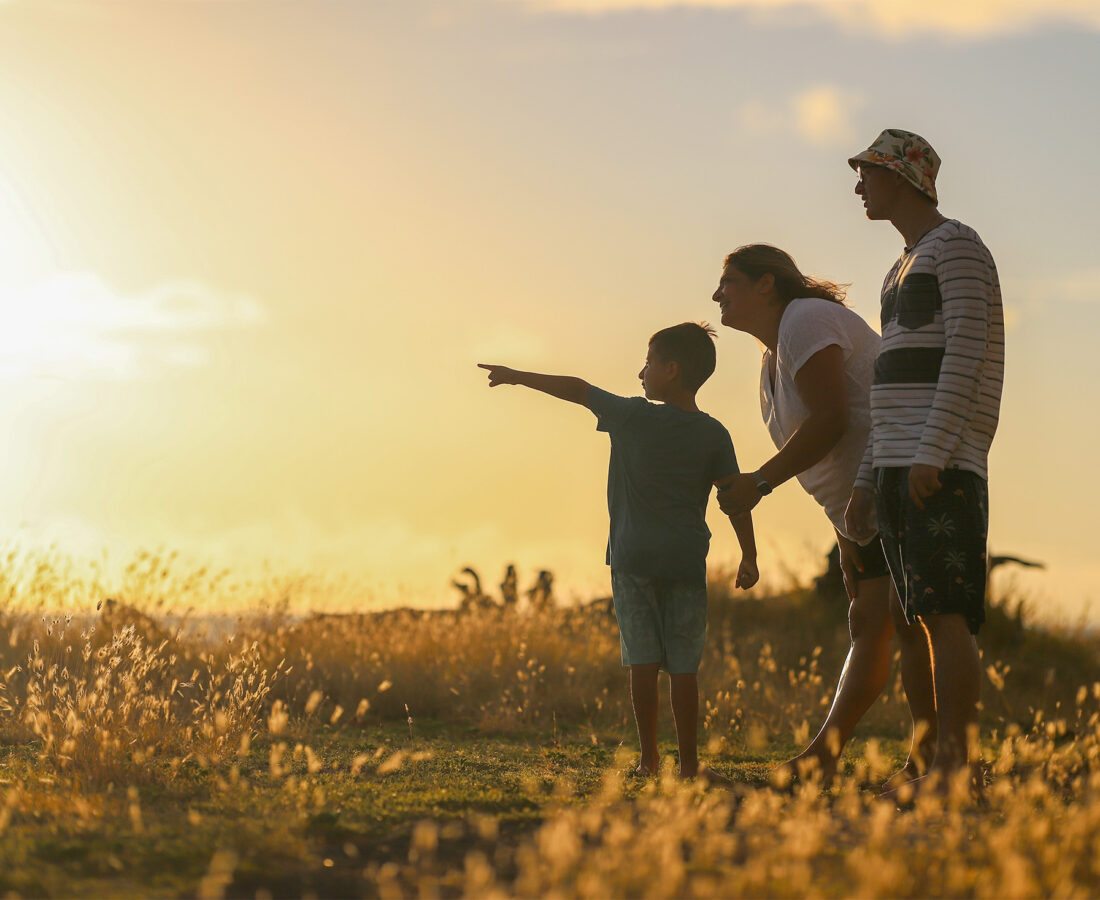 Whether assisting with paying monthly bills or providing a more comprehensive and holistic approach to your financial, tax, and estate planning, our team of Family Office Services professionals at BGM work together to ensure seamless coordination of your personal and business finances.
Our Expertise
Designed to provide guidance and oversight of long-term planning as well as day-to-today financial needs, we will serve as your trusted advisor, being both independent and objective in our work and the serving of your interests.Through our Lifestyle and Family Management Services we provide management and support of the responsibilities associated with running your household or keeping your family organized.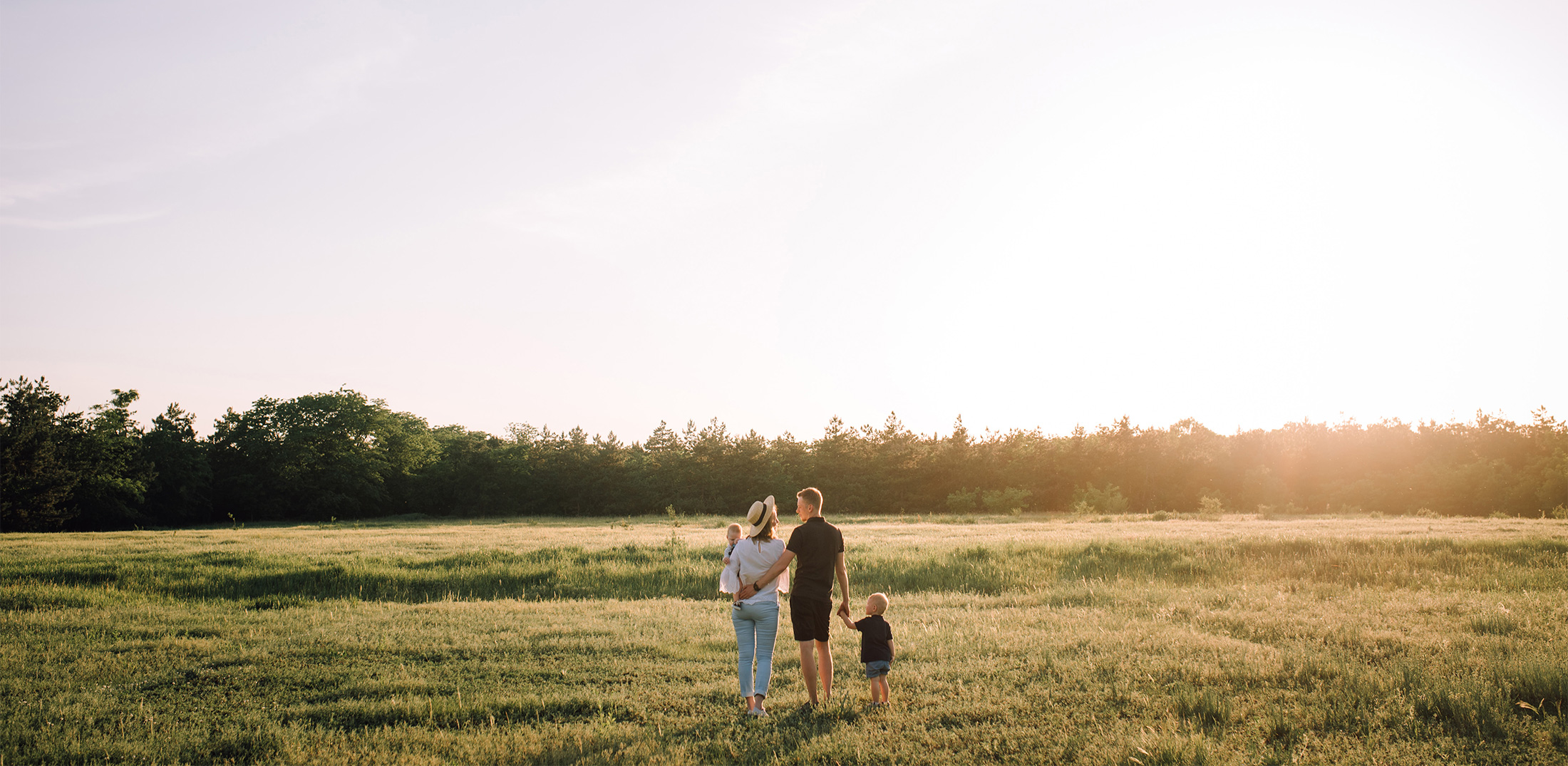 How We Help
We a­ssist high-net worth families, executives, professional athletes, and entertainers, among many others. Our services are available à la carte and are completely customizable to meet your unique needs, preferences, and budget, while giving you the expediency of having all your affairs managed under one roof.
To assist with your financial and business needs, our team of Family Office Services professionals is comprised of CPAs, wealth advisors, trust and financial advisors, attorneys, insurance specialists, and others, who can help you with:
Asset Tracking
Bill Payment and Expense Reimbursement
Budgeting and Cash Management
Contract Reviews
Hiring Domestic Help and Payroll
Estate and Financial Planning
Insurance Oversight
Tax Preparation and Planning
Trust or Foundation Administration
Wealth Advisory
Through our Lifestyle and Family Management Services we offer support that will become invaluable to you. Services include, but are not limited to:
Aircraft and Watercraft Management
Appointment Setting
Concierge Services
Education Assistance
Event Planning
Property Management
Service Provider Due Diligence
Special Projects
Travel Research and Booking
Vehicle Management and Maintenance
The BGM Benefit
At BGM, we believe in going beyond the traditional role of accountant and tax advisor. You'll be assigned a dedicated team and can expect to experience a hands-on approach from your financial professionals. Plus, you'll receive timely and proactive advice and solutions. It's this high level of personalized service that keeps our accounting and advisory firm leading the way.
Connect With an Advisor
We offer a complimentary initial consultation to discuss your needs. Reach out to learn more or schedule a meeting to get started.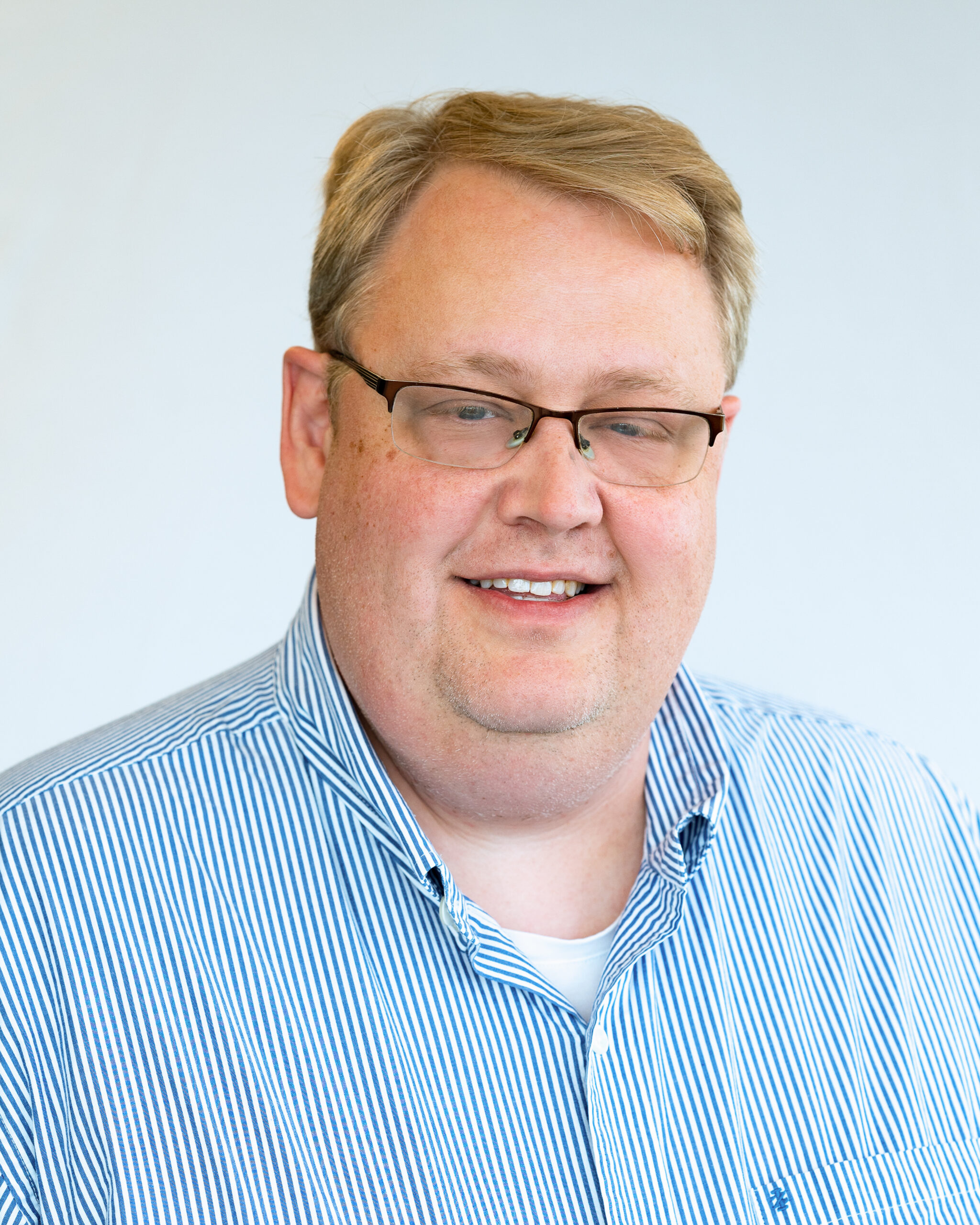 Principal, President, CPA Services
Bio