Trust Solutions
Future-proof Transition Plans in which You can Place Your Full Trust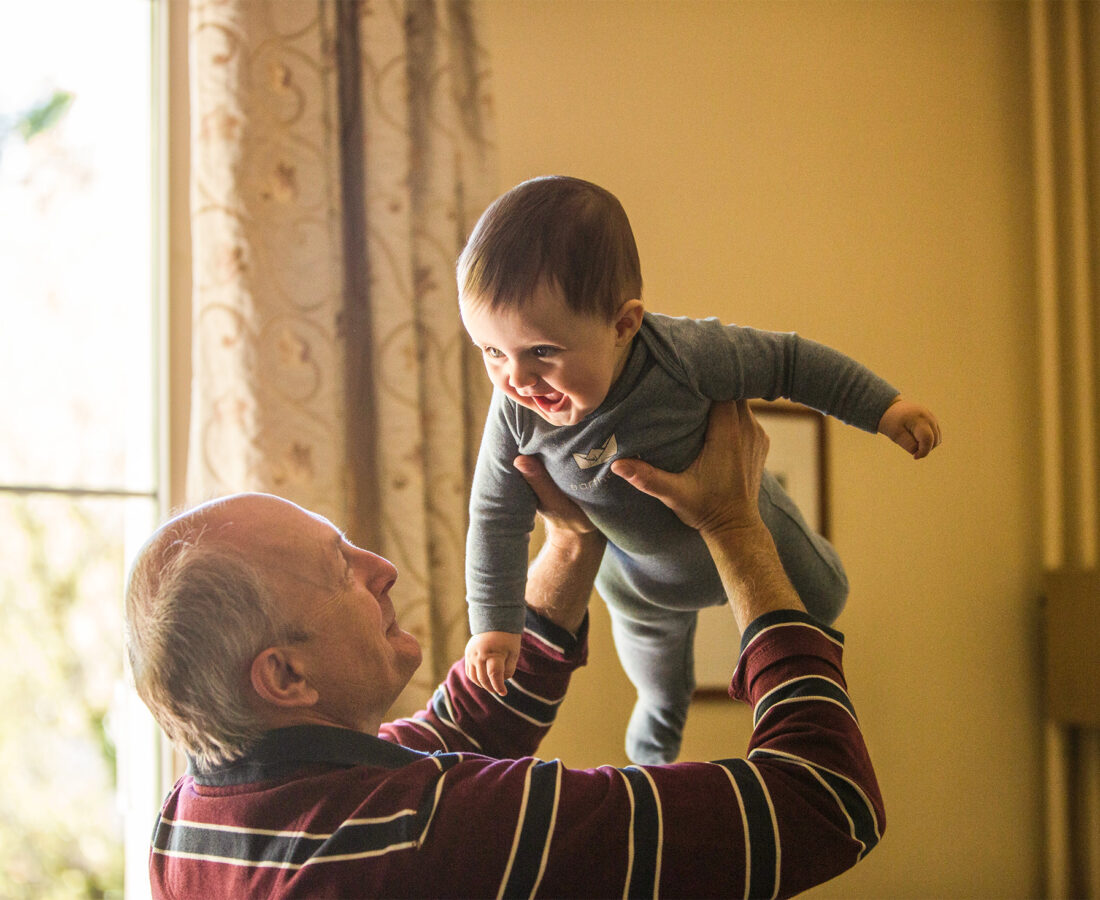 BGM has teamed with Cornerstone Private Asset Trust Company, LLC, a boutique trust company, to offer specialized services to help our clients achieve their estate planning goals and transition wealth from one generation to the next. Cornerstone provides services above and beyond those of a traditional trust company by focusing on the individual nature of each client and your long-term goals.
Our Expertise
As an independent, public trust company, Cornerstone is flexible, responsive and takes a personalized approach that recognizes the unique needs and goals of each client. Since Cornerstone was established in South Dakota, we can offer additional advantages regarding taxes, trust duration, asset protection, and privacy statutes that can substantially benefit clients
How We Help
Cornerstone can serve as a trustee for any type of trust including:
Asset Protection Trusts
Charitable Trusts
Dynasty Trusts
Irrevocable Trust
Life Insurance Trusts
Revocable Living Trusts
Trusts Under Wills
The BGM Benefit
At BGM, we believe in going beyond the traditional role of accountant and tax advisor. You'll be assigned a dedicated team and can expect to experience a hands-on approach from your financial professionals. Plus, you'll receive timely and proactive advice and solutions. It's this high level of personalized service that keeps our accounting and advisory firm leading the way.