Business Owners
Financial Services for Business Owners That Make the Most of Your Hard-Earned Wealth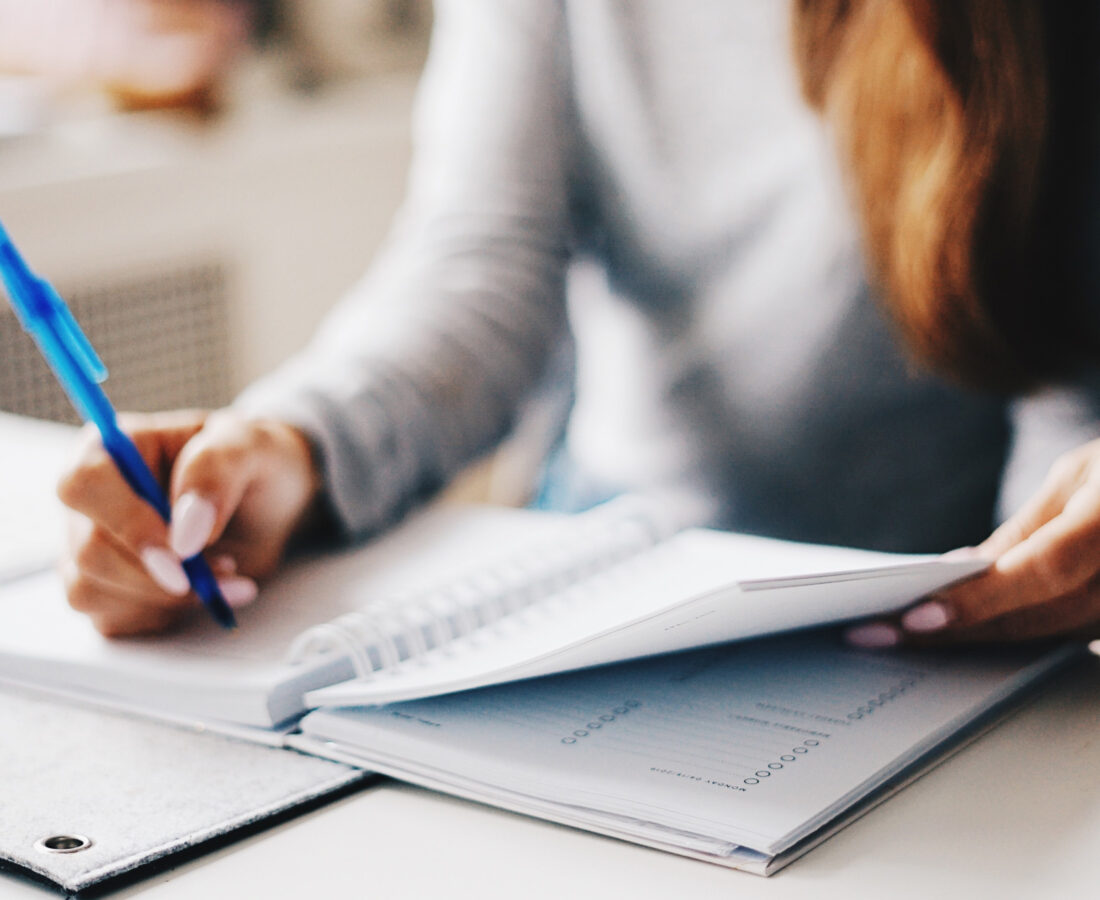 You've dedicated years to growing your company, navigating the highs and lows, and generating millions in revenue. Now, harness that hard-earned wealth to plan for the future. Whether it's saving for retirement, covering your children's tuition or selling your business at its true value, BGM can help.
Over 40 Years of Wealth and Retirement Planning for Business Owners
Our accounting services for business owners ensure you:
Optimize your executive benefits for maximum impact
Reduce your tax liability
Safeguard your wealth from bankruptcy and legal actions
Build liquidity for rainy days
Mitigate risks and stabilize your income
Build an investment portfolio for wealth preservation
Determine the best short and long-term retirement strategies
Implement estate planning strategies to shield both your business and loved ones
At BGM, a Minnesota-based advisory and accounting firm, we specialize in guiding business owners like you. We tailor financial blueprints to help you meet both professional and personal financial aspirations. Our custom approach ensures that you preserve your accumulated wealth, invest wisely, reduce tax liabilities and prepare for the future.
The BGM Benefit
At BGM, we believe in going beyond the traditional role of accountant, wealth manager or tax advisor. You'll be assigned a dedicated team and can expect to experience a hands-on approach from your financial professionals. Plus, you'll receive timely and proactive advice and solutions. It's this high level of personalized service that keeps our accounting and advisory firm leading the way.
Connect With a Personal Advisor
We offer a complimentary initial consultation to discuss your needs. Reach out to learn more or schedule a meeting to get started.