Executives
Maximize Your Finances Today to Achieve Tomorrow's Goals With Our Wealth Management Services for Business Executives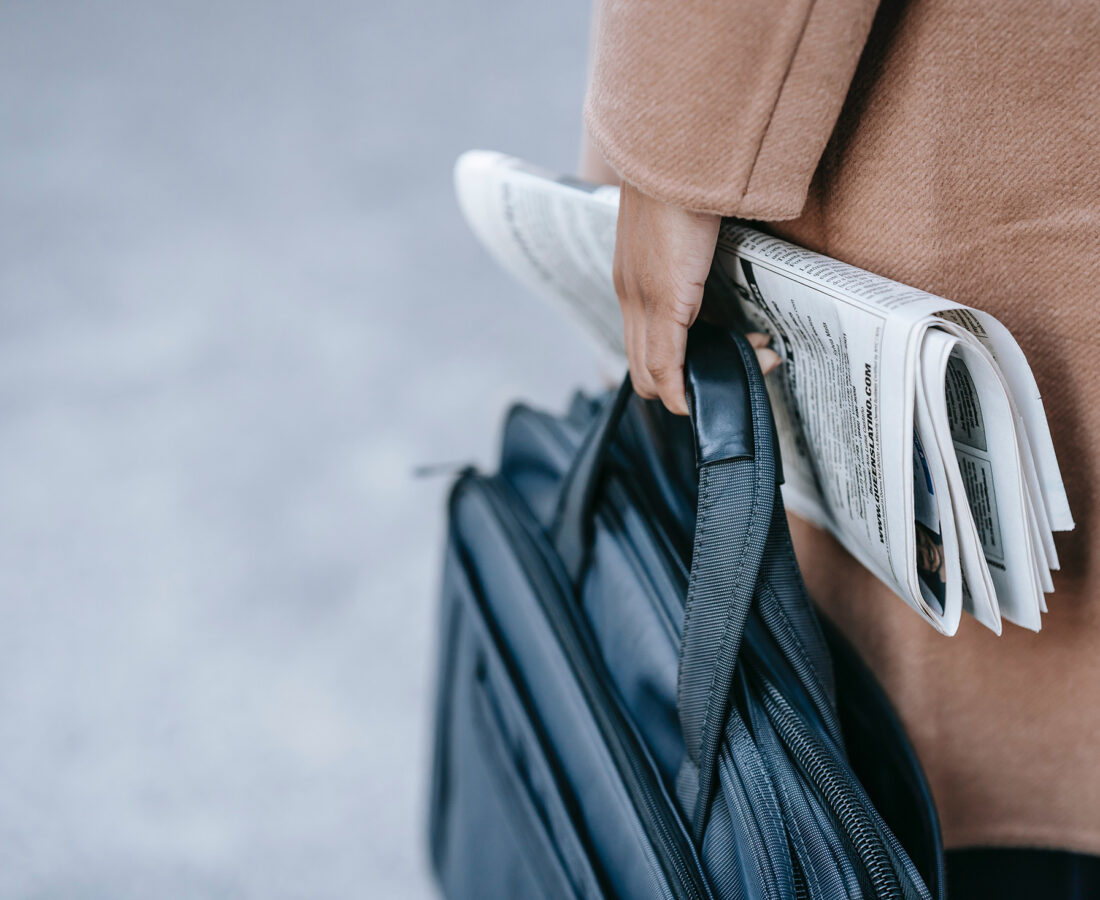 As a successful executive, your many career obligations may leave little time for personal finance management. Naturally, you aspire to safeguard and optimize the wealth you painstakingly worked to achieve, ensuring a comfortable future for your family.
Over 40 Years of Experience in Wealth Management for Business Executives
Amid the hustle, striking the balance between career growth and retirement security can feel daunting. That's where our team of wealth advisors, accountants and CPAs steps in.
At BGM, our Minnesota-based firm provides future-focused advisory and accounting services to business executives in multiple locations around the US. We're here to help you:
Align your company's equity holdings with your overarching objectives.
Assess your cash flow and liquidity requirements.
Construct and continuously manage an investment portfolio.
Evaluate your insurance and risk management necessities.
Manage your tax liabilities.
Maximize your executive compensation and benefits.
Our team of financial experts will collaborate with you to ease the complexities of wealth management, freeing your time up for professional and personal endeavors. We'll help you streamline your finances and craft a comprehensive plan tailored to your immediate and long-term objectives.
The BGM Benefit
At BGM, we believe in going beyond the traditional role of accountant, wealth manager or tax advisor. You'll be assigned a dedicated team and can expect to experience a hands-on approach from your financial professionals. Plus, you'll receive timely and proactive advice and solutions. It's this high level of personalized service that keeps our accounting and advisory firm leading the way.
Connect With a Personal Advisor
We offer a complimentary initial consultation to discuss your needs. Reach out to learn more or schedule a meeting to get started.