Manufacturers and Distributors
Distribution and Manufacturing CPAs Helping You Maximize Profits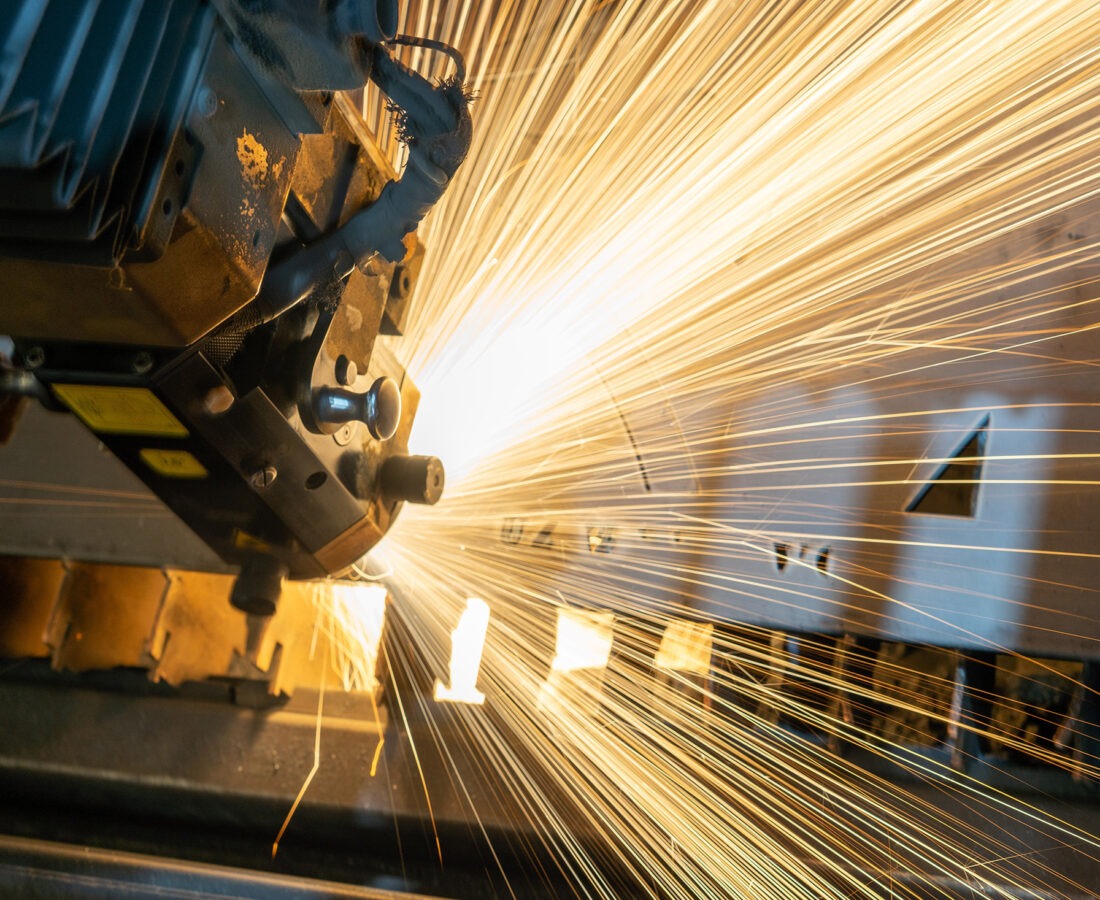 Managing the complexities and challenges in your distribution or manufacturing company is a heavy burden as it is. That doesn't include staying current on regulatory changes, remaining ahead of challenging economic times and maximizing profits. That's where our team of experienced distribution and manufacturing CPAs comes in.
At BGM, our accounting and advisory professionals have more than 40 years of experience serving businesses like yours. Our team can help you address the issues most prevalent in the distribution and manufacturing industry today. With headquarters based in Minnesota, we serve businesses in multiple locations across the US.
Advisory and Accounting Expertise for Distributors and Manufacturers
When you want a strong financial partner who'll help you create a strategic path forward, look no further than our team at BGM. We provide advisory and accounting services for distributors and manufacturers that go well beyond reviewing financial statements.
When you work with us, you'll gain access to decades of experience and knowledge. It's this experience and knowledge that we'll use to help you stay ahead of the competition. From effective tax planning to managing multi-state operations, our manufacturing company CPAs will partner with you to achieve your goals.
The BGM Benefit
At BGM, we believe in going beyond the traditional role of accountant and tax advisor. You'll be assigned a dedicated team and can expect to experience a hands-on approach from your financial professionals. Plus, you'll receive timely and proactive advice and solutions. It's this high level of personalized service that keeps our accounting and advisory firm leading the way.
Connect With an Industry Advisor
We offer a complimentary initial consultation to discuss your needs. Reach out to learn more or schedule a meeting to get started.