Who We Are
A Storied Tradition of Setting the Trend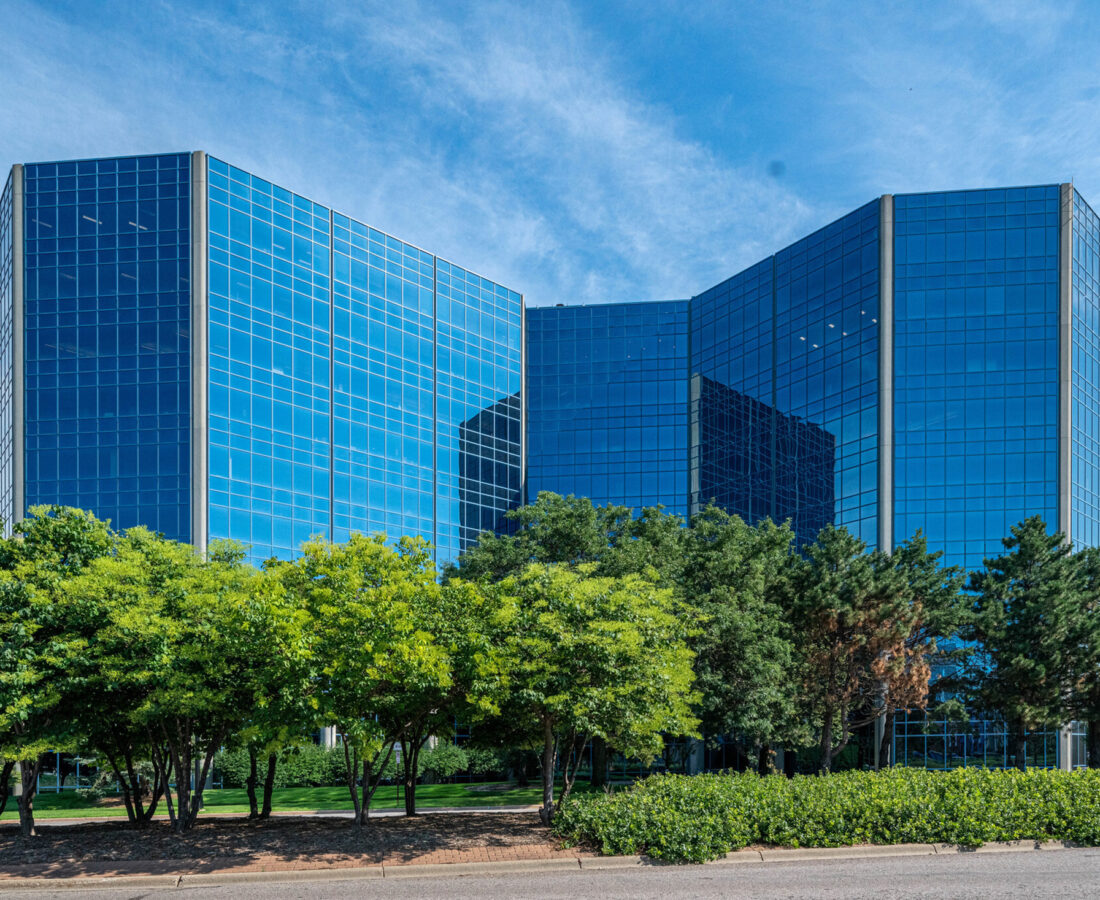 From our firm's inception in 1982 by Daniel A. Boeckermann and Brad E. Mayer, to its eventual merger with James A. Graftstrom a decade later, all the way to the present day, BGM has been fueled by an entrepreneurial spirit throughout every era of our history.
We've understood from day one that, in order to provide an unmatched level of service, our firm would need to match the energy of our clients' persistent pursuit of innovation and growth. To this end, we've continually committed ourselves to setting the trend in relational service, smart solutions, and future focused strategy.
From the creation of our wealth management group, to the founding of a dedicated trusts division, to acquisitions of highly specialized firms in the areas of cannabis, technology, and beyond; we've spent decades of careful building to bring together One BGM as a full service financial solutions source able to address the needs of today and prepare for the challenges and goals of tomorrow.
So whether it's in the form of audit, assurance, accounting, advising, or any other of the specialized services we provide, advancing the growth and goals of those we serve has always been, and will always be, the central thread throughout the story of our firm.
Our Values Guide Everything We Do
We have six core values that guide our business and how we work with each other.
01

Integrity

We're honest and trustworthy with all those we interact with. In action we will:

Maintain confidentiality and work to earn trust
Take ownership and honor commitments
Always do what's right and own and correct mistakes when made
Speak our truth, say yes when we can, and say no when we cannot
02

Service-minded

We act positively in each interaction to create a sense of well-being. In action we will:

Listen actively and find solutions
Work from a collaboration mindset, setting aside personal agendas for the greater good
Bring a positive attitude to all those we encounter
Empower each other to solve problems on the spot
03

Evolving and Growing

A key to our success is continuous learning and the growth of individuals and our business. In action we will:

Embrace change as a stimulant to learn, develop and grow
Take personal risks to learn and encourage the same in others
Facilitate the change all clients go through in our relationship with them
Create an environment where learning is playful and fun
04

Innovative Solutions

We maintain relevance by bringing unique and innovative solutions to unmet needs to add value to our relationships wherever we see an opportunity to do so. In action we will:

Challenge the way we work to make it more efficient, effective and valuable
Proactively generate and pursue new ideas
Collaborate, brainstorm, and innovate with co-workers for the betterment of the client and our business
Create new services to provide added value to current clients
05

Caring Relationships

We engage in relationships of mutual respect that are built on kindness, sharing, and understanding. In action we will:

Be flexible and adaptable, striving for mutually beneficial outcomes
Focus on how to make the client's day
Assume the other person has the best intentions
Be there to support and help others, even when it is not personally convenient
06

Quality and Timely Services

We deliver quality work on a timely basis with all those we interact with. In action we will:

Provide timely, world-class-quality advice
Anticipate the next question to be asked and answer it before it is asked
Do what we say we will do, on time
Approach solutions from the perspective of the best interest for the client and of the people we work with