Retirees
Enjoy the Lifestyle You Deserve With Wealth Management Services for Retirees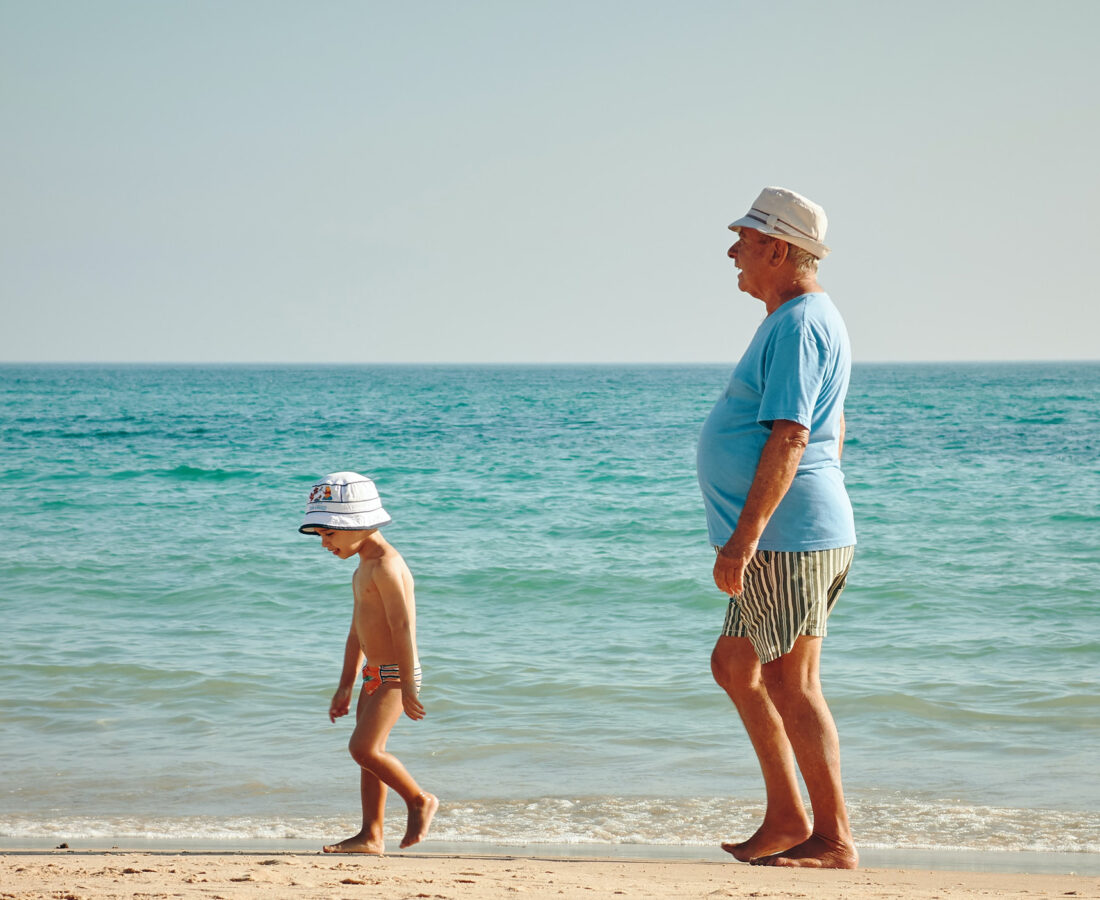 You've diligently saved and accumulated wealth from the start of your career. Now that you're retired, you need to shift that perspective to get the most out of your savings.
Over 40 Years of Working in Wealth Management for Retirees
At BGM, our Minnesota-based accounting and advisory firm can help you maximize the money you worked so hard to save. The moment you start to smartly use your wealth, you start living the retirement you always wanted.
Our accounting services for retirees can help you with the following:
Help you assess your income and expenses in retirement
Maximize your Social Security benefits
Pick a viable asset allocation strategy based on risk and return
Implement tax-efficient methods to keep more of your money
Help you plan for your health care and long-term care
Design an estate plan to minimize taxes and enrich your legacy
Develop continuous charitable giving strategies
If you're working toward retirement or are already retired, we can help you navigate your financial future. We'll collaborate closely with you, building a plan to ensure you enter the next chapter of your life with confidence.
Together, we'll build a financial plan designed to help you meet your retirement goals. You'll receive financial, tax and investment strategies to help maximize your wealth, all gained through our 40-plus years of experience.
The BGM Benefit
At BGM, we believe in going beyond the traditional role of accountant, wealth manager or tax advisor. You'll be assigned a dedicated team and can expect to experience a hands-on approach from your financial professionals. Plus, you'll receive timely and proactive advice and solutions. It's this high level of personalized service that keeps our accounting and advisory firm leading the way.
Connect With a Personal Advisor
We offer a complimentary initial consultation to discuss your needs. Reach out to learn more or schedule a meeting to get started.