Young Inheritors
Comprehensive Inheritance Management Services to Build Your Legacy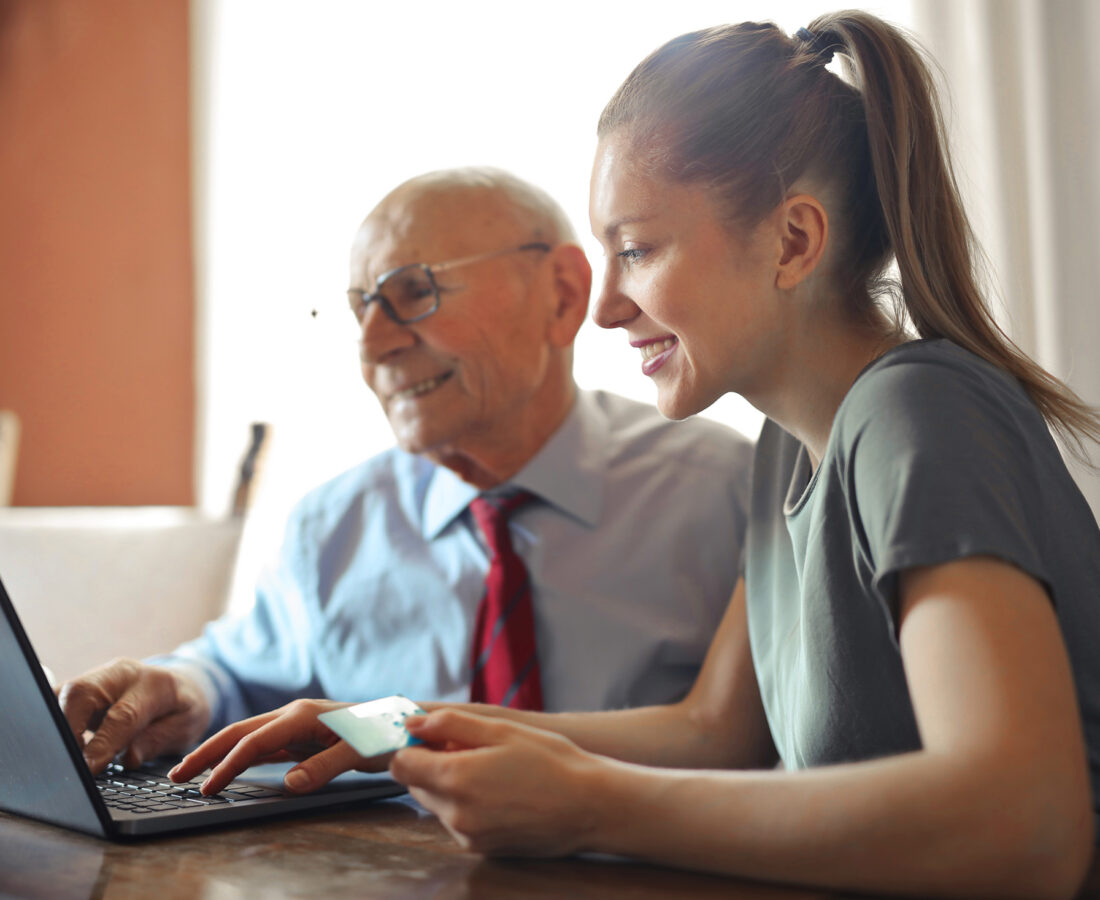 Receiving an inheritance can be a blessing, but it can also come with financial anxiety. Work with a financial professional who can help you navigate your newfound wealth and make smart decisions for your future.
Over 40 Years of Inheritance Tax Services Expertise
At BGM, we have offered inheritance accounting services for over 40 years. As a Minnesota-based advisory and accounting firm, we provide inheritance administration for clients across the country.
We're here to:
Begin the process by cataloging your inherited assets and liabilities
Collect funds from retirement accounts, trusts, life insurance and other assets
Construct affordable, diversified and tax-efficient portfolios designed for your long-term success
Coordinate with your attorney, CPA, insurance agent, corporate trustee and other professionals
We aim to reduce financial anxiety by simplifying your life and giving you financial confidence. We'll apply our 40-plus years of experience to create a robust financial, tax and investment plan for you.
Getting an inheritance is only the first step in your new financial journey. Consider us your partner for the long haul. Our future-focused services will ensure you have what you need today and for years to come.
The BGM Benefit
At BGM, we believe in going beyond the traditional role of accountant, wealth manager or tax advisor. You'll be assigned a dedicated team and can expect to experience a hands-on approach from your financial professionals. Plus, you'll receive timely and proactive advice and solutions. It's this high level of personalized service that keeps our accounting and advisory firm leading the way.
Connect With a Personal Advisor
We offer a complimentary initial consultation to discuss your needs. Reach out to learn more or schedule a meeting to get started.