Retirement & 401(K) Solutions
Rest Easier when Looking Ahead: Personalized Retirement Strategy that Enables Your Lifestyle for the Long-term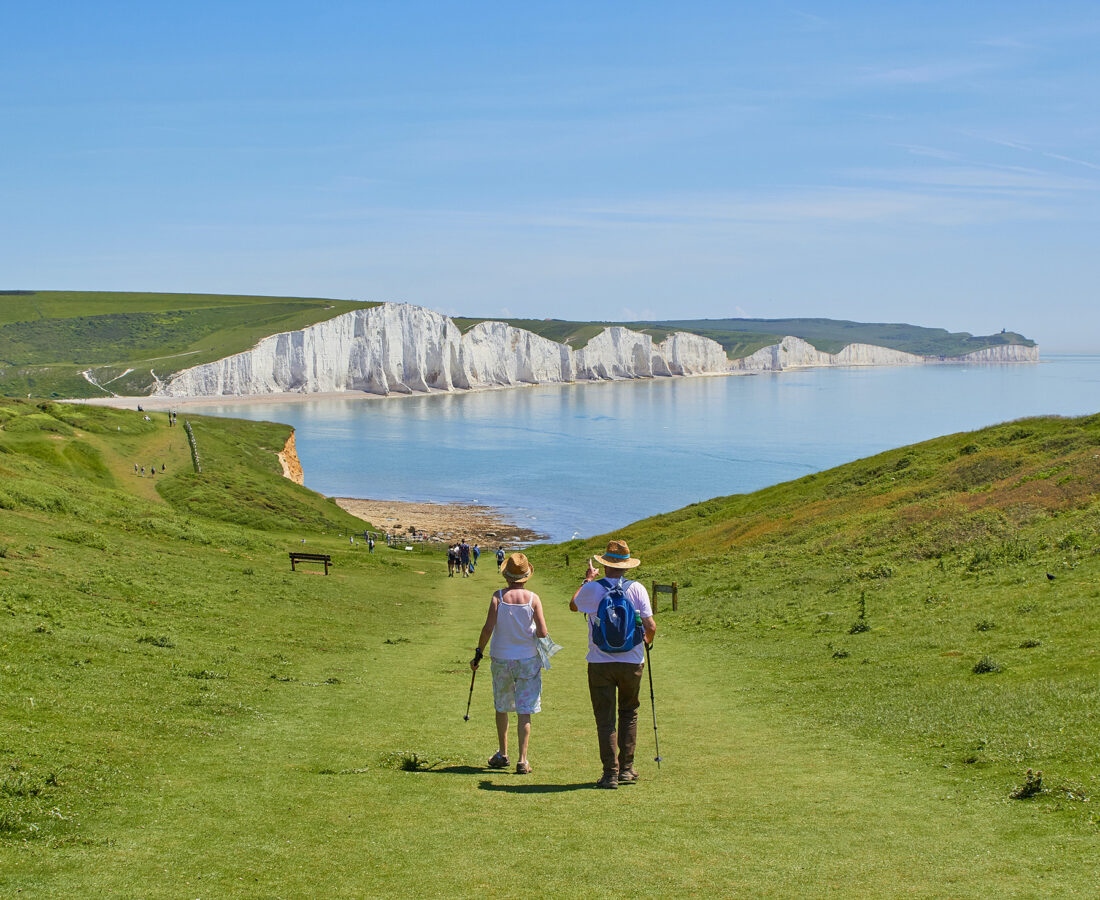 BGM has teamed with Cornerstone Private Asset Trust Company, LLC, to offer retirement services that meet the needs of businesses owners, as well as, their employees. Cornerstone is a boutique trust company that helps businesses and individuals implement estate planning goals and transition wealth from one generation to the next. It provides services above and beyond those of a traditional trust company by focusing on the individual nature of each client and their long-term goals.
Cornerstone's approach has led to significant cost savings for clients while helping to increase return on participant contributions. Our professionals work closely with clients to ensure that when you grow and change, your retirement plan adjusts to keep pace. We provide you with the information you need in an easily understandable format, and we help you select the plan that is most effective for you.
How We Help
Cornerstone takes pride in its high level of client service, including:
Annual meeting with plan participants to provide updates on plan performance, investment options, and retirement planning education
Annual plan review with cost and investment option reassessment
Assist counsel in preparing potential questions for interrogatories, depositions and testimony
Development and annual review of Investment Policy Statement
Ongoing monitoring of plan investments
The BGM Benefit
At BGM, we believe in going beyond the traditional role of accountant and tax advisor. You'll be assigned a dedicated team and can expect to experience a hands-on approach from your financial professionals. Plus, you'll receive timely and proactive advice and solutions. It's this high level of personalized service that keeps our accounting and advisory firm leading the way.