Contractors and Construction
Build Your Financial Future With Help From Our Construction CPAs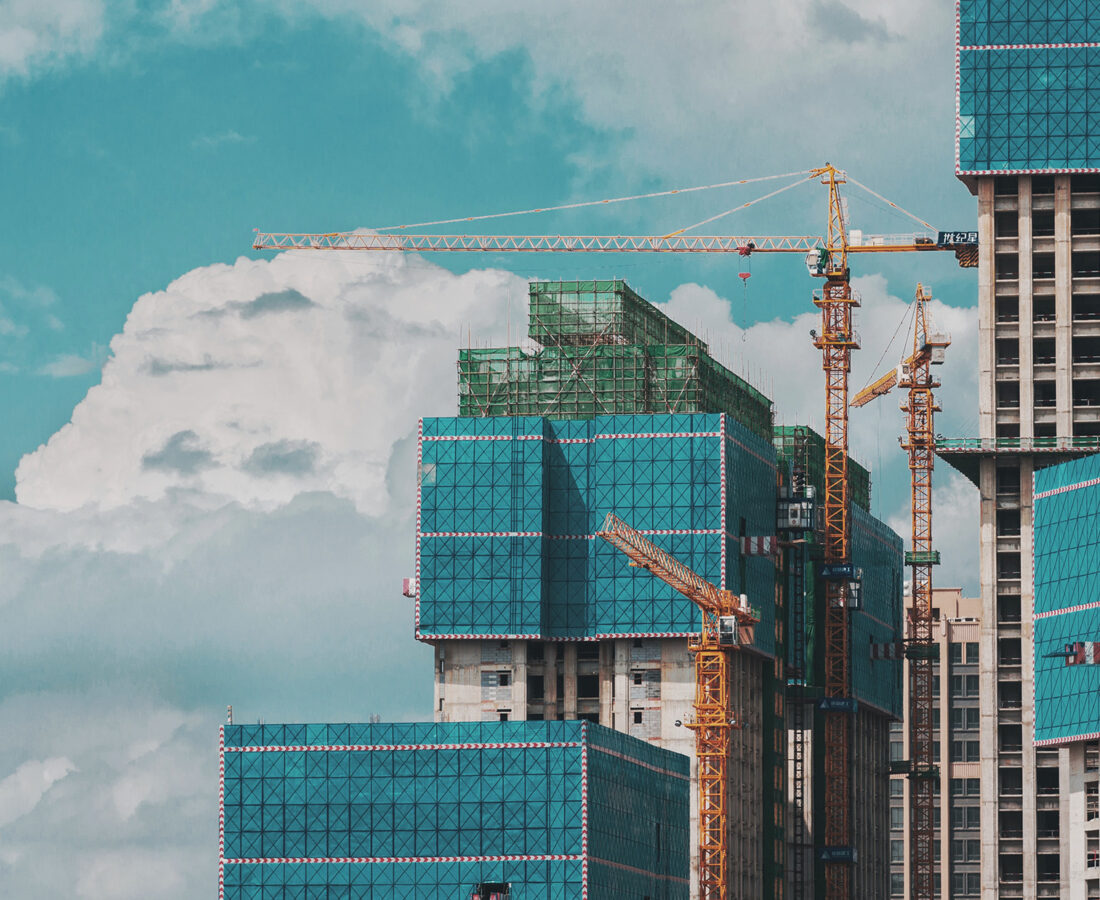 Nothing can make or break a construction project like poor financial footing. To keep your team working, you need a dedicated partner who you can trust. A partner you can rely on to help you manage direct and indirect costs while staying current on regulatory updates. A partner who will be there for you, providing sound financial advisory and tax solutions.
At BGM, we provide hands-on, client-focused financial advisory services for construction industry businesses. Over the years, our Minnesota-based firm has helped clients like you take their businesses to greater heights. Our construction CPAs know how to build a strong foundation to secure your financial future.
Financial Advisory Services for the Construction Industry
BGM clients benefit from the enhanced financial relationships we've cultivated over the past 40-plus years. This is due, in part, to our strong reporting capabilities and increased credibility with financial institutions and bonding companies. It's our focus on building strong, lasting relationships that enable us to deliver financial services you can trust.
For skilled outsourced CPA services, look to our dedicated construction accounting team. Based in the Twin Cities metro area, we serve contractors, subcontractors, builders and artisans throughout Minnesota and in many states across the US.
The BGM Benefit
At BGM, we believe in going beyond the traditional role of accountant and tax advisor. You'll be assigned a dedicated team and can expect to experience a hands-on approach from your financial professionals. Plus, you'll receive timely and proactive advice and solutions. It's this high level of personalized service that keeps our accounting and advisory firm leading the way.
Connect With an Industry Advisory
We offer a complimentary initial consultation to discuss your needs. Reach out to learn more or schedule a meeting to get started.