Cannabis Financial Statement Audit and Other Attest Services
Cannabis Business Audit Services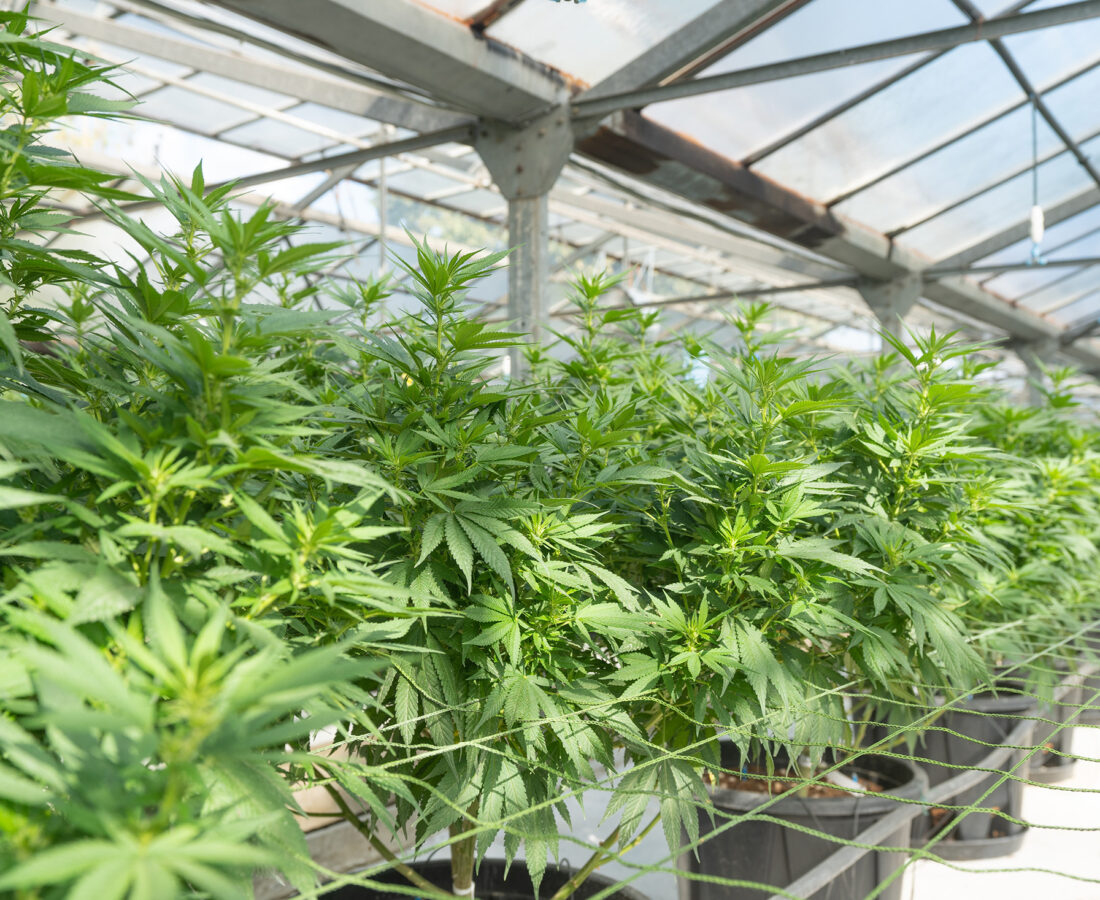 From cannabis business audit services to financial statement reviews and compilations, BGM's experienced cannabis team can help. Regardless of the level of assurance you require, we'll work thoroughly to understand your company's needs and goals.
BGM is one of the first advisory and accounting firms to audit cannabis companies. Since 2009, our financial professionals have been serving CBD, hemp, medical marijuana, recreational marijuana and other cannabis companies. Work with our team to satisfy the requirements of state regulators, investors, creditors or others.
Our Minnesota-based firm offers more than a simple cannabis compliance audit and the independent review of financial statements. Based on our years serving clients across the US, we know how impactful a well-planned and properly conducted audit can be.
Providing Varied Levels of Cannabis Business Audit Services
The experts at BGM provide audit, review, compilation, preparation and agreed-upon procedure services for cannabis organizations. Everything we do is customized to your goals and business type and can include:
Adhering to state government regulations
Financial record accuracy assurance
Financing (e.g., angel investors, private placements, crowdfunding)
Reporting to non-participating owners
01

Audits for Cannabis Organizations

An audit is the highest level of financial statement services a CPA firm can provide for your cannabis organization. The objective of an audit is twofold:

To express an opinion about whether the financial statements prepared by management are fairly presented, in all material respects
To evaluate conformity with US generally accepted accounting principles (GAAP) or, if applicable, International Financial Reporting Standards (IFRS)

A cannabis compliance audit consists of several steps, including:

Obtaining an understanding of internal control
Assessing fraud risk
Corroborating the amounts and disclosures in the financial statements
Obtaining audit evidence through inquiry, physical inspection, observation, third-party confirmations, examination, analytical procedures and other procedures

Whether you're facing a state audit or an IRS 280E audit, turn to our expert team for the guidance and knowledge you need.
02

Reviews for Cannabis Organizations

A review of financial statements for your cannabis organization includes the performance of analytical procedures, inquiries and other procedures. The objective of a review is to provide a reasonable basis for expressing limited assurance.

In short, a review seeks to clarify whether there are material modifications that should be made to the statements for them to conform with the US GAAP or, if applicable, IFRS.
03

Compilation for Cannabis Organizations

A compilation is the presentation of the financial statements of your cannabis organization that are the representation of management. There is no attempt to express any assurance on the statements.
04

Preparation for Cannabis Organizations

Preparation is a non-attest service when financial statements are issued that have not been audited, reviewed or compiled.
05

Agreed-Upon Procedures for Cannabis Organizations

Agreed-upon procedures involve the performance of specific procedures where findings are reported without attempting to express any assurance.
The BGM Benefit
At BGM, we believe in going beyond the traditional role of accountant and tax advisor. You'll be assigned a dedicated team and can expect to experience a hands-on approach from your financial professionals. Plus, you'll receive timely and proactive advice and solutions. It's this high level of personalized service that keeps our accounting and advisory firm leading the way in the cannabis industry.
Connect With an Industry Advisor
We offer a complimentary initial consultation to discuss your needs. Reach out to learn more or schedule a meeting to get started.