Attorneys
Wealth Management Services for Attorneys to Take You From Successful Practice to Rewarding Retirement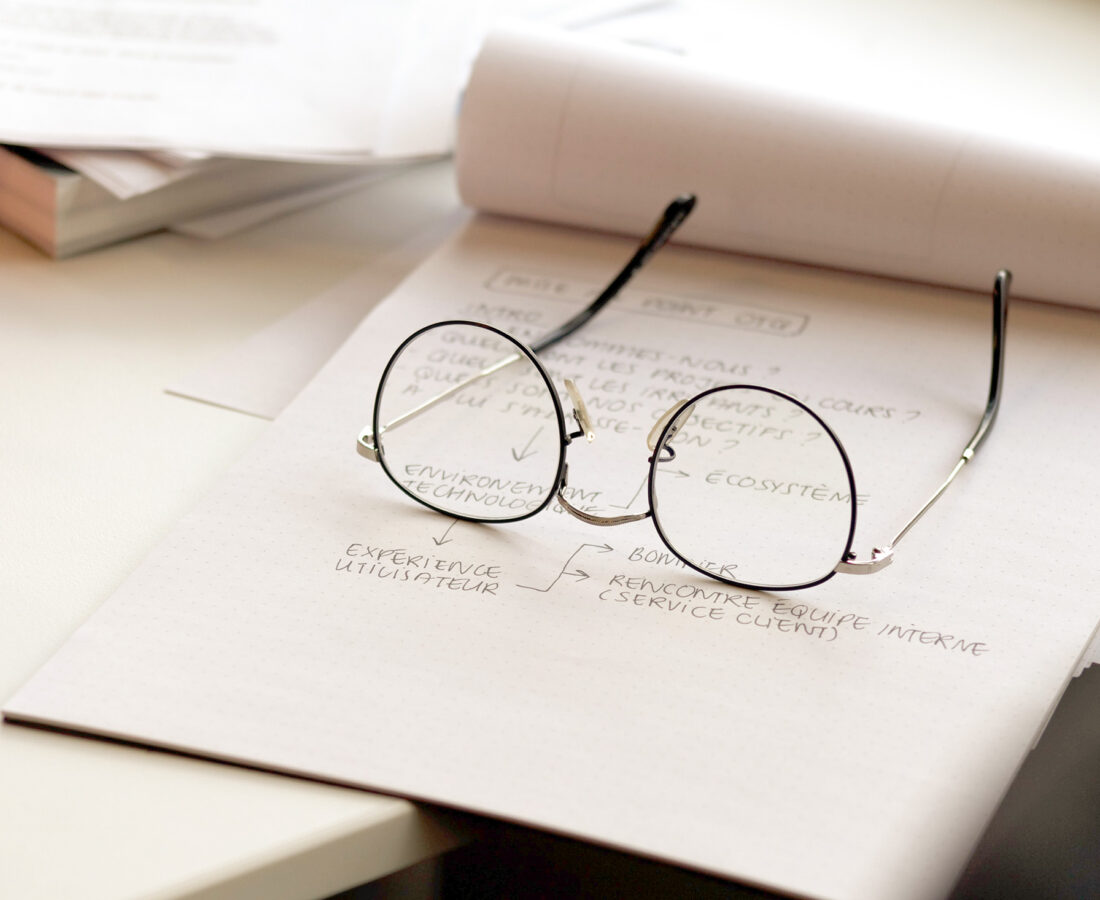 After dedicating years of hard work to your legal practice, you deserve a smooth exit. Yet, planning such a transition requires time, a luxury not always available.
Over 40 Years of Wealth Management for Attorney's Expertise
At BGM, we've curated a team dedicated to meticulous financial services for law firms. This ensures you can gracefully step off the legal career treadmill and embark on a richer chapter of your life. We'll help you address your immediate concerns while always keeping an eye on your future.
We're here to:
Clear the clutter by overseeing the financial aspects of your transition, ensuring you have a definitive exit date and strategy
Streamline your finances, illuminating your choices and spotlighting uncovered opportunities
Protect your wealth and family through comprehensive risk analysis and guidance
Ensure you enjoy peace of mind, with two dedicated advisors attending all meetings and ensuring follow-through on every action step
Coordinate with your other advisors and professionals so you don't have to
Reposition your portfolio by optimizing 401(k) and other retirement investments
Reduce taxes and leverage the savings to fulfill your other financial goals
For 40 years, we've guided attorneys through their retirement, ushering them into a fulfilling new chapter of life. Through astute financial, investment, and tax planning, we aim to reclaim your time, enabling you to live life on your terms.
With nearly $500 million in assets under our management, our seasoned team of accounting and advisory professionals provides a comprehensive suite of services. We handle both the overarching financial landscape and the intricate details of career transition, allowing you to center your attention on what truly matters to you.
The BGM Benefit
At BGM, we believe in going beyond the traditional role of accountant, wealth manager or tax advisor. You'll be assigned a dedicated team and can expect to experience a hands-on approach from your financial professionals. Plus, you'll receive timely and proactive advice and solutions. It's this high level of personalized service that keeps our accounting and advisory firm leading the way.
Connect With a Personal Advisor
We offer a complimentary initial consultation to discuss your needs. Reach out to learn more or schedule a meeting to get started.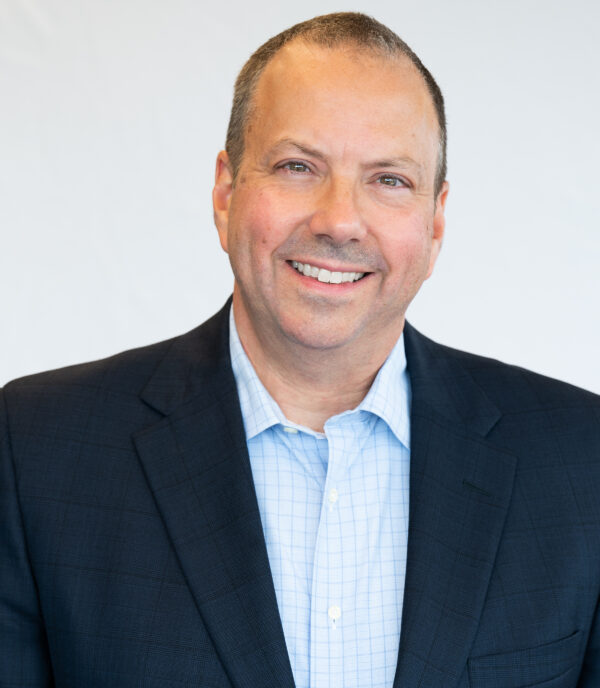 Get the Ebook: Sudden Impact
Download our ebook to learn how attorneys can protect their wealth in an age of pandemics.