Healthcare
Healthcare CPAs to Manage Your Finances So You Can Deliver Exceptional Care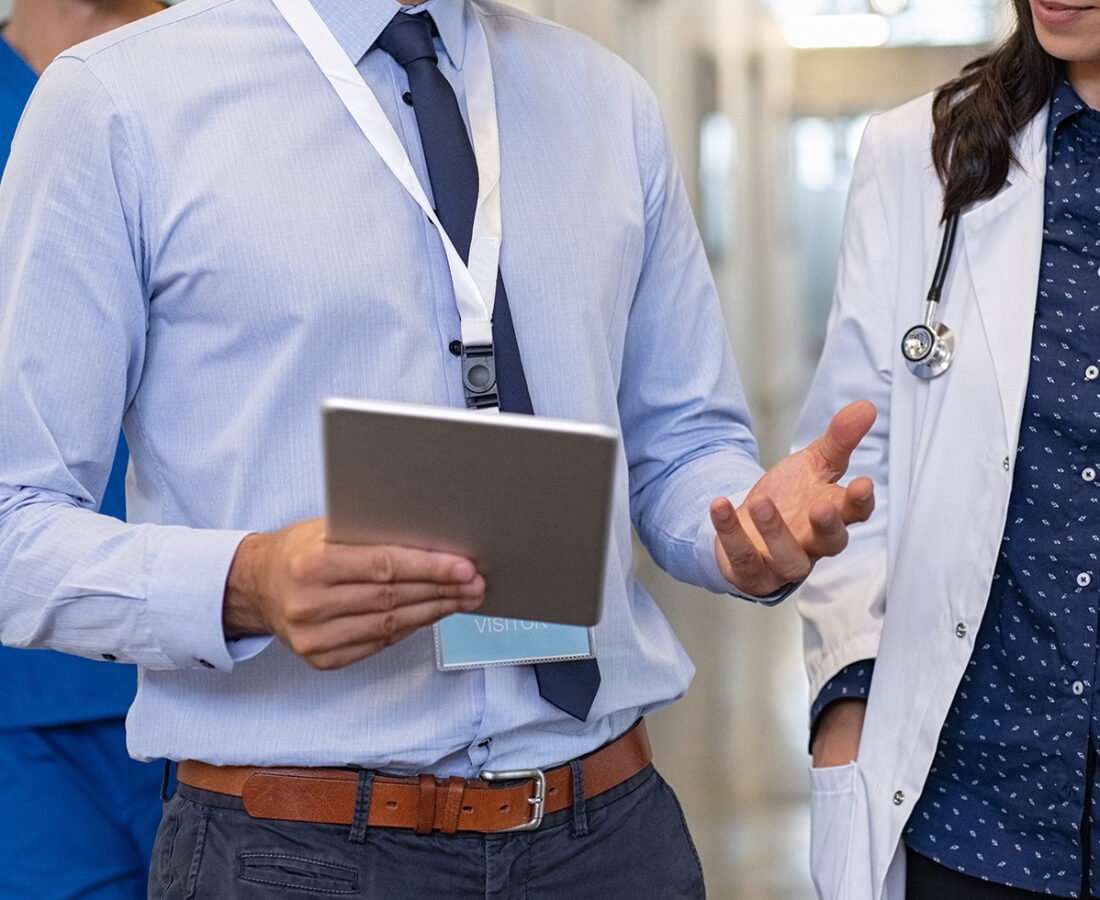 You've worked hard to become an expert in your field. And you've done so because you believe in making a difference in the lives of your patients. But to run a successful medical practice also requires the keen ability to manage your business finances.
At BGM, we specialize in serving the healthcare industry; our knowledge permits us to tailor our services to your specific needs. And just as you're meant to deliver exceptional patient care, our healthcare CPAs are meant to provide effective advisory solutions.
Experienced CPAs for Healthcare Professionals
Our Minnesota-based healthcare accounting firm has substantial audit, tax and advisory capabilities. With over 40 years serving physicians, nurses and other medical professionals, we offer an unsurpassed depth and breadth of excellence.
When you choose our team, you gain a partner who'll help you create, manage and grow your healthcare accounting operations. We know your goal is to run a healthcare practice you can be proud of. That's why we emphasize future-focused services that will serve you now and for many years to come.
The BGM Benefit
At BGM, we believe in going beyond the traditional role of accountant and tax advisor. You'll be assigned a dedicated team and can expect to experience a hands-on approach from your financial professionals. Plus, you'll receive timely and proactive advice and solutions. It's this high level of personalized service that keeps our accounting and advisory firm leading the way.
Connect With an Industry Advisor
We offer a complimentary initial consultation to discuss your needs. Reach out to learn more or schedule a meeting to get started.