Cannabis
Experienced Cannabis Accounting Services to Help You Navigate This Ever-Evolving Industry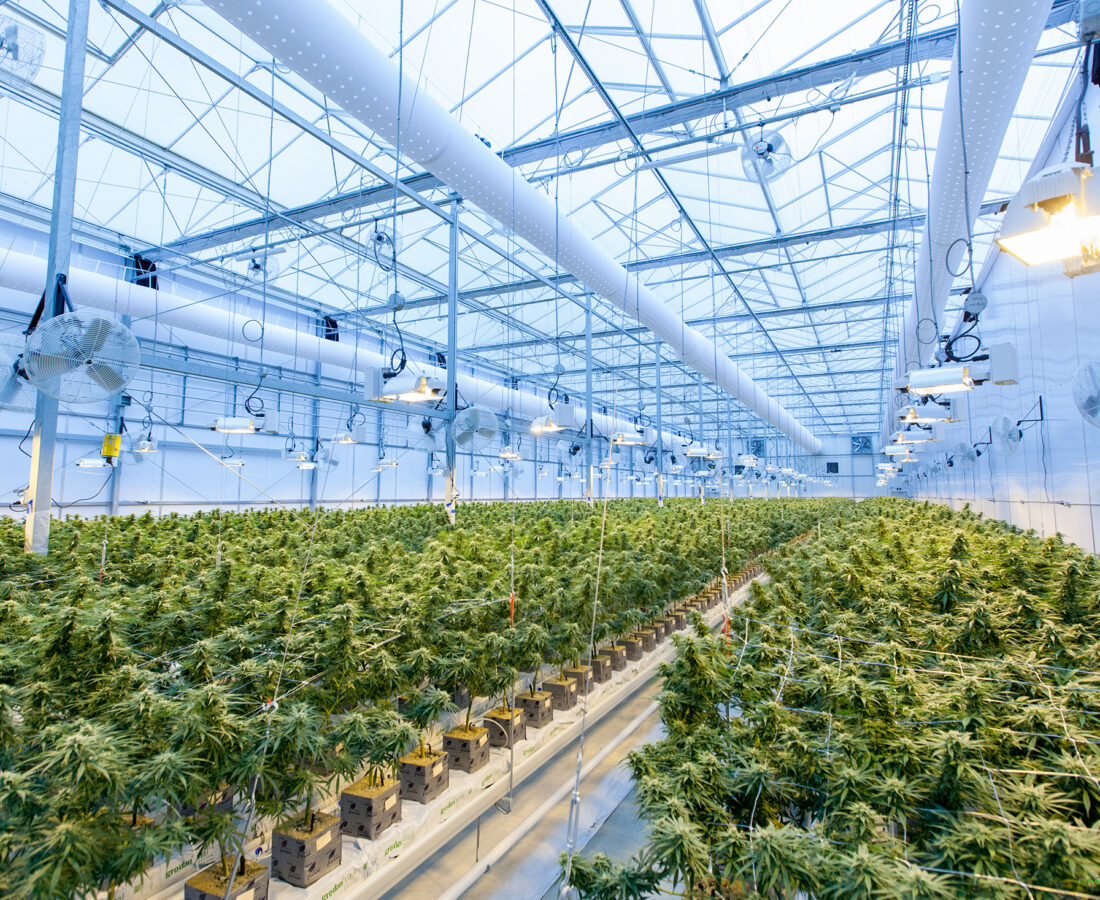 Making the right decisions at the right time is critical for any business. For cannabis businesses, the importance of timing increases tenfold because the legalized cannabis marketplace is ever-changing. Legislation updates are seemingly always underway and operational challenges arise when least expected.
At BGM, our cannabis CPAs and advisors have guided hundreds of US and international cannabis businesses through the challenging business and regulatory environment. From minimizing the effects of IRS 280E to inventory management, we address the industry's most unique and constantly evolving issues.
Leading the Way in Cannabis Tax and Accounting Solutions
BGM is one of the first accounting firms in the world to focus on the cannabis industry. Since 2009, our Minnesota-based team has been delivering cannabis accounting services through an arm of our business known as Bridge West. In 2023, Bridge West consolidated into BGM, where we continue to offer tailored, experienced services to cannabis companies.
Over the years, our niche practice has expanded to more than 600 cannabis-related businesses nationwide. We serve all types of legal recreational cannabis, medical marijuana, low-THC and high-CBD products, hemp and ancillary service businesses.
Cannabis Affiliations
At BGM, we're grateful for our continued partnerships with other trusted cannabis, medical marijuana, CBD and hemp advisers. We work hard to identify the necessary tools and resources to advance our clients' businesses and strengthen the cannabis industry.
It's these strong company relationships and client-focused efforts that make our firm a leader in providing cannabis and medical marijuana accounting services.
01

Ganjapreneur

Ganjapreneur provides essential daily news and insights to cannabis entrepreneurs, investors and industry participants. Since 2014, they've made it their mission to deliver succinct, reliable coverage of issues affecting cannabis business owners daily. They also host an industry-leading podcast, conduct interviews with cannabis experts and distribute press releases for cannabis companies.

Visit the Ganjapreneur website to learn more.
02

HUB Insurance

HUB's specialized cannabis insurance experts and risk consultants help you manage the emerging risks that face your cannabis business. Their industry brokers and risk control specialists offer cannabis insurance and risk mitigation consulting services tailored to your needs. This means you get to focus more on maximizing your business's growth and profit.

Visit the HUB Insurance website to learn more.
03

Marijuana Moment

If you need up-to-the-minute news on the politics, business, science and culture of cannabis, Marijuana Moment is where to look. The online publication helps activists, industry professionals, consumers, policymakers and the public understand developments and trends affecting cannabis.

Marijuana Moment also delivers a morning email newsletter packed with all the latest headlines, primary source documents and analysis from across the world.

Visit the Marijuana Moment website to learn more.
04

Minnesota Society of CPAS
05

National Cannabis Industry Associations/NCIA

NCIA is leading the charge to protect the legal cannabis industry, defend state laws and advance federal policy reforms. It represents nearly 2,000 member businesses and tens of thousands of cannabis professionals.

Successful businesses are joining NCIA every day to become stronger, smarter and more prosperous. Together, they're working to end prohibition and expand opportunities within the legal cannabis industry.

Visit the NCIA website to learn more.
06

Dext

Dext is a software application that allows you to capture and electronically store receipts, invoices and supporting documents. This allows you to keep accurate and secure financial records while removing the hassle of manual entry.

Visit the Dext website to learn more.
07

Gusto
The BGM Benefit
At BGM, we believe in going beyond the traditional role of accountant and tax advisor. You'll be assigned a dedicated team and can expect to experience a hands-on approach from your financial professionals. Plus, you'll receive timely and proactive advice and solutions. It's this high level of personalized service that keeps our accounting and advisory firm leading the way in the cannabis industry.
Connect With an Industry Advisor
We offer a complimentary initial consultation to discuss your needs. Reach out to learn more or schedule a meeting to get started.