Professional Services Firms
Professional Services CPAs Providing Outsourced Advisory Solutions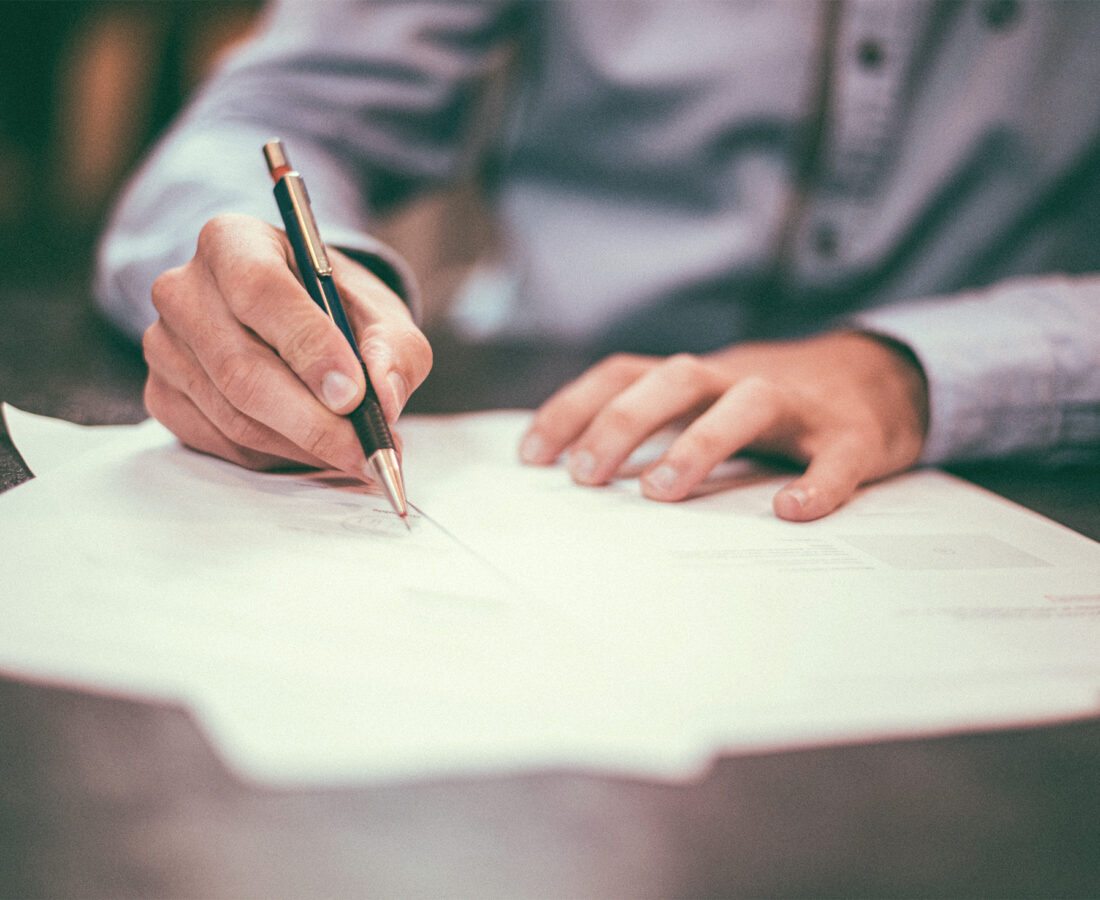 Running a successful professional services firm is no small task. It requires industry expertise, business acumen and leadership skills, among others. It also requires strong financial knowledge and the application of that knowledge to ensure your firm's longevity and legacy.
BGM, headquartered in Minnesota, has been providing accounting and advisory services for more than 40 years. And, as a professional services firm ourselves, we know what it takes to remain compliant with regulations while maximizing profits. Our future-focused professional services CPA solutions will help you do all of that and more.
Expert Advising and Accounting for Professional Service Firms
At BGM, our experienced tax and accounting professionals work with a wide range of professional service firms throughout the United States. We also tailor our services to meet each client's needs. Whether you need someone to prepare your taxes or you require the services of an outsourced CFO, our team can deliver.
The BGM Benefit
At BGM, we believe in going beyond the traditional role of accountant and tax advisor. You'll be assigned a dedicated team and can expect to experience a hands-on approach from your financial professionals. Plus, you'll receive timely and proactive advice and solutions. It's this high level of personalized service that keeps our accounting and advisory firm leading the way.
Connect With an Industry Advisor
We offer a complimentary initial consultation to discuss your needs. Reach out to learn more or schedule a meeting to get started.