IT Companies
Advisory and Accounting Services for Tech Companies that Keep You a Step Ahead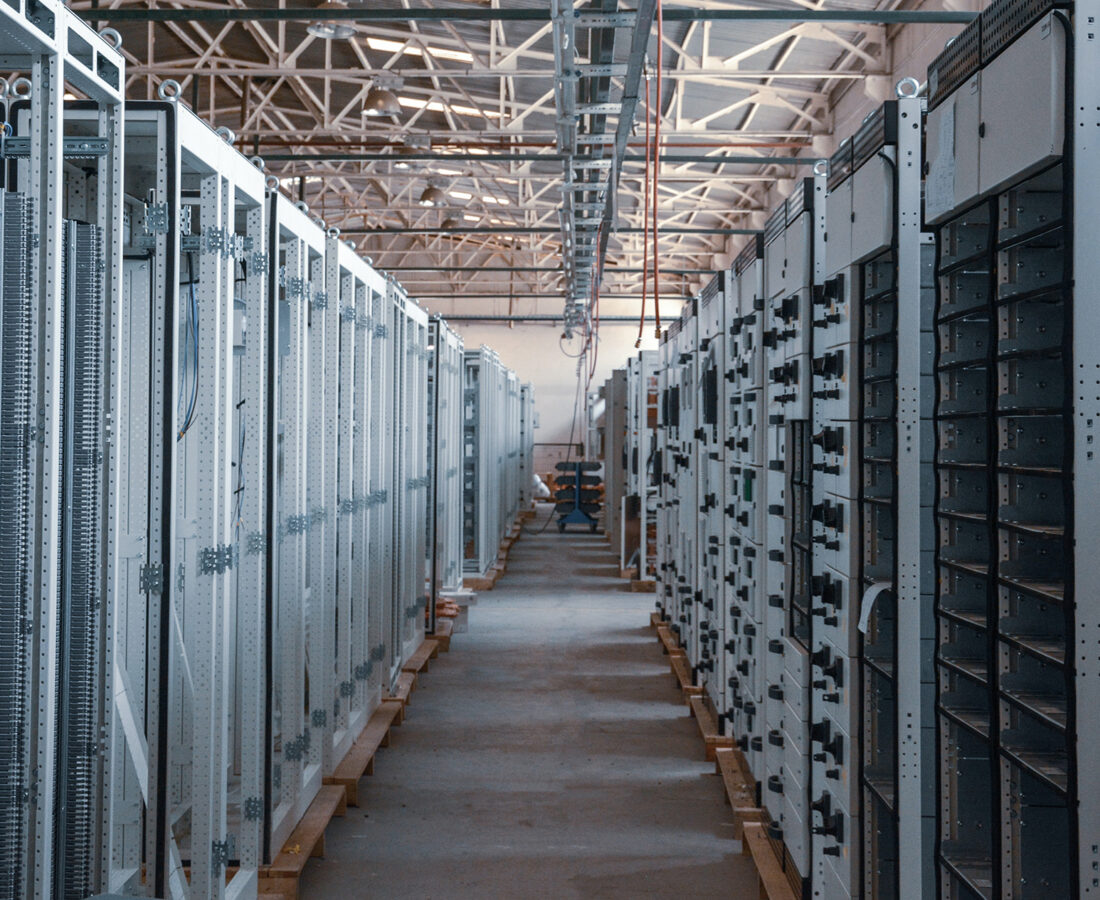 Running a successful tech company requires you to stay on top of industry developments while providing a great experience for your customers. Your focus should be on initiatives that'll drive your business forward—not mired in the intricacies involved in financial regulations, accounting and tax matters.
At BGM, we provide knowledgeable advisory and accounting services for IT companies. With our team by your side, you'll gain the insights and guidance required to remain competitive and grow your business.
Technology Accounting From Experienced CPAs
For more than 40 years, our accounting and advisory firm has been delivering future-focused financial services. Look to our professionals when your informational technology company requires sound advice backed up by expert services.
As your outsourced accounting and advisory firm, we're here to help you with all stages of your IT company, from startup to scale to sale. We'll get you set up for success from the outset and stand by your side as you grow.
The BGM Benefit
At BGM, we believe in going beyond the traditional role of accountant and tax advisor. You'll be assigned a dedicated team and can expect to experience a hands-on approach from your financial professionals. Plus, you'll receive timely and proactive advice and solutions. It's this high level of personalized service that keeps our accounting and advisory firm leading the way.
Connect With an Industry Advisor
We offer a complimentary initial consultation to discuss your needs. Reach out to learn more or schedule a meeting to get started.