Cannabis and Hemp Advisory Solutions
Advisory Services for Cannabis Businesses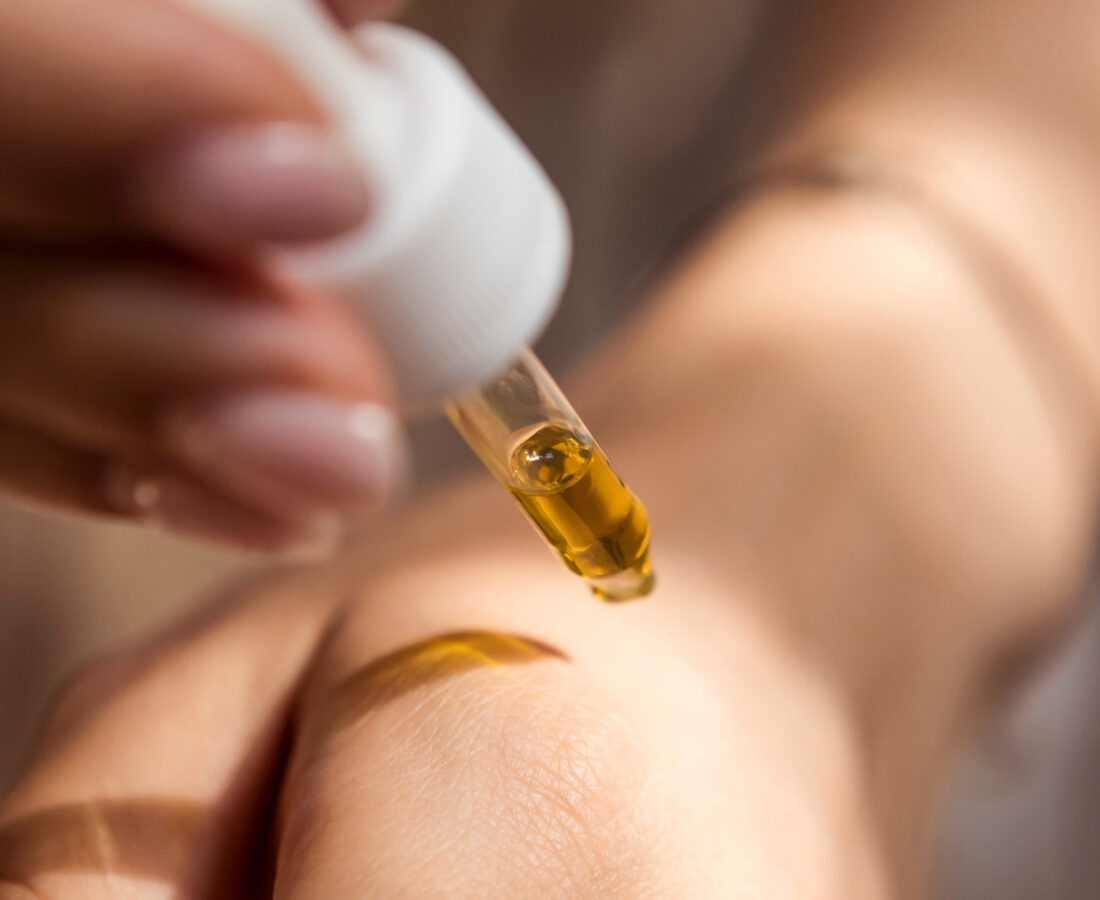 Your cannabis business deserves an experienced team of experts that knows how to facilitate growth in the face of both day-to-day and long-term challenges. Since 2009, our experts at BGM have served over 600 businesses in the areas of hemp, CBD, medical marijuana and ancillary services involving cannabis.
Our professionals have helped organizations address the many distinct challenges that occur throughout the lifespan of a cannabis company. Let us guide you through the receipt of a new cannabis or hemp license, company growth, market expansion, market competition or any crises.
When you seek our tailored advisory services for cannabis businesses, you'll gain a partner to help you:
Improve workflow and performance
Increase growth
Manage risk
Optimize profitability
01

Cannabis Mergers and Acquisition

Our accounting and advisory professionals can serve as key partners throughout cannabis mergers and acquisitions. With our extensive experience in this niche industry, we provide the exceptional insight and independence necessary to render objective opinions.

You can rely on our Minnesota-based firm to simplify the complexities involved in all aspects of buying and selling cannabis, hemp and CBD businesses. Specifically, our team can:

Analyze and mitigate risks
Analyze strategic liquidity alternatives
Assess value
Market the deal
Negotiate favorable terms for a successful closing


Buy-Side Due Diligence for Cannabis Organizations

Execute buy-side due diligence
Perform tax advisory structuring of deals
Perform business valuation
Recognize internal control issues with systems and personnel
Evaluate the quality of working capital and recent trends
Assess the target's earnings and cash-flow quality
Analyze the quality of assets and liabilities being acquired or assumed
Perform post-deal reviews and post-acquisition calculations
Provide analysis of the target company's financial projections
Divestitures and carve-outs
Review purchase agreements


Sell-Side Due Diligence for Cannabis Organizations

Support seller-side preparation and positioning for sale
Perform tax advisory structuring of deals
Provide access to BGM's internal database to help position the company
Assess the target's quality of earnings and cash-flow quality
Perform post-deal reviews
02

Forensic Accounting and Litigation Support for Marijuana Businesses

Litigation support services can be categorized either as testifying expert services or as consulting expert services. Our trained professionals are certified in forensic accounting, have significant testifying experience and will accept the most challenging cases. We'll provide you with an independent objective opinion and testimony, and help reach a fair, equitable and just decision.

Consulting for the Cannabis Organization

As a consultant, we help our medical marijuana and recreational marijuana clients achieve the most favorable outcome. Look to us for help at all stages of the forensic accounting or litigation process. Specifically, we can:

Identify various types of damages
Prepare a preliminary estimate of damages to help determine if damages are sufficient to proceed with litigation
Facilitate discovery by identifying documents to request, as well as, determine if the documents received are responsive to the request at hand
Help counsel prepare potential questions for interrogatories, depositions, and testimony
Critique the opposing expert's opinion
Assist in settlement negotiations

We can also help you anticipate the process and identify any losses and economic damages in cases of:

Breach of contract
Shareholder disagreements
Matrimonial dissolution
Professional malpractice
Fraud
03

Cannabis Profit Improvement

Whether you've only been operating for a few months or many years, BGM can help you operate more efficiently and effectively. Since 2009, our advisory professionals have provided targeted financial guidance and forecasting for cannabis, hemp, medical marijuana and related businesses.

Guiding cannabis organizations through day-to-day operational issues and helping them navigate the legislative landscape is what BGM does best. Additionally, we've developed proprietary tools to help increase your profitability and improve your bottom line. These tools are based on our in-depth knowledge, insights and experience in the cannabis industry.

As your organization grows and evolves, you can rest assured knowing our flexible services will evolve with you.

Increase Profitability With Our Tailored Advisory Services for Cannabis Businesses

Branding and name recognition analysis
Cannabis permit consulting
Cash flow improvement
Employee training
Gross margin analysis
Implementation of an inventory accounting system
Internal control over cash and inventory
Inventory costing analysis
Inventory reorder
Labor costs analysis
Market analysis
The BGM Benefit
At BGM, we believe in going beyond the traditional role of accountant and tax advisor. You'll be assigned a dedicated team and can expect to experience a hands-on approach from your financial professionals. Plus, you'll receive timely and proactive advice and solutions. It's this high level of personalized service that keeps our accounting and advisory firm leading the way in the cannabis industry.
Connect with an Industry Advisor
We offer a complimentary initial consultation to discuss your needs. Reach out to learn more or schedule a meeting to get started.