Real Estate
Real Estate CPAs Keeping Your Properties at Peak Profitability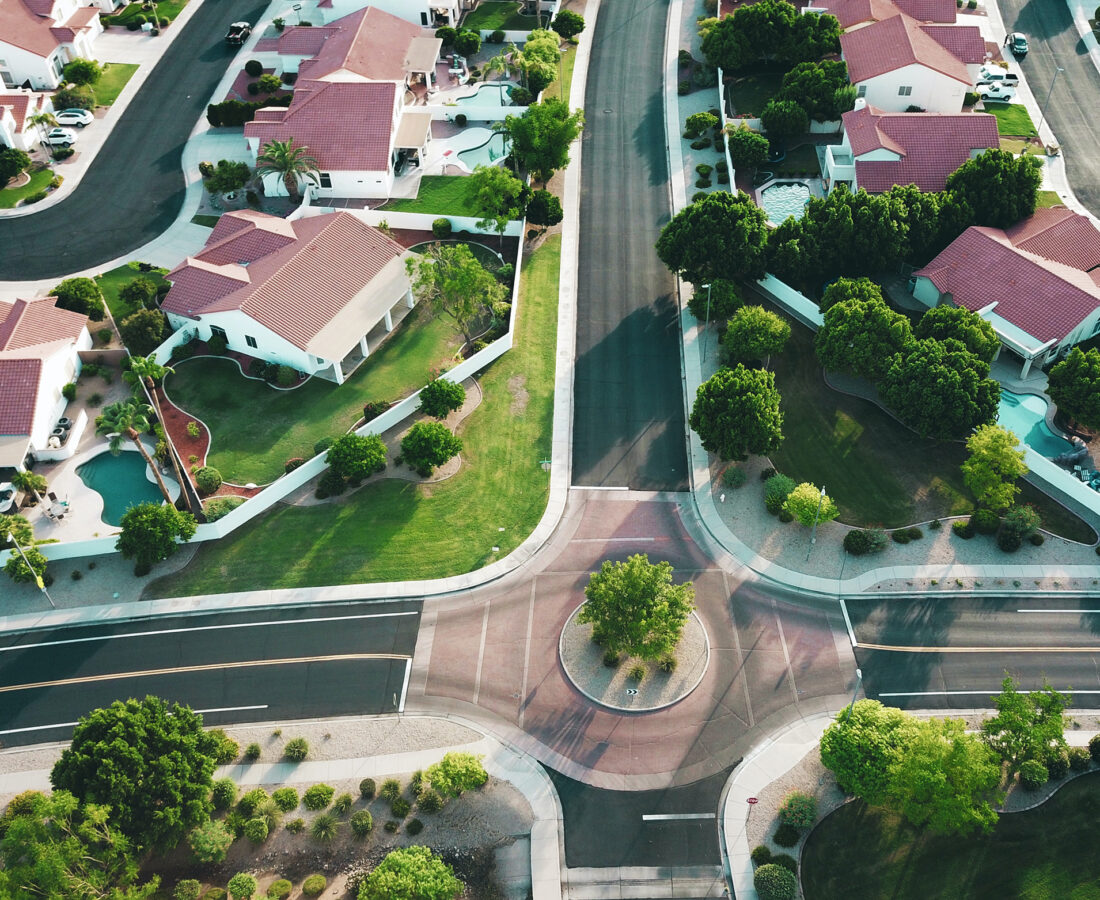 There are few industries as volatile as real estate. From market fluctuations to supply chain issues and so much more, you face more challenges than most when trying to maintain and grow a real estate company.
From affordable housing to multi-unit operations and investing to management, our team works with a variety of real estate developers, investors and more. We know the challenges you face and have helped others overcome them and achieve success. Look no further than our real estate CPAs and financial professionals to help you keep your properties performing at peak profitability.
Our Real Estate Accounting Firm's Expertise
Minnesota-based real estate accounting firm BGM has worked with large and small real estate operators throughout the United States. For more than 40 years, real estate professionals have relied on our deep knowledge and hands-on experience in accounting, tax and advisory services.
Our real estate accounting services are designed to help resolve the issues you face no matter which transaction phase you're in. Our experienced professionals provide full support with all aspects of the acquisition, development, holding, and selling phases. When you partner with us, you'll benefit from the sophisticated income and tax minimization strategies and services we've honed over the years.
The BGM Benefit
At BGM, we believe in going beyond the traditional role of accountant and tax advisor. You'll be assigned a dedicated team and can expect to experience a hands-on approach from your financial professionals. Plus, you'll receive timely and proactive advice and solutions. It's this high level of personalized service that keeps our accounting and advisory firm leading the way.
Connect With an Industry Advisor
We offer a complimentary initial consultation to discuss your needs. Reach out to learn more or schedule a meeting to get started.