Cannabis Business Valuation
Expert Cannabis Business Valuation Services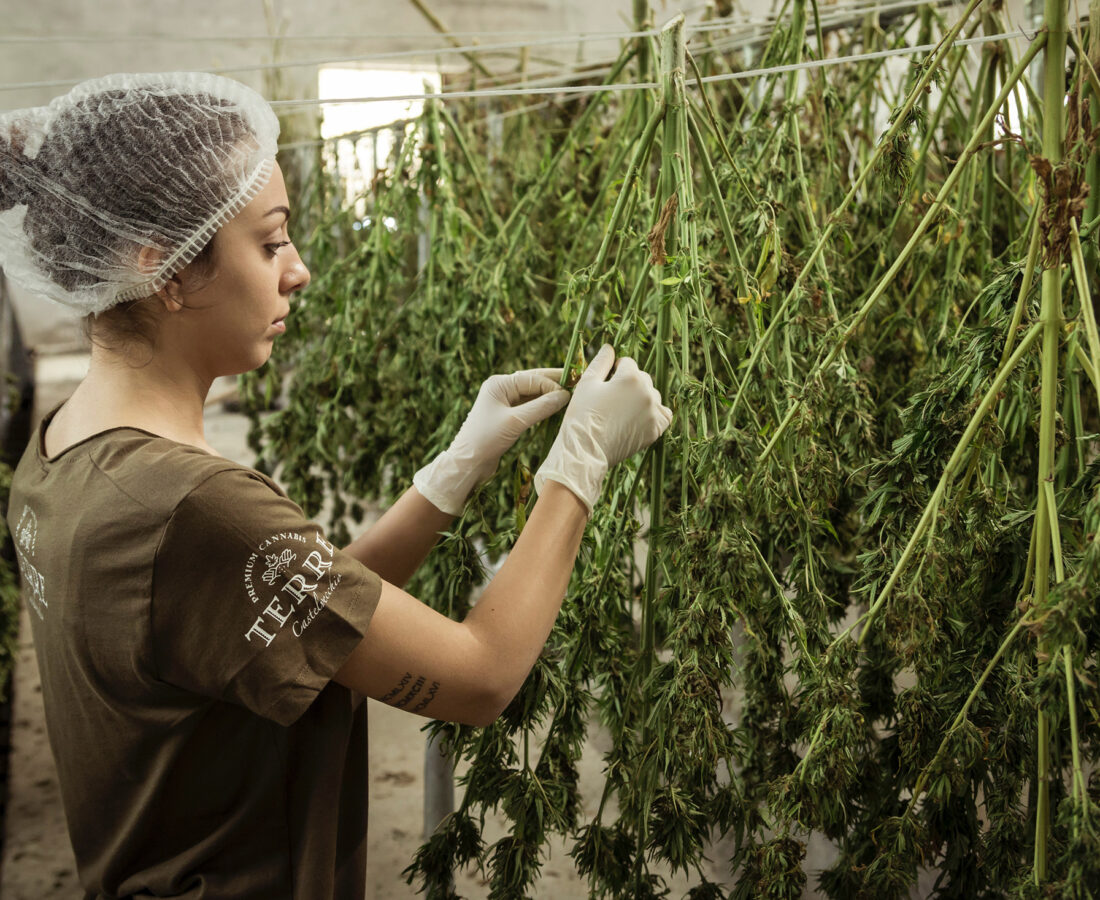 The future success of your cannabis organization relies on knowing how much your business is worth. That's where dedicated business valuation services come in. Whether you run a CBD dispensary, hemp farm, medical marijuana company or any other cannabis organization, ensure the firm you hire understands this niche industry.
BGM is a leading expert in cannabis business valuations. Our team of certified and credentialed business valuation experts has prepared dozens of cannabis valuations and has testified in court to their credibility.
Moreover, our Minnesota-based accounting and advisory firm has gathered an unmatched level of industry information since entering the cannabis industry in 2009. We continue to grow this data as we serve more than 600 cannabis license holders throughout the United States.
What You Can Expect From Our Cannabis Business Valuation Services
Our experienced practitioners will help to clarify the complex valuation issues involved with the cannabis industry. With integrity, objectivity and sound judgment, our value-added services bring insight into your business operations.
Our 360-degree cannabis business valuation process takes into consideration all the elements that are relevant to a business, including:
The value of the business, including assets, liabilities, income and cash flow
Outside influences, such as the economy and geographic location
Key staff who may play a substantial role in the business
Research of the business and industry
Other internal and external factors that impact the operations of the business
Our approach places significant emphasis on financial statement analysis and research. We determine the normalized earnings and equity of the enterprise and test all conclusions for economic reality. Using a variety of approved valuation techniques and methods, you'll receive an independent analysis of your business and a strong, supportable and well-reasoned valuation.
All valuations comply with the standards set by the American Society of Certified Public Accountants (AICPA) and the National Association of Certified Valuation Analysts (NACVA).
Our Cannabis Business Valuation Services
We provide business valuation services for cannabis organizations in connection with:
Financial reporting valuations
Gift and estate tax
Goodwill impairment
Internal planning
IRS Section 409A valuations
Litigation support valuations
Shareholder transactions
Succession planning valuations
The BGM Benefit
At BGM, we believe in going beyond the traditional role of accountant and tax advisor. You'll be assigned a dedicated team and can expect to experience a hands-on approach from your financial professionals. Plus, you'll receive timely and proactive advice and solutions. It's this high level of personalized service that keeps our accounting and advisory firm leading the way in the cannabis industry.
Connect With an Industry Advisor
We offer a complimentary initial consultation to discuss your needs. Reach out to learn more or schedule a meeting to get started.