Who We Serve
Financial Solutions That Take You Into Account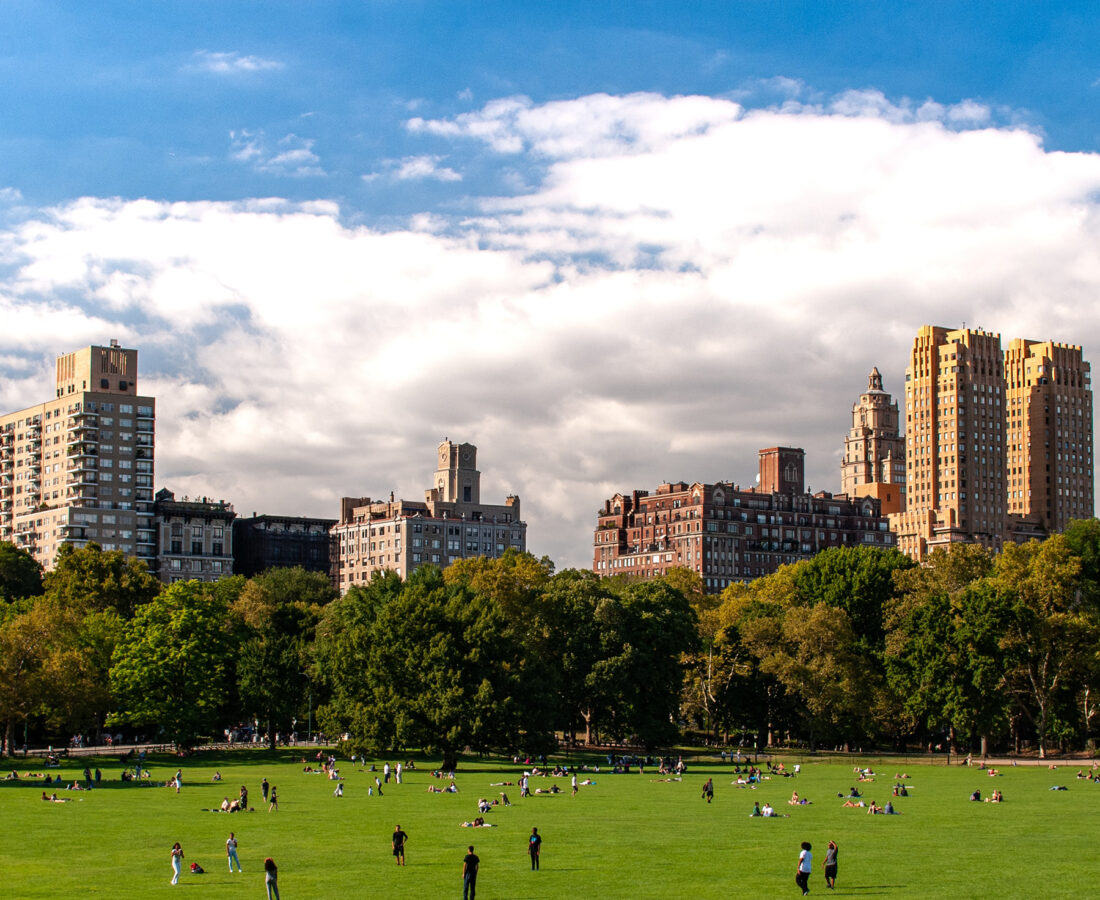 From successful professionals and executives, to business owners and operators of every size and sector, to wealth-minded individuals looking to map out life's next phase, BGM's team of accountants, advisors, tax professionals, and wealth managers exist as ongoing financial advisors for any immediate need and every plan for the future.

reliable expertise, relational service
Explore Our Expertise in Action
Praise From Our Clients
"BGM was able to provide the outsourced services for all levels on an as-needed basis which allowed me to work on the day-to-day operations and not worry about the accounting/finances of the business."
"Having worked with BGM in the past at a previous company, they were the first place I looked for financial assistance. Their professional teams provided us with the immediate needs of the company at the most critical time and helped us get our accounting headed in the right direction."
"We found the staff at BGM to be very knowledgeable and experienced. They quickly learned our systems and enabled us to get back on-track promptly after being without a CFO and Controller for several months. Moreover, the BGM staff members were personable and engaged. I would highly recommend BGM to any organization looking to outsource some or all of their accounting functions."