Wealth Management Solutions
Active Planning for Tomorrow's Milestones so you can Focus on Living Life Today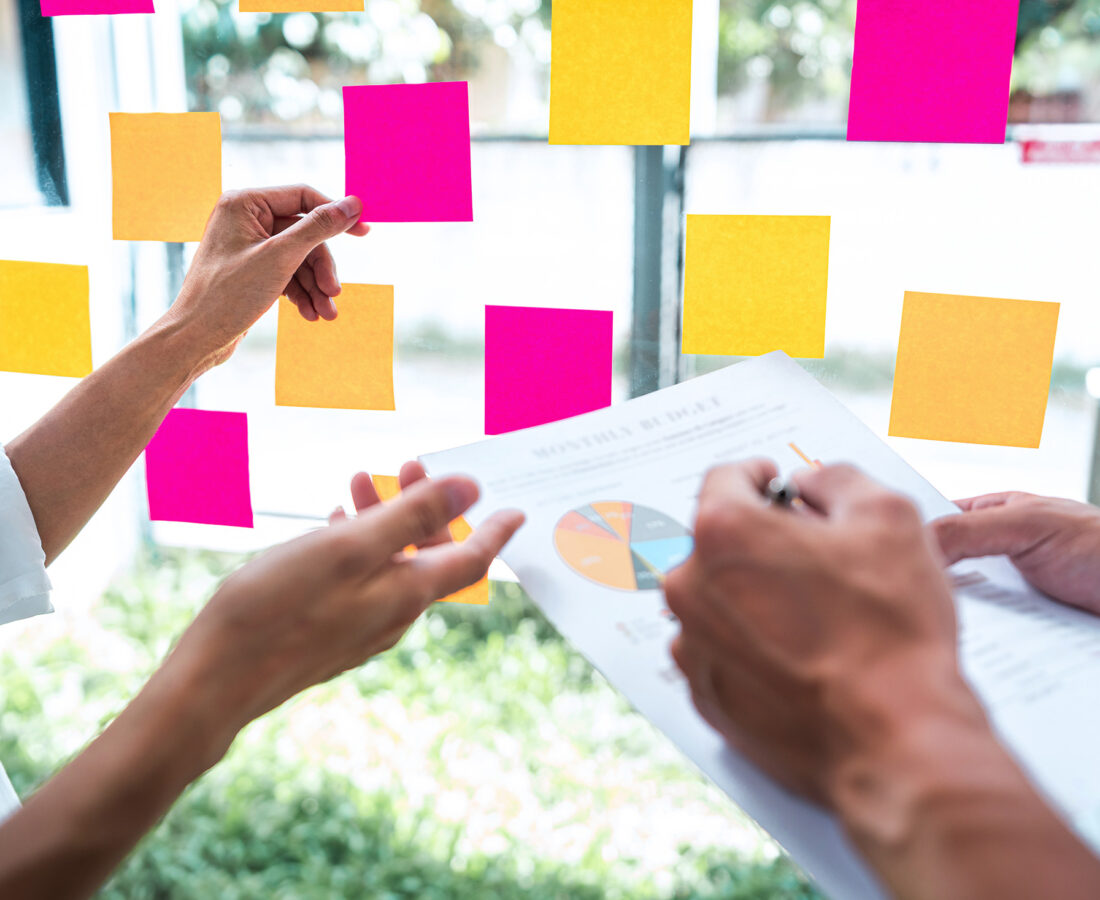 Your life is busy enough as it is without the added complexities of managing your financial health and wealth. Our Wealth Management advisory team offers comprehensive financial planning to help people worry less and enjoy life more.
Our Expertise
We simplify the planning and executing of achieving your financial goals for both the present and the future to a point where pursuing them feels like auto-pilot. Be it through tax support, financial planning, investing strategy or wealth management, we provide all of the insight, tools and knowledge you need from a singular source to ensure it's not problems that are compounding, just your interest. In this way, we provide comprehensive financial solutions and experience to help you manage your wealth, reach your goals, and create the lifestyle you want.
How We Help
We work with clients from our Minneapolis-St. Paul neighborhood and beyond the Minnesota border who seek customized financial planning and a personal relationship with a wealth partner who acts in their best interests.
We work with high-net-worth families and individuals, helping them to make realities of the lives they've always envisioned.
Business owners seeking to protect and diversify their wealth
Executives seeking to maximize their compensation and benefits
Families seeking to transfer assets from one generation to the next
Professional women seeking to leverage their success and achieve financial confidence
Retirees seeking to maximize their retirement income and financial security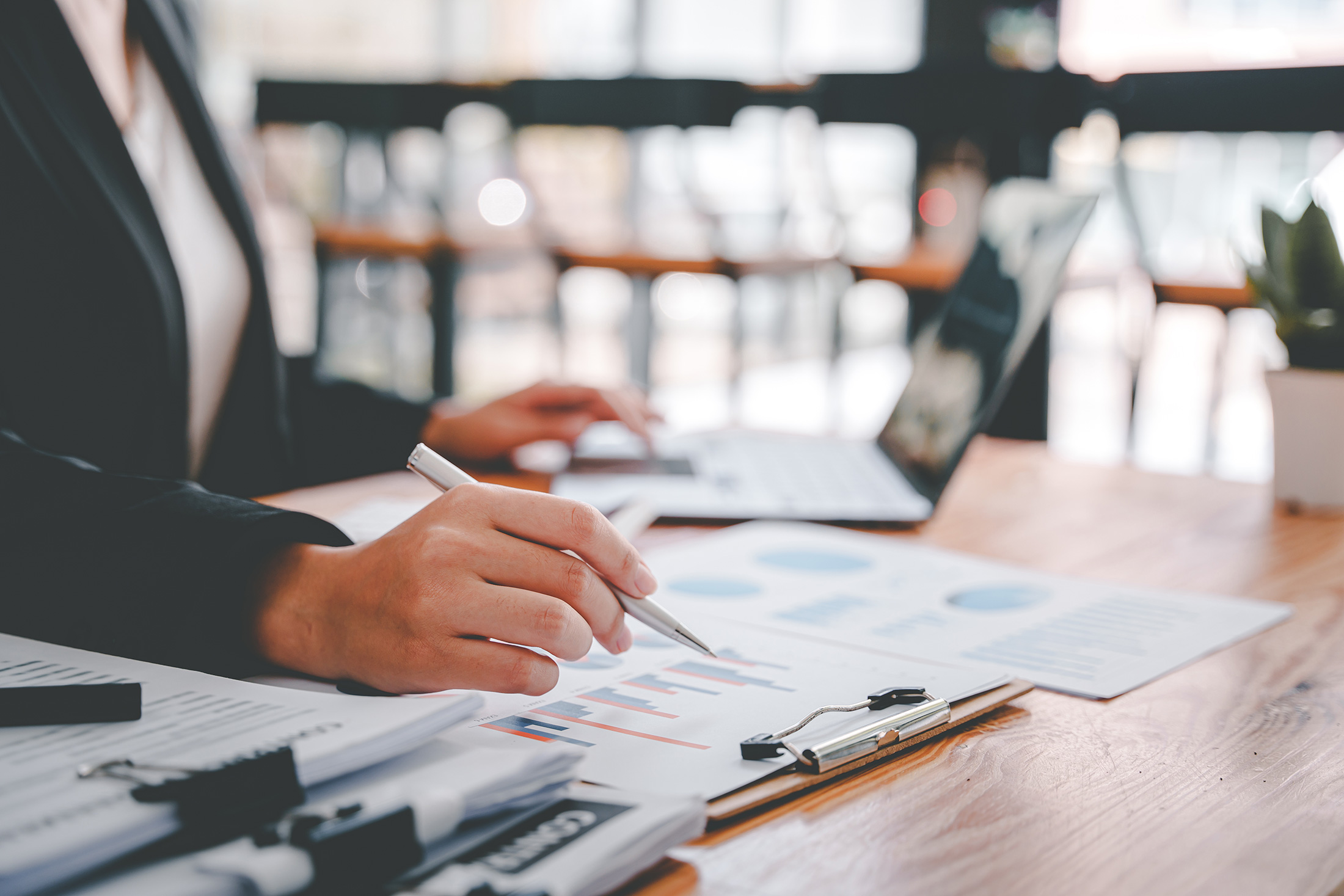 To us, wealth management is made up of two components
Financial Planning
Ongoing strategies that incorporate all the areas of your finances to meet your goals
Investment Management
The building and maintenance of your investment portfolio to help achieve the returns you seek
While some in our industry try to separate these two elements, we believe that both are critical to achieving your vision. We look at the financial plan as the blueprint and our investment advice as the construction. The two work together to help build your financial "home."
BGM's comprehensive wealth management services include:
Education planning
Executive benefits analysis
Financial planning
Investment management
Multigenerational wealth transfer
Retirement planning and income strategies
Social Security maximization strategies
College Planning
The BGM Benefit
At BGM, we believe in going beyond the traditional role of accountant and tax advisor. You'll be assigned a dedicated team and can expect to experience a hands-on approach from your financial professionals. Plus, you'll receive timely and proactive advice and solutions. It's this high level of personalized service that keeps our accounting and advisory firm leading the way.
Connect With an Advisor
We offer a complimentary initial consultation to discuss your needs. Reach out to learn more or schedule a meeting to get started.