Agriculture
Agricultural Accounting to Keep Your Business Growing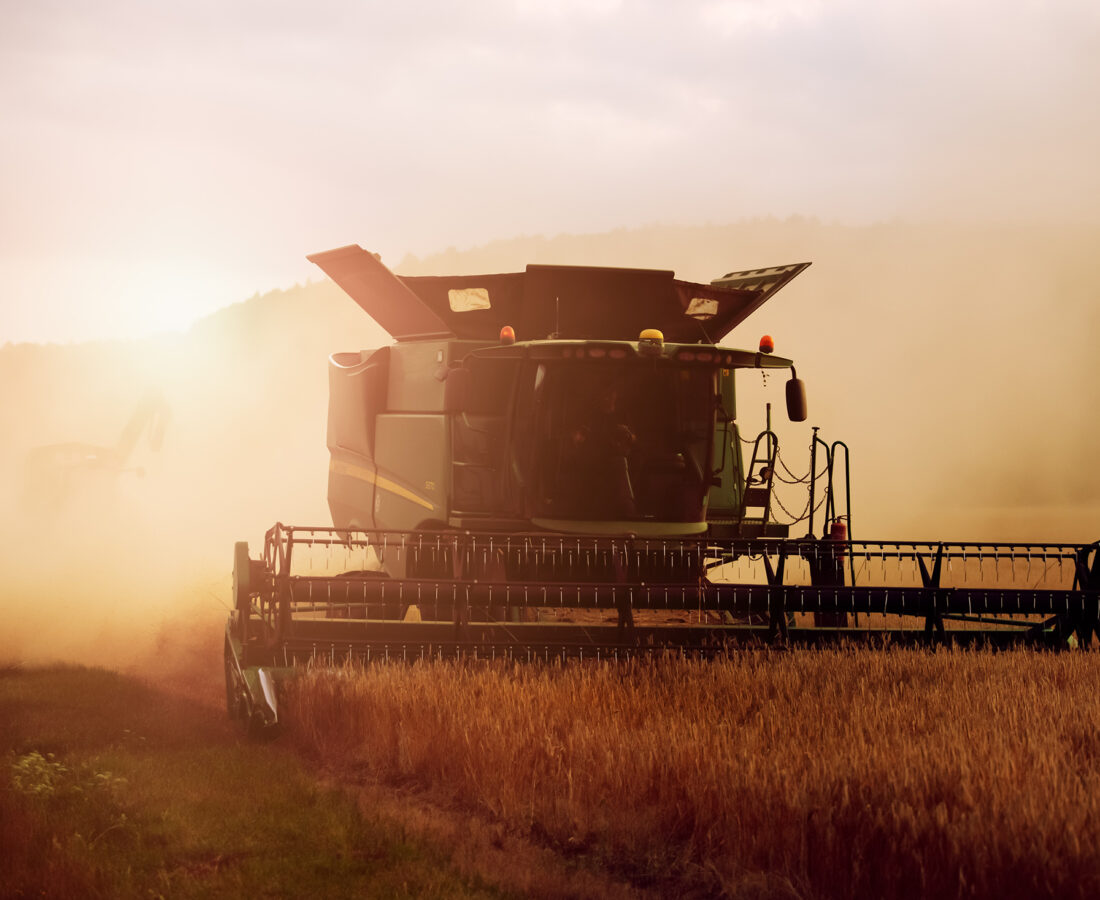 Few industries are as broad and regulated as the food and agriculture industry. That's why you must choose an agricultural accounting and advisory firm that understands what it takes to be competitive in the field.
Our Minnesota-based firm has been serving food and agriculture companies for over 40 years. Whether you're growing crops, raising livestock or manufacturing food, our ag and farm CPAs know how to support you. At BGM, we'll help you adeptly address all intricacies to grow and sustain your business.
Food and Agricultural Accounting Expertise
Along with our financial expertise, you'll find we share many of the same values: hard work, honesty, progress and loyalty. This allows our agricultural tax accountants to cultivate a strong partnership that will weather all seasons of your business. With BGM, your ag business finances will remain in good hands.
The BGM Benefit
At BGM, we believe in going beyond the traditional role of accountant and tax advisor. You'll be assigned a dedicated team and can expect to experience a hands-on approach from your financial professionals. Plus, you'll receive timely and proactive advice and solutions. It's this high level of personalized service that keeps our accounting and advisory firm leading the way.
Connect With an Industry Advisor
We offer a complimentary initial consultation to discuss your needs. Reach out to learn more or schedule a meeting to get started.