Solutions Overview
BGM: A Full Service Financial Solution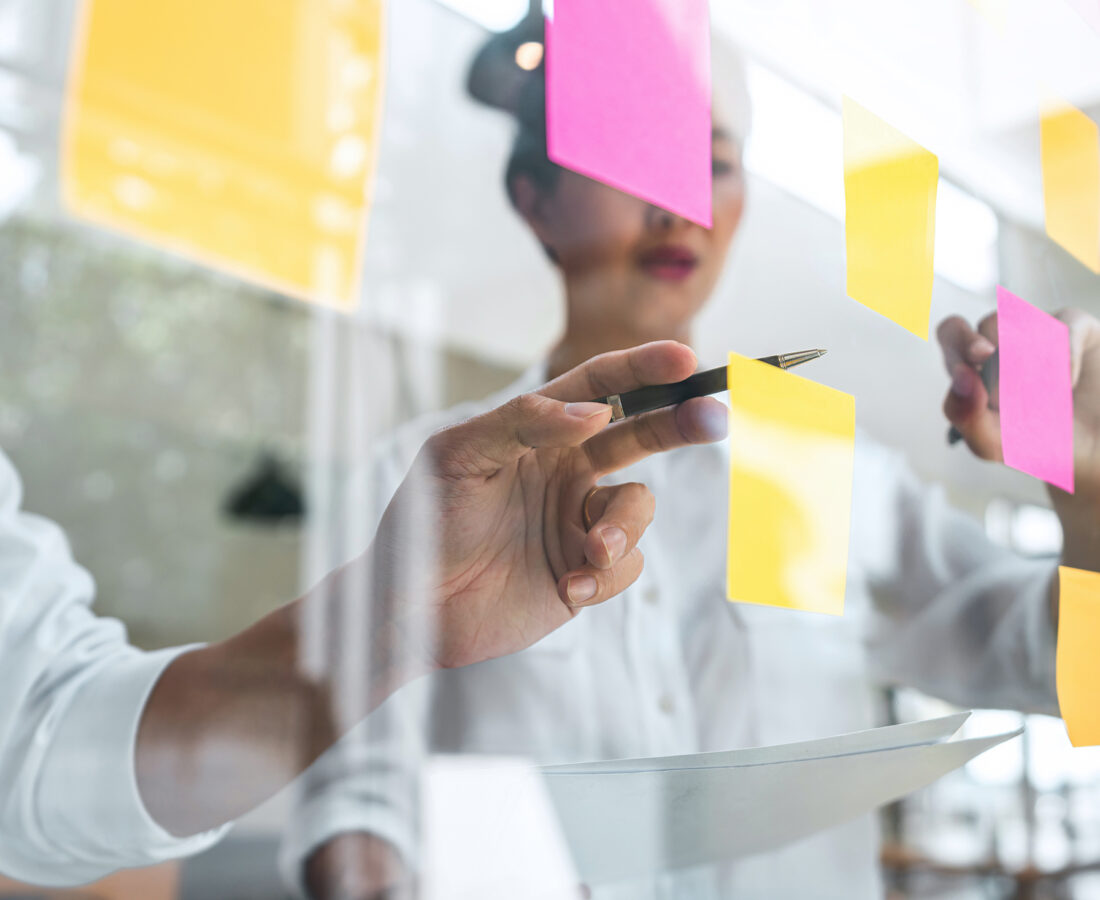 More Results, Less Runaround
It doesn't take a degree in accounting to know that having one ongoing partner fulfilling all of your financial service needs is more efficient than engaging with multiple firms. Whether it's auditing and accounting support, tax preparation and planning, wealth management, or tailored advising for your business or personal growth strategy, BGM offers everything you need from a single source to get you the results you want with less of the runaround.

reliable expertise, relational service
Our Approach
Our process is an ongoing one, adapting to the changes in your life and helping you discover your goals, analyze your situation, and implement your personalized strategies.
Establish Objectives
We'll guide you through a process that helps identify the goals that are most important to you, whether personal or financial.
Analyze Your Situation
We'll assess where you are today and uncover any possible roadblocks between you and your goals.
Provide Advice
We provide the advice you need to make informed decisions and establish required action items. 
Implement Strategies
We work closely with you to manage and coordinate your total financial life in a way that fits with your goals and values.
Monitor and Adjust
We meet with you throughout our relationship to assess any changes in your life and make necessary adjustments to your investment, tax and wealth management strategies.