Technology Solutions
Streamlined Tech Support that Keeps Your Systems Running Smoothly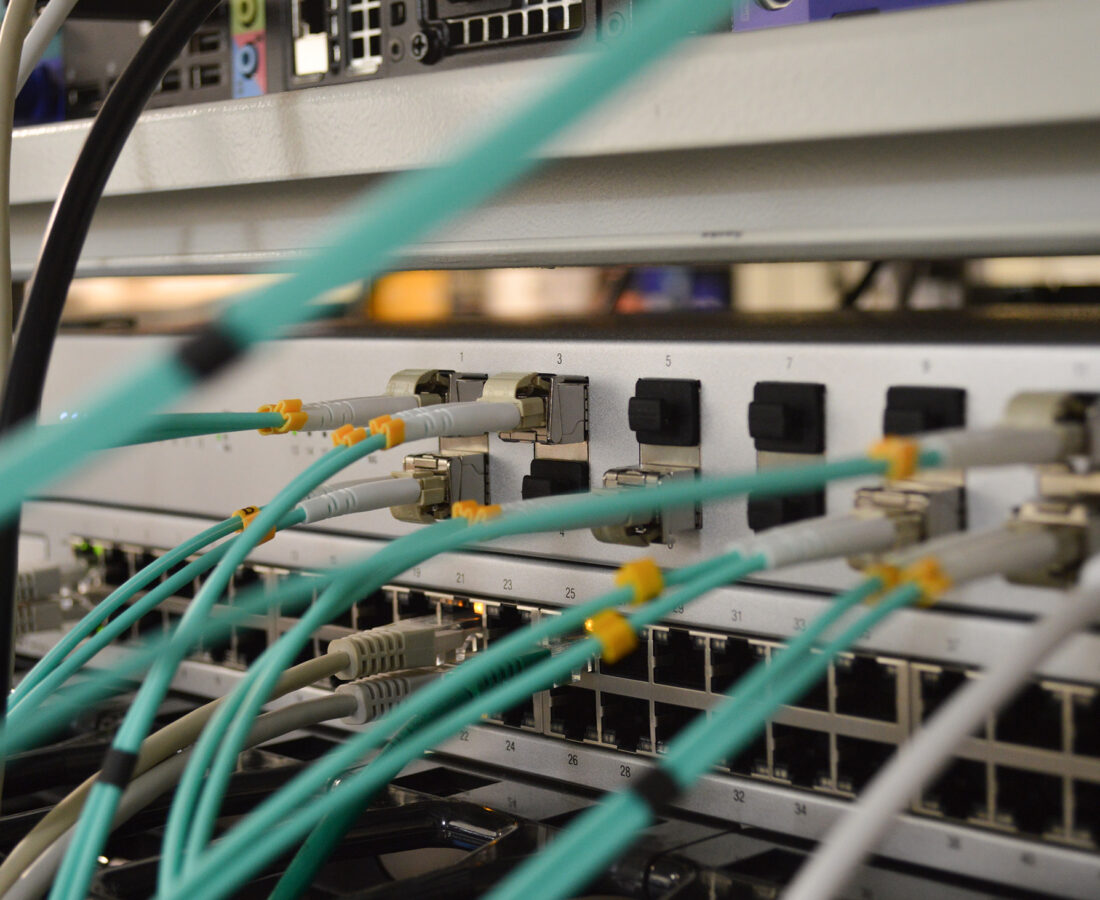 No business gets very far in today's world without smooth running technology. With that in mind, BGM offers localized technology and IT support services via its subsidiary, Element Technologies, LLC.
Element is a premier IT outsourcing firm serving small and mid-size businesses for over 25 years. Our dedication to client service is reflected in our professionals and defines who we are. Our team has the depth and breadth to tackle a wide range of issues and the ability to provide thought-leadership to our clients. Our primary goals are to keep our clients' IT systems running smoothly, to respond quickly to issues and problems, and to provide solutions in a meaningful yet easy-to-understand way.
How We Help
As your personal IT department, Element offers personalized, face-to-face client service and the quick response of an in-house team that understands your specific needs. Our wide range of services include:
Computer Disposal Services
Hosted Applications
Network Blueprint
Networks/VPN's/Wireless
Online Secure Backups
Onsite & Remote Tech Support
Security/Firewall/Anti-Virus
Server and Desktop Virtualization
Server Collocation
Server Installation/Migration
Spam Filtering
The BGM Benefit
At BGM, we believe in going beyond the traditional role of accountant and tax advisor. You'll be assigned a dedicated team and can expect to experience a hands-on approach from your financial professionals. Plus, you'll receive timely and proactive advice and solutions. It's this high level of personalized service that keeps our accounting and advisory firm leading the way.
Connect With a Personal Advisor
We offer a complimentary initial consultation to discuss your needs. Reach out to learn more or schedule a meeting to get started.