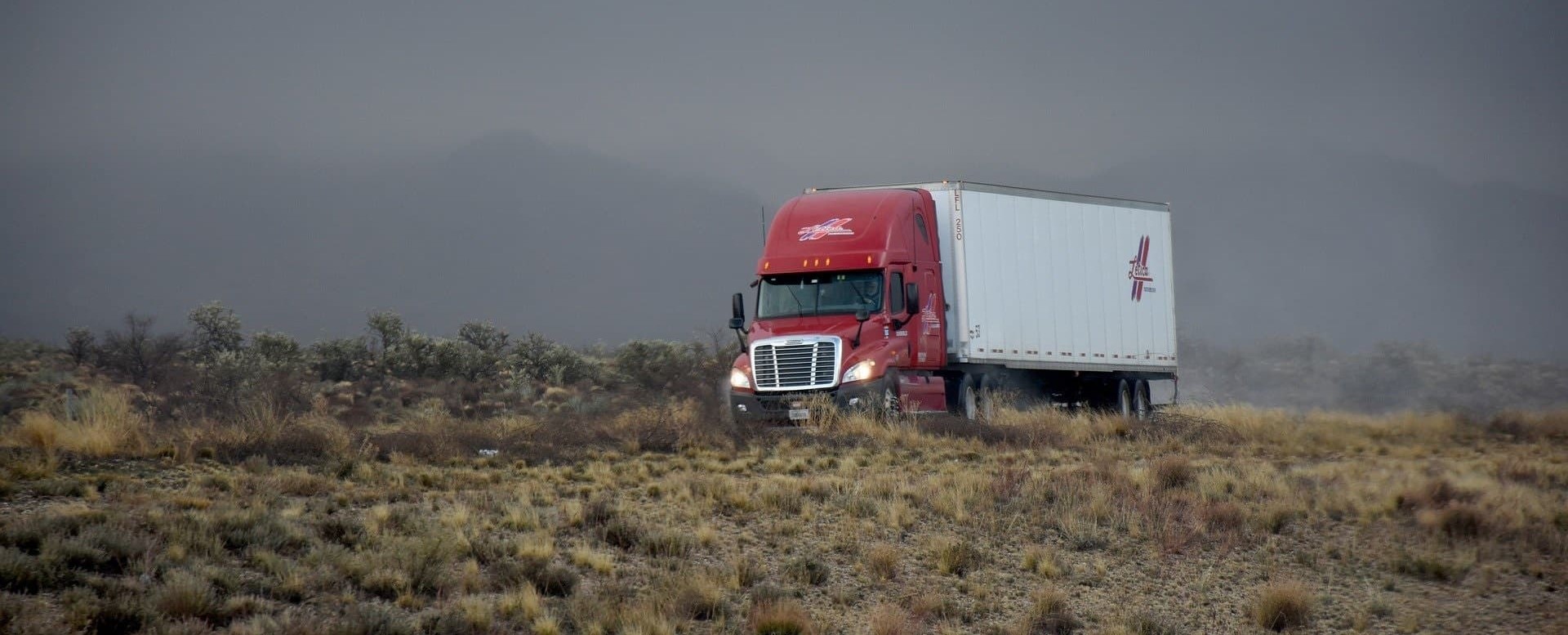 Takeaways from the MTA's Virtual Town Hall
I recently attended an informative virtual town hall presented by the Minnesota Trucking Association.  This event allowed attendees to hear updates from Minnesota agencies on recent actions that impact the trucking industry during the COVID-19 pandemic. The roster of speakers included:
Each speaker shared invaluable insights for both carriers and drivers related to the current COVID-19 pandemic. A couple of key takeaways that struck me were the Hours-Of-Service Exemption and current traffic concerns.
Hours of Service Exemption
Regarding the COVID-19 Hours-of-Service Exemption, it is recommended that drivers add a remark into their ELD that refers to the emergency declaration.  The remark should describe the direct assistance activity that the driver is currently engaged in, even though the hours-of-service rules do not apply and therefore the driver is not required to maintain a log.  Also, be sure to follow the exemption requirements exactly.  These requirements include that your load:
Must provide direct emergency assistance (medical, food, etc.);
Must not be deemed a routine commercial delivery; and
Should not be a mixed load with nominal relief supplies.
Recently, a fatal accident occurred where the driver was operating under the exemption but was found not to be qualified because it was a routine load of food.  If you have any questions on the exemption, reach out to the FMCSA for questions.
Current Traffic Concerns
Finally, relating to current traffic concerns, commercial vehicle-related fatalities have significantly spiked in Minnesota during the COVID-19 emergency declaration.  Fatalities have increased from three deaths to nine deaths during the same time period last year. The Minnesota State Patrol has also cited 78 passenger vehicles driving over 100 miles per hour compared to 22 cited during the same period last year. Drive carefully, everyone.  And thank you to all the carriers and drivers working selflessly during this pandemic.
To learn more about how Boeckermann Grafstrom & Mayer serves clients in the transportation and logistics industry visit our Transportation and Logistics page or contact Jason Marvin at 952-844-2531 or jmarvin@bgm-cpa.com.