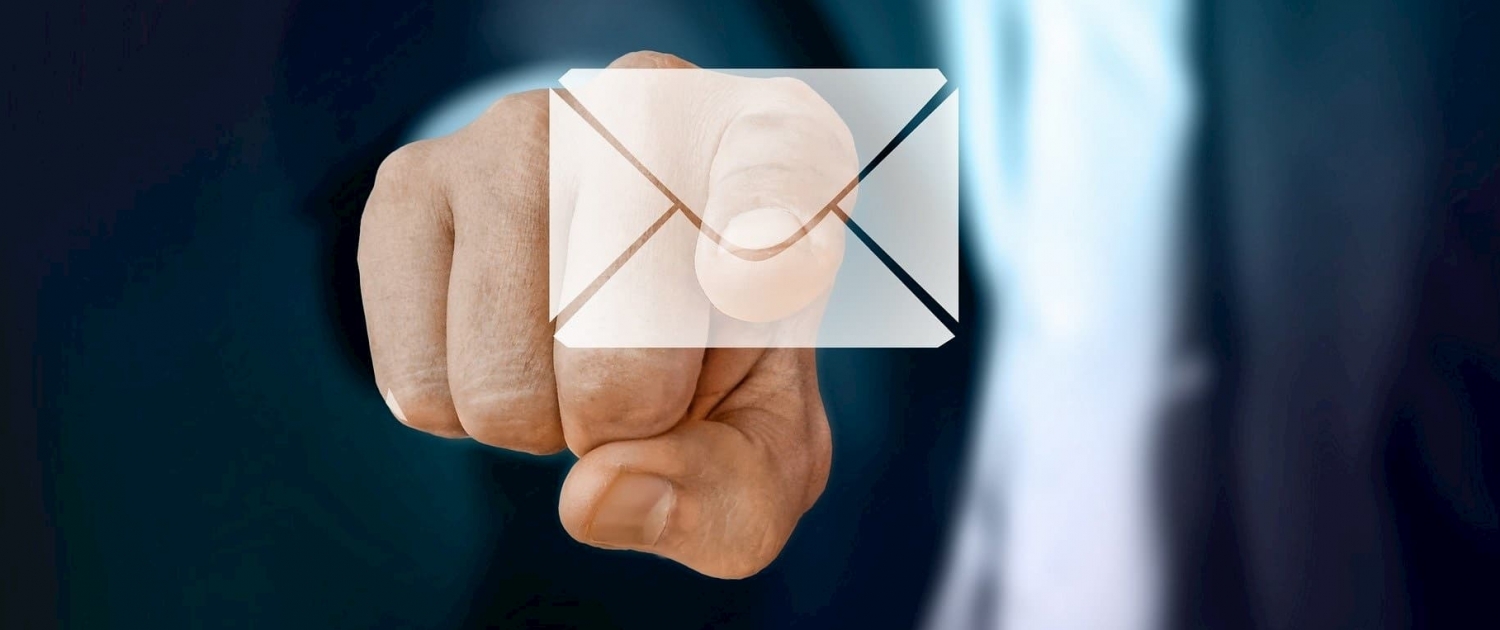 Five Steps to Restore Email Sanity
Email – we all need to deal with it whether we enjoy it or not. Have you ever really looked at how much time you spend reading, organizing, responding, archiving, and deleting email? Depending on your career choice, this may vary from an hour a day to an unending constant barrage. In 2018, I reached the point that I was receiving about 150 legitimate emails each day. Legitimate email is an email message that needs to be dealt with in some way; either responded to, made into a to-do list, or delegated. I am not talking about the avalanche of vendor emails, solicitations, alerts, or industry news. If each of those emails took only a few minutes to deal with, I was looking at many hours of handling email every day. Time that should be spent on employees, clients, and most importantly, family, was being spent on email.
For 20 years, I've had a firm commitment of not heading to bed until I had an empty inbox (this is referred to as inbox zero). After six months of really focusing on what works and what does not, I now average about 15-20 legitimate emails per day, and I have eliminated the avalanche of extra emails in the process. I'll explain how you can do it too.
STEP 1: If there is an option to unsubscribe, do it
Instead of subscribing, follow the sender on social media. They typically have the same information within their social media. There are two key differences that make following the sender on social media better for restoring your email sanity. First, email notifies you that it has arrived. When your phone vibrates, you do not know if it is the next client catastrophe or the "Big Fall Sale". Not knowing creates stress and demands an immediate check of your phone. Second, email requires action. Every single email needs to be glanced at, responded to, filed, or deleted. This requires time and pulls your attention away from more important things. A social media feed can be scrolled through and then you can move on – no action required. So, it there is an option to unsubscribe, do it.
STEP 2: Create an email black hole
What do I mean by an email black hole? I mean an e-mail address that you never, ever, check. Pick your least favorite email provider and sign up for an account. Use this account every time that you are required to provide an email address for a service that you do not intend to communicate by email with. Recently, I checked my email black hole for the first time in about five years. I am pretty sure most of the dark web resides right in that inbox, but I do not care. Nothing important goes in there, and again, I do not use it to communicate with anyone.
STEP 3: Avoid using email whenever possible
This is a big one. Email, from a security perspective, is a horrible way to communicate. It is highly insecure, easily compromised, and simple to spoof. Most cybercrime begins with an email compromise. In a perfect word, email would go the way of the fax machine, but that is a topic for another time. Communicate outside of email with your colleagues, family, and friends using apps like Texting, Facebook Messenger, Slack, or Microsoft Teams. These apps have more functionality than email and provide real-time communication. It can be difficult to make the switch, especially in business due to culture, however it really is a no-brainer from a security perspective. With better methods of communication and less in your inbox, you are much less likely to fall for a targeted phishing scam.
STEP 4: Do not use your email for storage
I see this all the time. Do not store anything in your email. Not to-dos, not helpful articles, and certainly not files. This is a critical step in keeping your inbox clean. If you typically email yourself links or articles you would like to read later, there's an app for that. Apps like Pocket, Instapaper, and Apple's own Reading List built inside of the Safari browser allow you to save articles and links for later viewing so you can hang onto them without clogging your inbox. As for file storage, you should be saving important files in a central place outside of email. Email was never intended to be a form of file storage.
STEP 5: Delete is your friend
Leaving email in your inbox so that you can read, and re-read it later means you are losing valuable time every time you re-read that email. Letting email accumulate in your inbox just because you want to read it later and are not sure you might need it almost always results in re-reading the same email repeatedly. Remember my comment about focusing on things that really matter like clients, colleagues and family? Don't be afraid of deleting something. If it does not need to be responded to, delegated, or even read – delete it. I see it all too often; many people have thousands of unread messages in their inbox. They will never get to them and when they do, they are most likely irrelevant. There is also an increased risk of missing important emails as they are buried under the noise.
Unfortunately, we live in a world where e-mail is the king of communication. Taking these steps will help reduce the burden of dealing with email every day and give back valuable time so you can focus on what matters most to you.
If you have questions or would like to learn more, contact Craig Sixta at csixta@ele-ment.com