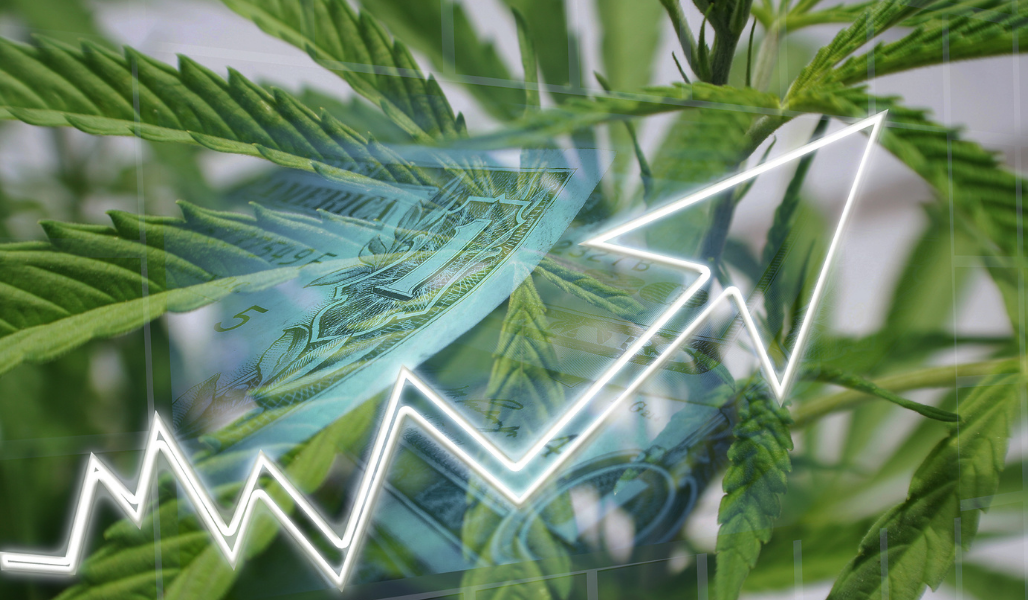 How Cannabis Businesses Can Use KPIs to Evaluate Success
Jason Marvin, Principal with Boeckermann Grafstrom & Mayer, recently published an article about key performance indicators (KPIs) and how they can be used to help cannabis businesses track and achieve their goals and optimize for success.
In the ever-changing cannabis industry, cannabis businesses must be flexible and capable of adapting instantly. Cannabis business owners can easily fall into survival mode and lose track of whether you are successfully meeting targeted goals and objectives. Whether it is the pandemic, labor shortages and overtime, supply of materials, shipping costs, backlog, or cybersecurity, issues and concerns abound, leaving little time to focus on business performance. Key Performance Indicators (KPIs) may be just what you need to regain focus and evaluate your cannabis business' success.
Identifying KPIs
The most efficient and effective way to measure performance is to identify KPIs. KPIs refer to a set of quantifiable measurements used to gauge a company's overall long-term performance. KPIs specifically help determine a company's strategic, financial, and operational achievements, especially compared to those of other businesses within the same sector. KPIs are the key indicators of progress toward an intended result. They provide a focus for strategic and operational improvement, create an analytical basis for decision making, and help focus attention on what matters most. As is often the case, what gets measured gets done.
Developing KPIs
When developing business KPIs it is important to work with the departments and teams that will be using them. Discuss and find out what they want to achieve and how they will use the KPIs. KPIs ensure that your internal departments and teams are aligned, moving in the same direction, and held accountable. KPIs also provide a method to determine if the business is successful by identifying when adjustments need to be made.
KPIs should be:
Focused on and tied to the cannabis business' objectives and strategic goals;
Clearly defined;
Specific and measurable in a way that everyone understands;
Realistic to achieve; and
Provide timely and accurate results.
Keep in mind that the correct KPIs for your cannabis business may not be the right KPIs for another business. Also, be willing to evolve and update your KPIs to fit the changing needs of your cannabis operation. And perhaps most important keep them simple to measure. The most common reason KPIs fail is because they can be hard to measure
Examples of KPIs
KPIs can include financial measurements, employee measurements, and marketing measurements, to mention just a few.
Examples of financial KPIs:
Gross profit margin;
Net profit margin; and
Revenue growth rate.
Examples of employee KPIs:
Talent retention;
Employee satisfaction; and
Employee productivity.
Examples of marketing KPIs:
Number of followers or subscribers social media;
Website traffic; and
Leads generated.
Failure to create clear and specific KPIs can be damaging and demotivating. It may also create data for the sake of just having data that is not aligned with business objectives and strategic goals. Without good KPIs, your cannabis business is blindly moving forward.
If you have questions or would like to learn more, contact Jason Marvin at jmarvin@bgm-cpa.com.