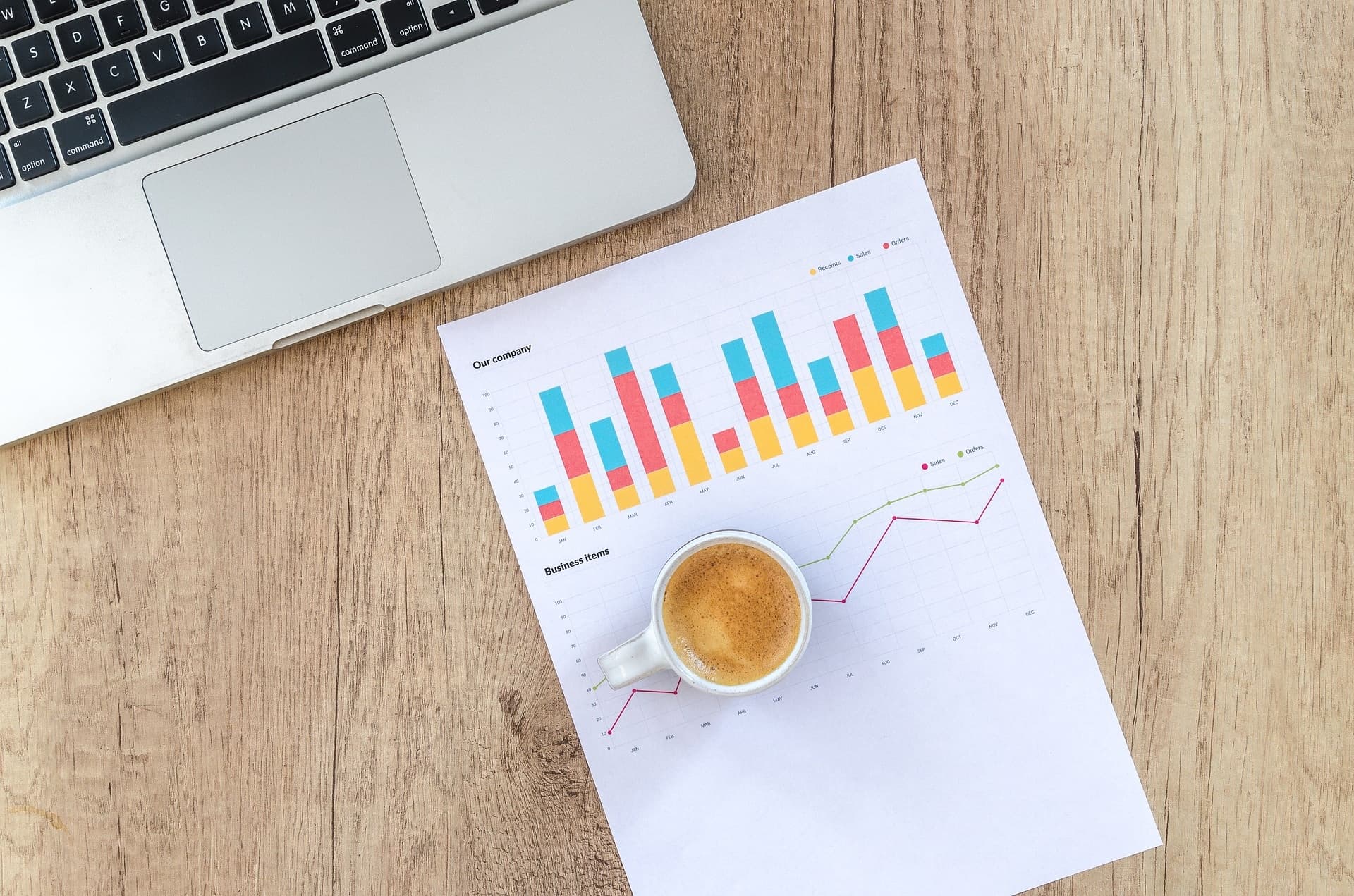 Keeping Clean Books: The Benefits of Doing it More Than Once a Year
Outsourced accounting offers a huge benefit to many businesses, both small and large. However, most business owners don't understand the benefits until year-end when they see the cleanup done of their books. At that point, it may be too late in the year to receive some of the additional benefits that the Outsourced Accounting Services team at Boeckermann Grafstrom & Mayer (BGM) can offer you and your business.
Keeping Clean Books is the Key
Clean books, or should we say "consistently" clean books are the key to many things that some business owners tend to forget about. Some might say "why can't I wait until the end of the year to do my books" or "I just do my books when it's convenient for me". This mindset is fine if you don't mind not being able to plan for what you might owe in taxes, or not being able to look at financial statements at any point in time, or not knowing the overall health of your business.
Many businesses are struggling with the strange circumstances that have come upon us over the last year because of the pandemic. Through this uncertainty, it has become imperative for businesses to have a clear and defined process to regularly maintain their books, as well as review the health of their business.
The Value of Working with an Outsourcing Team to Maintain Your Books
BGM's experienced team of Outsourced Accounting Services professionals will partner with you to clean your books and make it a priority to do it every month. The benefit of doing this is that we can help make sure that all your expenses and revenue are properly allocated to the correct accounts during real-time. This creates a real-time financial statement at the end of the month.
Our Outsourced Accounting Services team will automate your expenses and revenue into an accounting software such as Quickbooks Online (QBO). Downloading invoices and payables in real-time activity allows you to start seeing the results right away. Our efficient and skilled team will help you stay on top of making sure all expenses and revenue are coded from the download that is provided from the syncing capability by the bank into QBO, reviewed daily or weekly, and then reconciled each month. Having this new monthly process completed allows you – the business owner – to generate monthly financials that you will be able to analyze.
How Clean Books Help the Business Owner
As the business owner, you will be able to use the financial reports to see the health of your business, you can share them with your tax preparer to make decisions on quarterly payments, create a budget, and in some cases shares these reports with your bank. Using the month-over-month review of expenditures and the revenue can influence how you might change your next month's approach or even the next year's approach.
Changing the process from end-of-year clean up mode to weekly or monthly clean up will get you a more desirable plan for your business. A clean set of books gives you something to refer back to without being overwhelmed and helps you to create a concrete budget for the upcoming year. Knowing exactly where your business is currently, makes it much easier to plan for the future.
If you're feeling overwhelmed and need additional resources for managing your business' internal accounting or you'd like to learn about bookkeeping and the other services we offer, please contact Cory Parnell, Principal, at cparnell@bgm-cpa.com. Visit our Blog to learn more about outsourcing specific topics