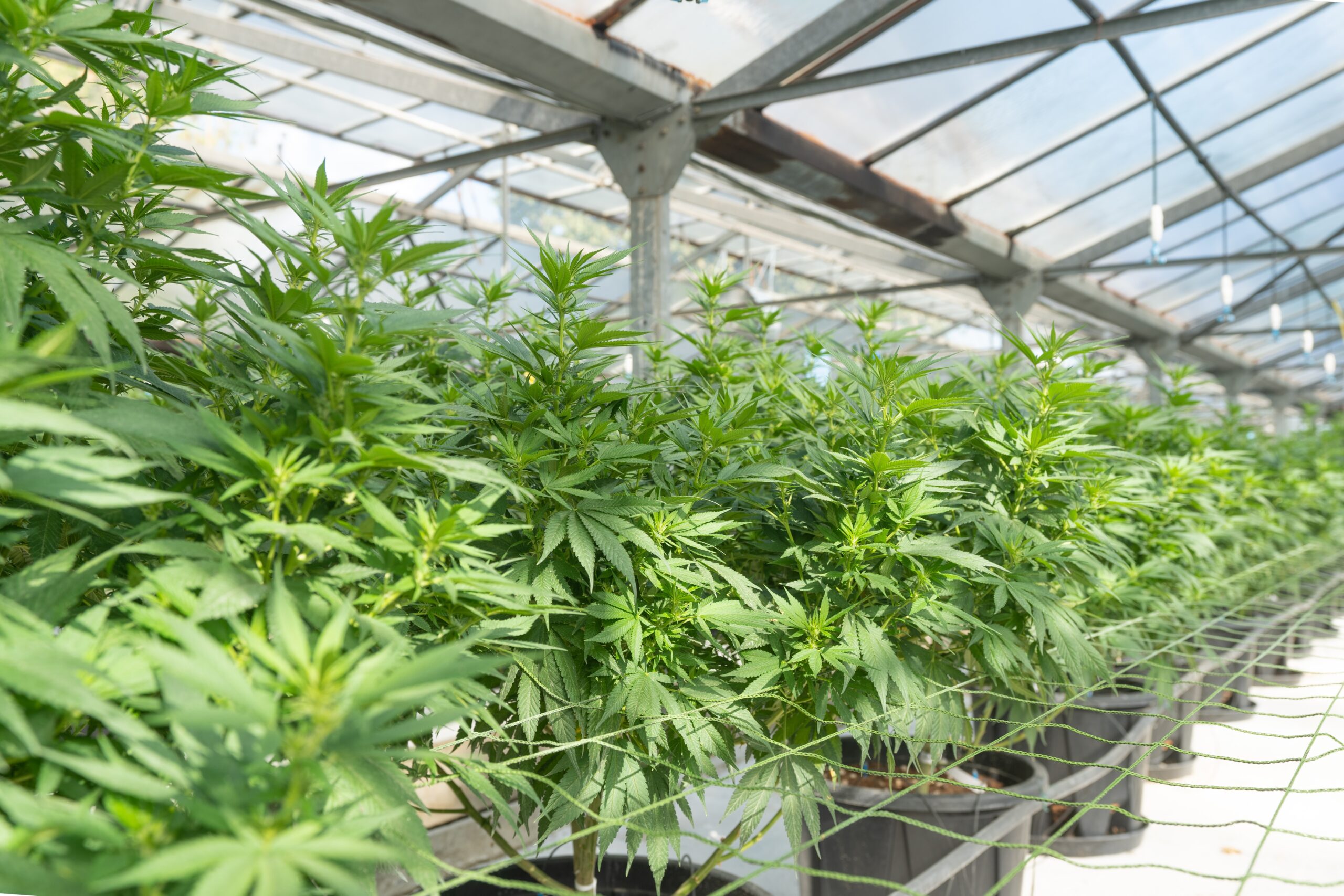 Minnesota Cannabis Market Insights: Discover Key Steps to Take Now
Wednesday, November 15, 2023 at 4:00 PM – 6:00 PM CT
Discover the Flourishing Cannabis Landscape of Minnesota!
Join us for a deep dive into the promising cannabis market in Minnesota, a realm poised to reshape the economic and social landscape of the state. This two-hour event provides a comprehensive overview of the cannabis industry including steps you should take in assessing the opportunity in the state of Minnesota.
Key Takeaways:
The Roadmap: How do you navigate the complexities of breaking into the cannabis industry? Bridge West Consulting offers invaluable insights into the initial steps and considerations.
A Blast from the Past: Discuss the journey through the intriguing history of the cannabis market and its evolution in Minnesota.
Today's Cannabis Climate: Discuss current developments and trends in Minnesota's cannabis scene, offering predictions on where it's headed.
Gearing Up for Success: Understand the strategic positions that companies can assume to ensure prosperity in this competitive market.
Compliance Labyrinth: Discuss paramount importance of compliance in the cannabis industry.
Legal Perspective: Discuss intricacies of fundraising, necessary legal documents and company organization.
Whether you're a seasoned entrepreneur, an advisor aiming to understand the cannabis landscape, or simply a curious individual, this event is tailored for you. Come prepared to learn, ask questions, connect, and envision the future of cannabis in Minnesota!
Additionally, we have allocated time after the event for networking, so you'll have the opportunity to build meaningful connections with other attendees. Don't miss out on the chance to expand your network within the cannabis industry in Minnesota. We look forward to seeing you there!
Speakers 
Cory Parnell is the Principal and Chief Executive Officer of BGM with over 30 years of experience advising business owners. Cory has been leading the cannabis industry since 2015 serving over 600 license holders in the US. Cory aims to strengthen his clients' personal and business financial positions.
Peter Prevot is the Chief Operating Officer of Bridge West Consulting, dedicating his career to the cannabis industry since 2014 to address the unique tax and banking regulations in the U.S. With core competencies in regulatory analysis, license procurement, and more, he aims to increase clients' profitability and compliance with laws and regulations.
Jacob Irving serves as Vice President of Consulting Services for Bridge West Consulting and has been a cannabis industry participant and advocate since 2014. Jacob has been instrumental in transforming the Louisiana medical cannabis industry, lobbying for patient rights, and assisting in the drafting or passage of medical cannabis laws in the state.
Mitch Chargo is a business lawyer at Hinshaw & Culbertson LLP, specializing in commercial real estate, business transactions, and legalized cannabis. With over three decades of experience, he has served as General Counsel for a medical cannabis manufacturer and currently represents clients in Minnesota's cannabis and hemp markets, as well as in various business and corporate transactions.
Questions? Contact our Bloomington office at 952.844.2500.
Location:
BGM
7900 International Drive
Suite 800
Bloomington, MN 55425