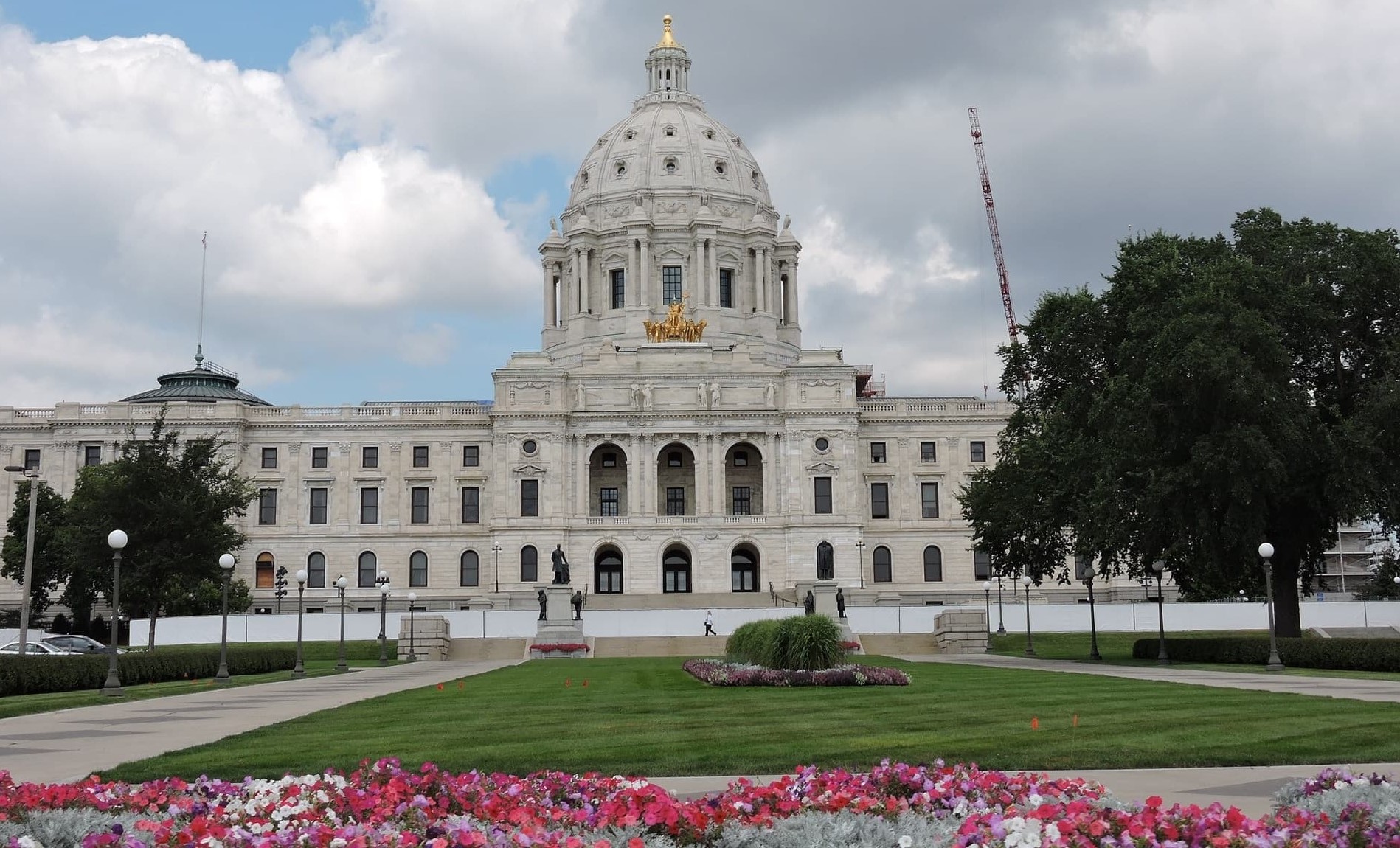 Minnesota Legislature Passes Tax and Bonding Bill
Last week, the Minnesota Legislature passed a bipartisan 2020 tax and bonding bill, which approved $208 million in tax relief by conforming to federal rules related to Section 179 expensing. For 2020, Minnesota will now allow up to $1,040,000 in section 179 expense with a dollar-for-dollar expense phase-out beginning at $2,590,000 in acquisitions (indexed for inflation). Before this, Minnesota law only allowed $25,000 in annual Section 179 expensing, with the phase-out threshold beginning at $200,000 in acquisitions. Any excess federal Section 179 expense required an 80% addback in Minnesota. The addback is then deducted ratably over the next five tax years.
All qualifying individual and business taxpayers can begin benefitting from enhanced Section 179 for Minnesota purposes beginning with the 2020 tax year. Additionally, the legislature retroactively passed the enhanced Section 179 expensing for "qualifying depreciable property" beginning in the 2018 tax year. Qualifying depreciable property is tangible personal property that was acquired in a like-kind exchange during the 2018 and 2019 tax years and which would otherwise have been eligible for Section 179 expensing.
If you have any questions, please contact your BGM professional or Mark Cossette, CPA at mcossette@bgm-cpa.com.