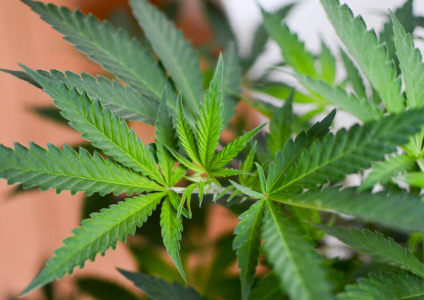 Moving Cannabis to Schedule III Would Be a Game-Changing Win for Common Sense (Op-Ed)
It is exciting to consider the possibility that the Drug Enforcement Administration (DEA) may follow the U.S. Department of Health and Human Serivces's (HHS) recommendation to reclassify cannabis from a Schedule I to a Schedule III controlled substance. This would overturn a deeply flawed policy from the era of the Nixon administration, a policy that has been in place for more than 50 years.
From a scientific standpoint, this reclassification is not just appropriate but also overdue. Grouping cannabis with substances like heroin (Schedule I) or OxyContin (Schedule II) doesn't align with the prevailing scientific consensus on its relative harm.
The fiscal ramifications of such a shift are equally compelling. A move to Schedule III or lower would liberate the cannabis industry from the punitive taxation imposed by Internal Revenue Service (IRS) Code Section 280E, which currently applies only to Schedules I and II substances.
Taxing cannabis businesses in the same manner as other businesses would help boost the entire legal cannabis industry, from large, publicly traded multi-state operators to local dispensaries.
Among all stakeholders, consumers would be the most significant winners. A reclassification would likely make legal cannabis products more price-competitive, shrinking the cost disparity between regulated and unregulated markets.