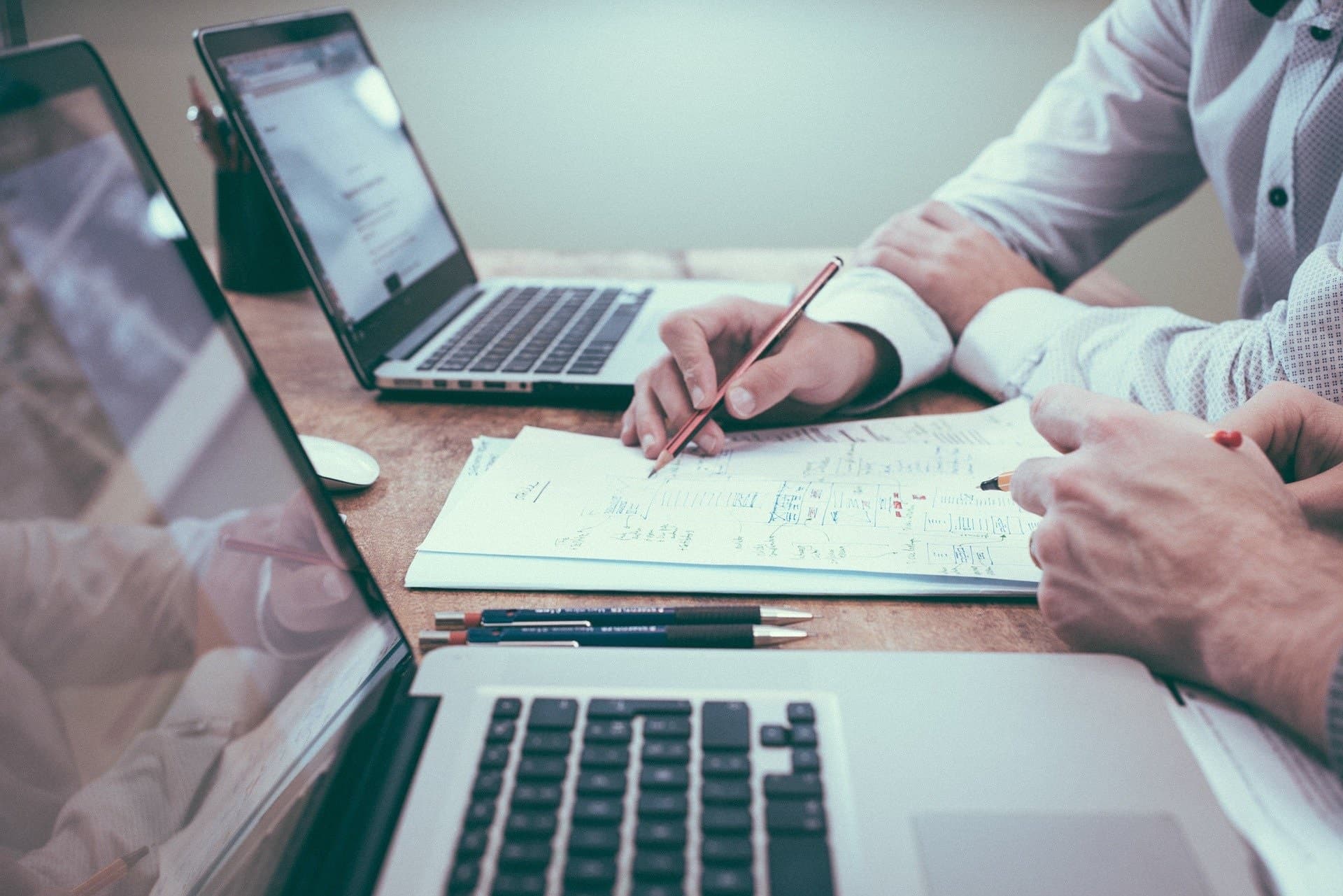 The Mid-Year Business Review: What Should it Cover?
Now that we are half-way through the year it is time to assess your business. Mid-year reviews help business owners see how they are doing and adjust to achieve their goals. An objective assessment makes for a reality check – and can help you improve your company's performance over the second half of the year.
Conducting a valuable assessment requires some time and dedication. To get ready for yours, block time off on your calendar and set time aside to do the review. Treat it with the same importance as a meeting you'd schedule with a customer. Schedule the review at least a couple weeks ahead, so you can collect all the data and documents you need, for example, sales summary, marketing plan, and financial records.
Depending on your situation, your mid-year review might cover different angles, but it should cover at least the following points.
Business Goals
Your business goals are more than items on a list. They are a snapshot of the stage your business was in when you set them. As such, they might need adjustments from time to time. And your mid-year review is the optimal time to assess that. Businesses change and evolve, for different reasons. For instance, a long-time contract coming to an end or a change of scope and vision.
Consider the following:
Are your initial goals still relevant?
What have you accomplished so far?
Any milestones missed? Why?
Any new priorities asking for new goals?
Strategies and Methods
Next, focus on your strategies and methods. What is working well, and what isn't? Maybe you focused on a marketing channel that isn't converting. Or started a collaboration that is draining tons of energy but delivering little value. Yes, six months have gone by. But there's still time to turn the tables.
Cash Flow and Budget(s)
Regardless of your specific business and situation, there are some important points you need to consider:
Any collection issues that need attention? · Are you on track to meet your target income?
Are your expenses being managed appropriately?
Is it time to raise your rates?
If you're struggling, consider reducing your business expenses, revamping your offerings or adjusting your marketing activities.
Marketing and Customers
Marketing is a mixed blessing all year round. But with six months gone, it's time to take a closer look at your promotional activities and their overall performance. Weigh your traditional and digital marketing activities. Check whether your marketing assets could use a makeover or an update. Perform a cost-benefit analysis for ongoing activities and decide on any cuts or amendments.
Mid-year is also a good time to assess your customer portfolio. Is it balanced? Do you have enough long-term clients?
To complete your review, look at the big picture and define some action points based on your insights. These will guide your work over the next six months of the year. Then, take some time to celebrate your achievements. Mid-year business reviews are about gauging the positives too – so praise yourself.
If you have questions or would like to learn more, contact Dane Boeckermann at djboeckermann@bgm-cpa.com