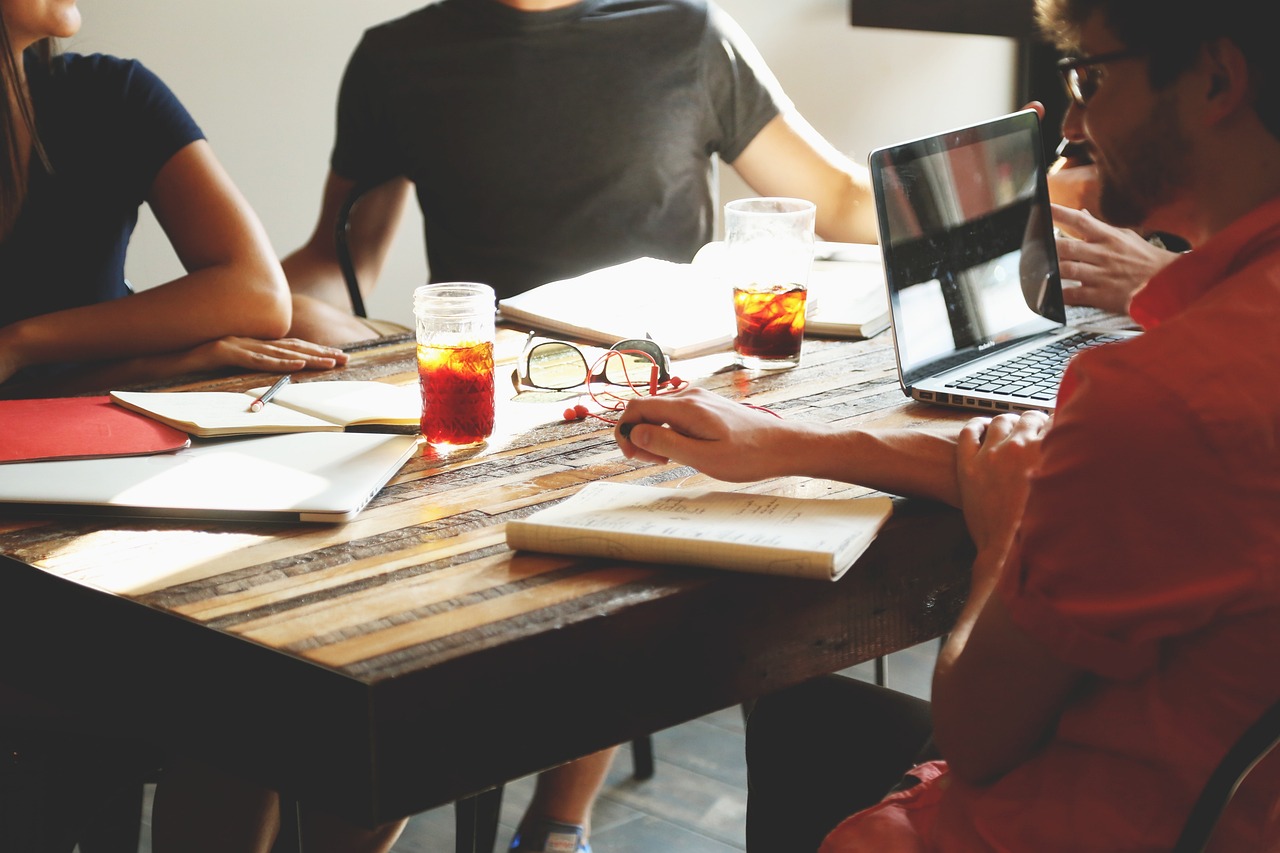 Unlocking Transparency: Navigating the New Small Business Reporting Frontier
Starting January 1, 2024, many businesses will be required to file a Beneficial Ownership Information (BOI) report with the Financial Crimes Enforcement Network (FinCEN). The BOI reporting requirement is an initiative enacted through the Corporate Transparency Act (CTA). The CTA, enacted in 2021, was passed to enhance transparency in entity structures and ownership to combat money laundering, tax fraud, and other illicit activities.
According to the director of FinCEN, the intent of the BOI reporting is to "…catch illicit actors who use opaque corporate structures to facilitate money laundering, corruption, sanctions and tax evasion, drug trafficking, fraud and a host of other criminal offenses…".
FinCEN published a Small Entity Compliance Guide on its website with many of the details for filing the BOI report. The guide contains the rules, FAQs, interactive checklists, and other tools to assist businesses with compliance. FinCEN has been very active in its outreach to raise awareness of this new reporting requirement. FinCEN is considering YouTube and other communication tools to assist with its outreach program.
Companies that are required to file a BOI report must create an account on FinCEN's secure filing system beginning after January 1, 2024. Currently, it is not running, but FinCEN says they will have it available by January 1. Required reports must be filed by December 31, 2024. Additionally, if any information on the initial report changes, the report must be updated within 30 days to report the correct information.
The Small Entity Compliance Guide explains 23 exemptions to this reporting requirement. Companies registered to do business in the United States must file unless one of the exemptions applies. Many exemptions are for already regulated industries such as banks, security brokers, and insurance companies. There is also an exemption for a "Large Operating Company," defined as a company with more than 20 full-time U.S.-based employees, has a physical office in the U.S., and has more than $5,000,000 of U.S.-based sales.
We encourage you to visit the FinCEN website to view the compliance guide and prepare for the upcoming filing requirement if your company does not fit one of the exemptions.
If you have questions, please reach out by completing the Contact Us form and we will get back to you.