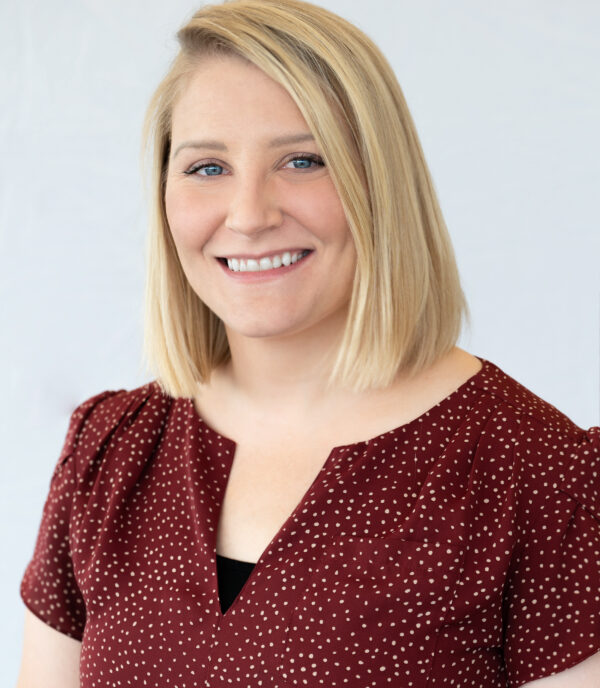 Katie Frazier, CFP®
Financial Advisor, CCO, COO, Wealth Management
Schedule a Meeting
Katie Frazier, CFP®
Financial Advisor, CCO, COO, Wealth Management
Katie Frazier has a passion for helping people—a calling that prompted her to choose financial planning as her career. Although people may typically think of doctors or teachers when they consider the helping professions, Katie knew financial planning would combine her love for numbers with the ability to serve people in tangible ways.
Katie joined BGM in 2017 and earned her CERTIFIED FINANCIAL PLANNER™ credential a year later. On a typical day, Katie helps clients meet goals like planning for retirement, reducing taxes, and giving to their favorite charities. Her most gratifying moments come when she helps clear a client's worries about the future with a plan of attack that leaves them feeling confident about their direction.
Outside of the office, Katie and her husband are busy raising a son and a daughter. In her free moments, she likes to spend time with friends and family and to explore the Twin Cities.
Areas of Expertise
Education, Credentials, & Honors
CERTIFIED FINANCIAL PLANNER™ professional
Bachelor or Science in Food Science and Technology, University of Nebraska-Lincoln
Affiliations
Member, Financial Planning Association (FPA), Minnesota Chapter
Member, FPA NexGen Committee