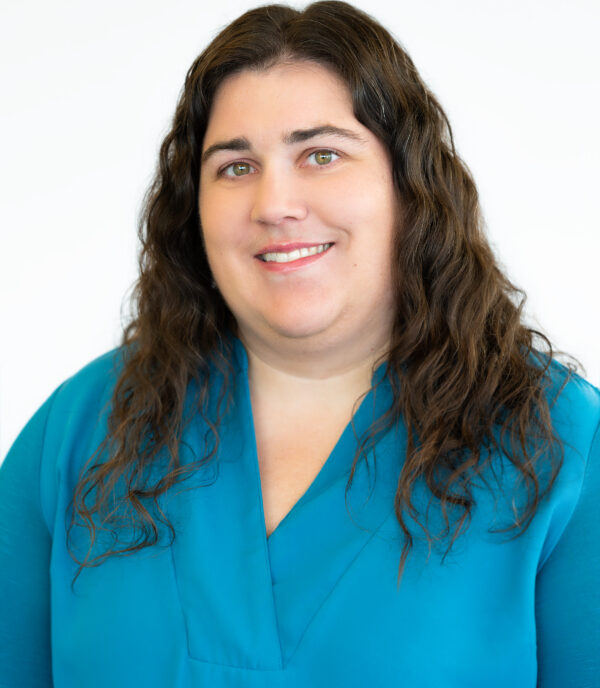 Nicole E. Richards, CPA
Principal
Nicole E. Richards, CPA
Principal
Nicole E. Richards is a Principal at BGM. She is an experienced accounting professional, skilled in audit and assurance. Nicole advises clients in a wide range of industries, including manufacturing and distributors, and professional services. Along with preparing audits, reviews, and compilations, Nicole is also experienced in the complex work of performing employee benefit plan audits, ensuring that a company's employee benefit plan is within the guidelines and regulations set by both the IRS and Department of Labor.
Nicole is involved in the community by serving as treasurer of Angel Hair Inc., a Twin Cities nonprofit that provides wigs to women suffering hair loss due to cancer drugs or treatment for no cost. Outside of work, Nicole is a member of S. G. Edelweiss, a non-profit German and Austrian folk dance group, which she has been dancing with since the age of 5.
Areas of Expertise
Education, Credentials, & Honors
Certified Public Accountant (CPA) in Minnesota
Bachelor of Arts in Accounting, Finance, and Business Administration; Concentration in Music, Augsburg University
Affiliations
Member, American Institute of Certified Public Accountants
Member, Minnesota Society of Certified Public Accountants
Treasurer, Angel Hair, Inc.