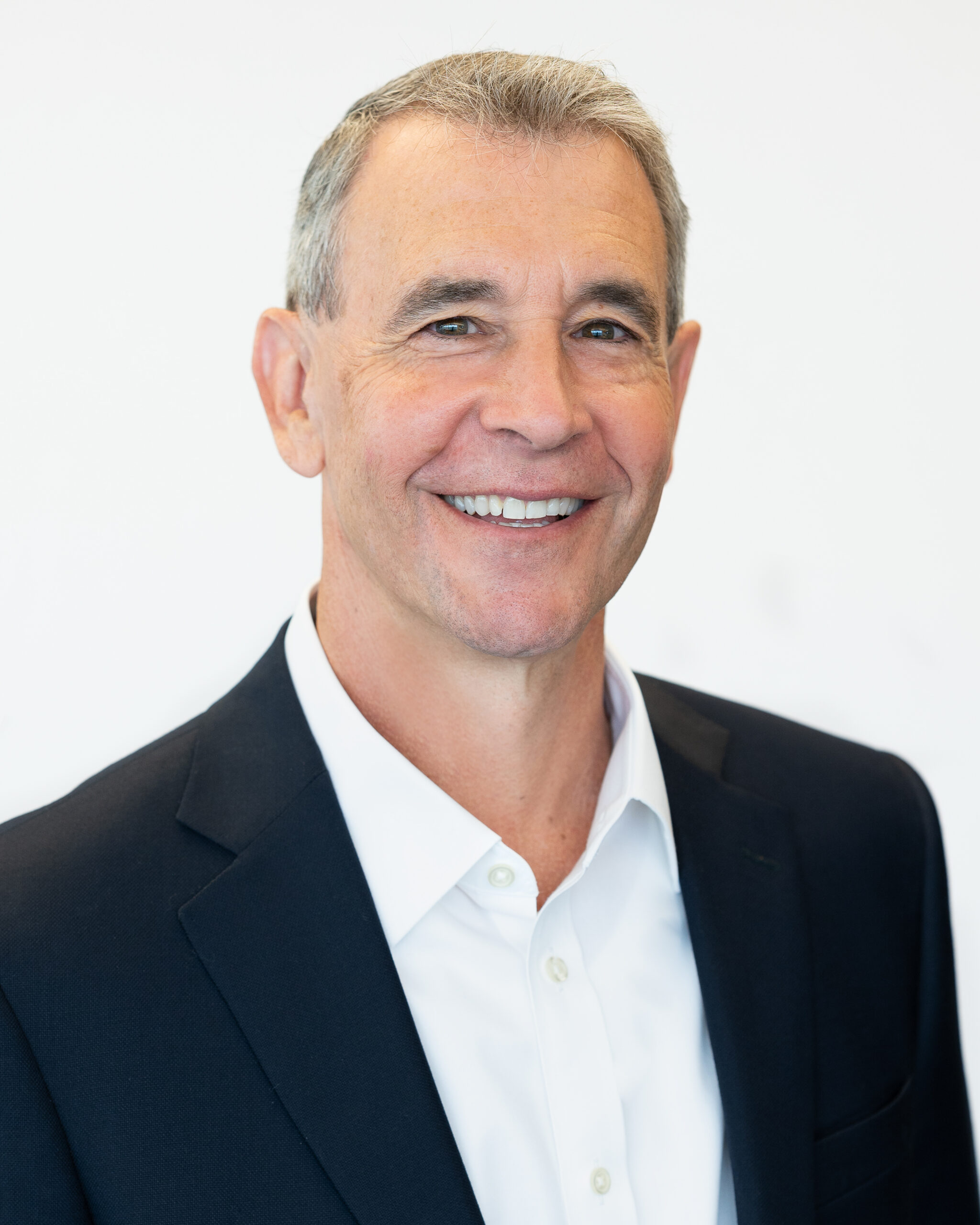 Bill Friederichs, CFP®
Financial Advisor, Wealth Management
Schedule a Meeting
Bill Friederichs, CFP®
Financial Advisor, Wealth Management
Bill Friederichs has had many gratifying moments in his career as a financial advisor—but his favorites have come when he has helped assure anxious clients with the comfort of knowing that they and their finances were being handled with care. As a Financial Advisor, Bill works with our clients to clarify their goals and dreams, and then puts a financial plan in place to help them achieve their objectives.
Bill has had a lifelong interest in personal finance and got started in investing when he was just a teenager. After studying accounting and finance at Moorhead State University, he launched his career in financial services, providing comprehensive planning for clients ranging from entrepreneurs to medical professionals. Today, he builds plans to help meet clients' diverse needs, including retirement income planning, college funding, portfolio allocation, and risk management analysis.
Outside of work, the Lake Elmo resident stays busy with his family and in the community. Bill is a frequent volunteer, serving meals to the homeless and has coached soccer and softball for years. He also enjoys skiing, biking, and traveling, especially to the Caribbean.
Areas of Expertise
Education, Credentials, & Honors
CERTIFIED FINANCIAL PLANNER™ professional
Bachelor of Science in Accounting, Business Administration and Finance, Moorhead State University
Affiliations
Member, Financial Planning Association (FPA)