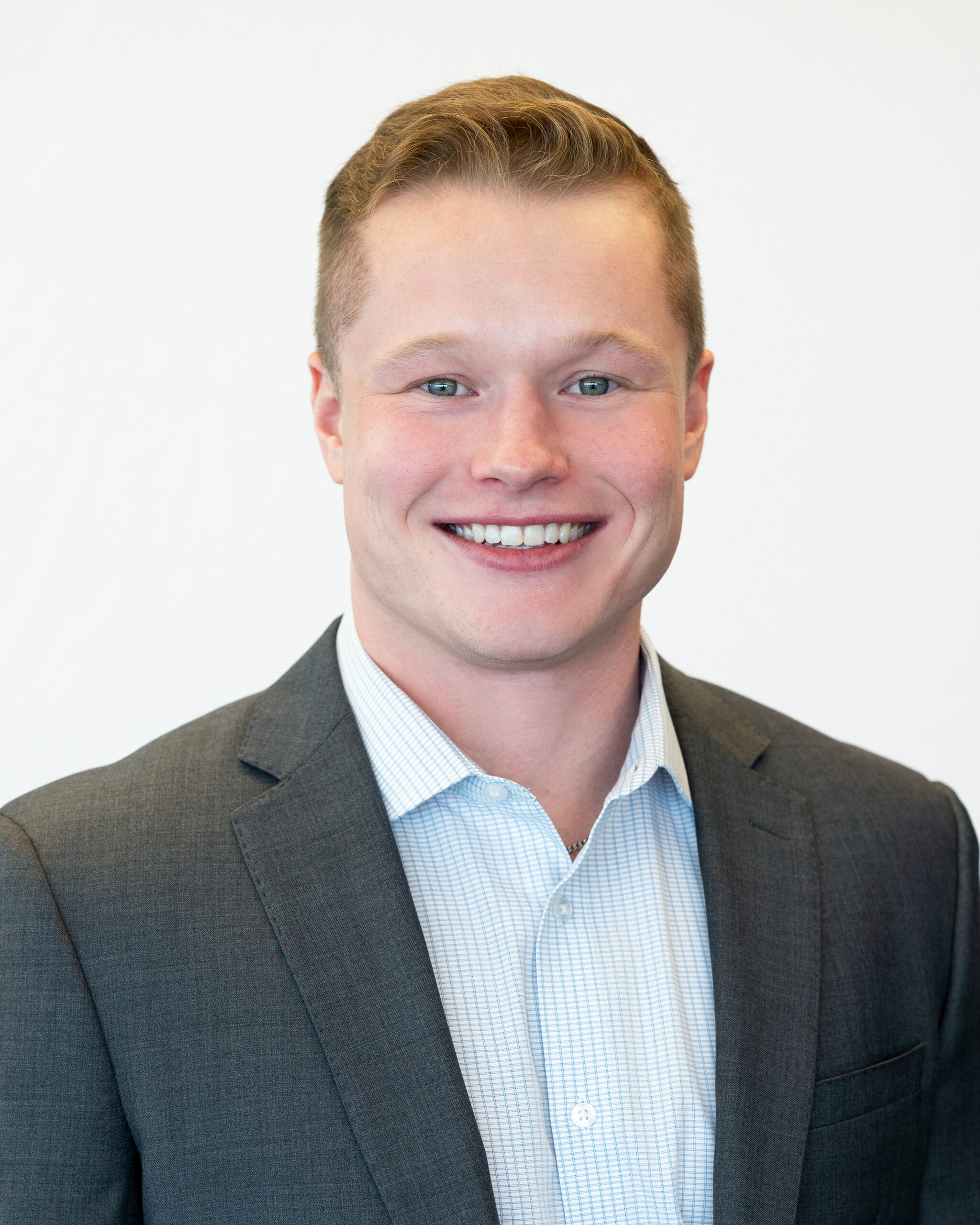 Spencer Davies, CFP®
Financial Advisor, Wealth Management
Spencer Davies, CFP®
Financial Advisor, Wealth Management
As a Financial Advisor, Spencer manages a broad range of responsibilities to help support clients and streamline client service. He appreciates that his role allows him to build relationships with clients from all walks of life and learn their stories.
Spencer got the inspiration for a financial services career from his grandfather, who instilled in him the value of saving money, living within one's means, and the time value of money/compounding interest. Spencer appreciates working at a fiduciary wealth management firm that exemplifies similar values every day.
A resident of Minnetonka, Spencer grew up in an extremely small town of 700 people. He played nine-man football and graduated with just 18 other seniors.
Areas of Expertise
Education, Credentials, & Honors
Bachelor of Science in Finance, emphasis in Financial Planning and Insurance, Minnesota State University, Mankato